Globalstar (GSAT) Stock Slumps 60% From The Recent Peak: A Good Buy?
The satellite communication company Globalstar Inc (NYSE: GSAT) did not have a particularly great time in March, as its stock nosedived considerably during the course of the month.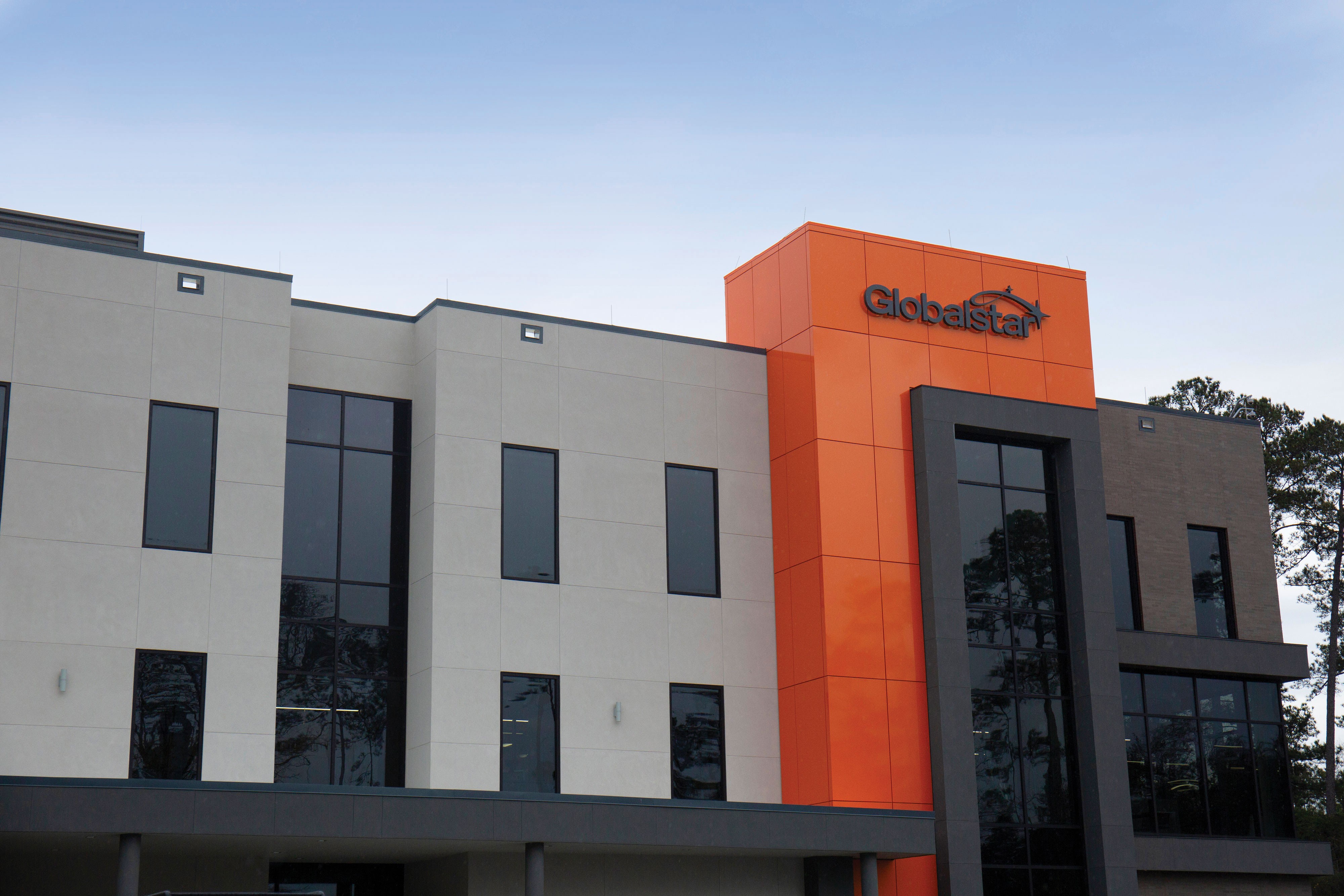 The Globalstar stock declined by as high as 23.7% during the course of the month and much of the decline was possibly due to the dwindling confidence in growth stocks among investors. The company had announced its financial results for the full year 2020 last month and had also provided updates with regards to its business.
Globalstar stated that the weakness in the oil and gas industry in 2020 had hampered its Internet of Things (IoT) initiative last year. However, it also added that the trends are going in the right direction this year. Back in February, the stock had been trading for $2.98 a share, which was its highest level in 52 weeks. However, things changed in March and it has continued in April. The stock is down by 7% so far in April. At this point, the company is banking on IoT and 5G rollout for further growth in its business.
Editor and Computer Expert
A hardcore tech enthusiast and computer expert Uson Abdilazhanov who holds a degree in communications started writing in his personal blogs since 2012. That time he was interested in the technical part of the computer. But now the software aspect plays an important role in his career. Currently, he runs a PC building and repairing shop which helps a lot of designers and gamers who always like to try new things.