Globalstar (GSAT) Suddenly Gains Momentum: Here is The Trade Plan?
One of the stocks to have managed to record notable yesterday was that of the satellite communication firm Globalstar (NYSEAMERICAN:GSAT). Despite there being no news about the company yesterday, the stock soared by as much as 19%.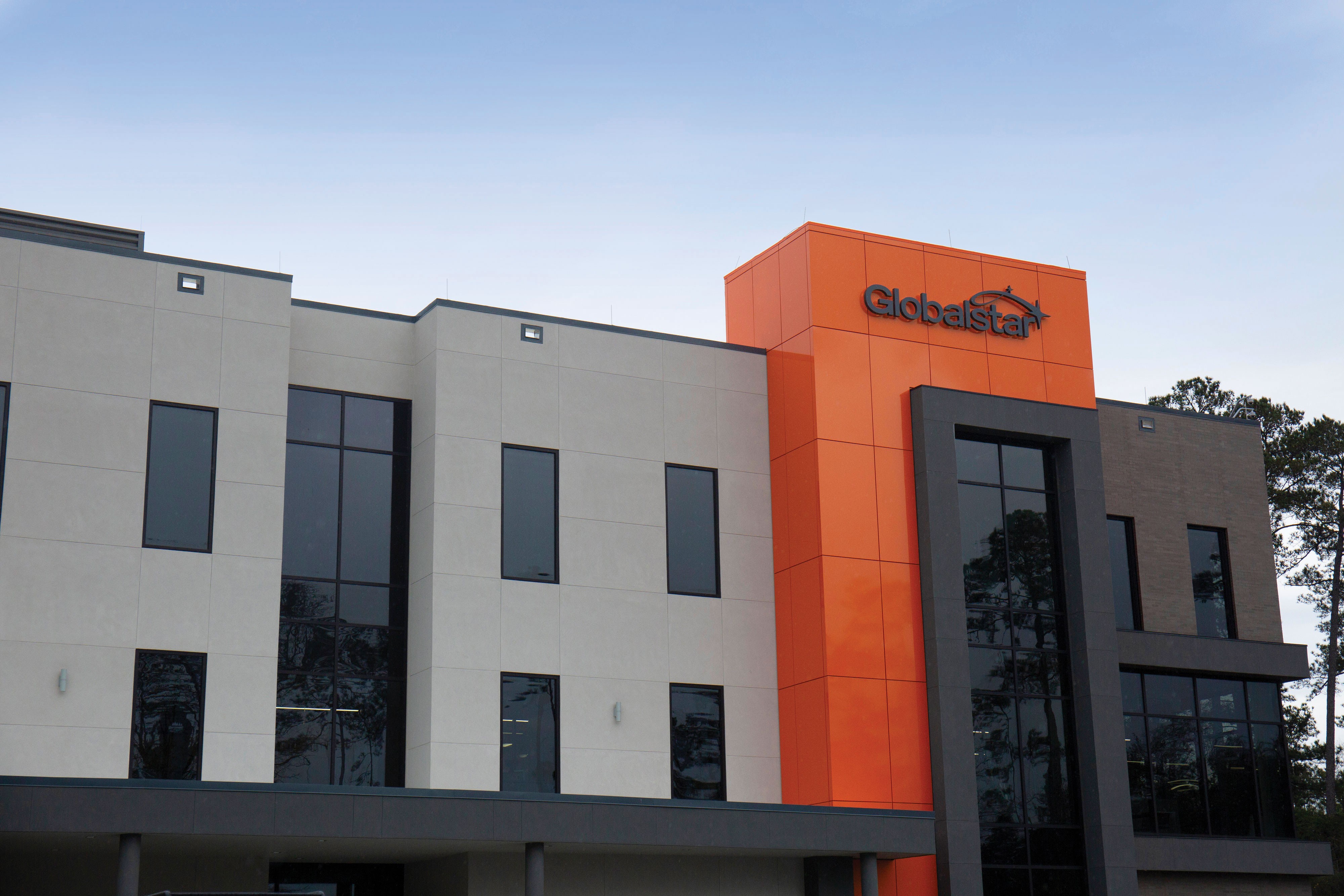 In this sort of situation, it might be a good move to look into important developments from the recent past. Earlier this month, Globalstar reported a loss of $36.3 million in the first quarter and that was a major reversal from the $38.2 million profit in the year-ago period.
The adjusted EBITDA earnings for the company came in at $6 million. In the prior-year period, Globalstar had generated $11 million in the same segment. Globalstar management stated that EBITDA earnings are an important yardstick since the equipment used by satellite communication companies get depreciated pretty quickly. The decline in total revenues of $32.2 million in the prior-year period to $26.9 million in the 1st quarter was the reason behind the decline in EBITDA earnings.
Weekend Contributor.
Writing for business and finance publishers has become his passion over the last decades after he completed a master's degree in Financial Management. Sharing some opinions and forecasts to thousands of readers is a routine job for him but he never promises to invest in one stock.