Globalstar (GSAT) Stock Soars 25% On value Buying: Now What?
Globalstar, Inc.  (NYSEAMERICAN:GSAT) continues to gain momentum from the morning session on Monday. The stock is trading at the highest point of the session at $1.16, up by a whopping 25% on hefty volume.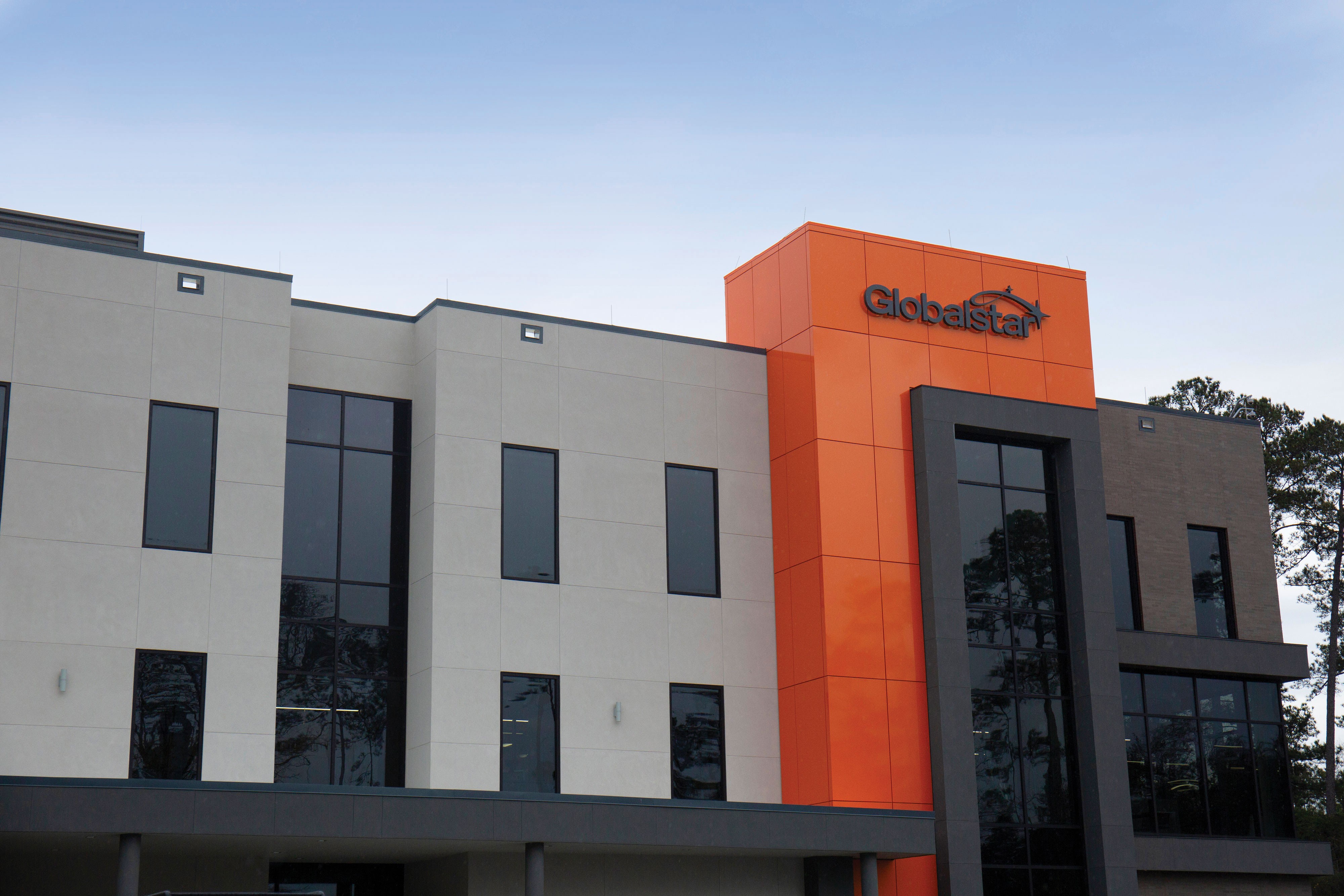 Today's rally seems to be a bounce-back play as the stock had slumped almost 70% from its February's high of about $3 as market confidence in growth-dependent tech stocks wavered. The stock looks to be in a good momentum and may inch towards the $1.50 zone- which is a 50-Day moving average.
Today's rebound should not excite investors considering the recent slump in the stock. We need to confirm if the stock can gain further move with better stability.
However, despite the recent roller coaster ride, GSAT stock is still over about 240% so far in 2021.
Earlier in February, the company had formed a strategic partnership with XCOM Labs to significantly improve the capacity of Globalstar's 5G spectrum.
keep an eye on GSAT stock this week.