Goldman Sachs (GS) Stock Tries To Recover From The Dip As It Gains $8 Today
Goldman Sachs is trading today at the point of $399.90, accounting for a 2.18% surge in the market. The company continues positive dynamics during the week by making an increase of 1.64%. However, monthly statistics show a dip on October 4, when it lowered to the mark of $374.15. It affects the price chart of the company by showing a decline of 0.65%. According to the last quarterly report, the company maintained an increase of the profit value by 66%.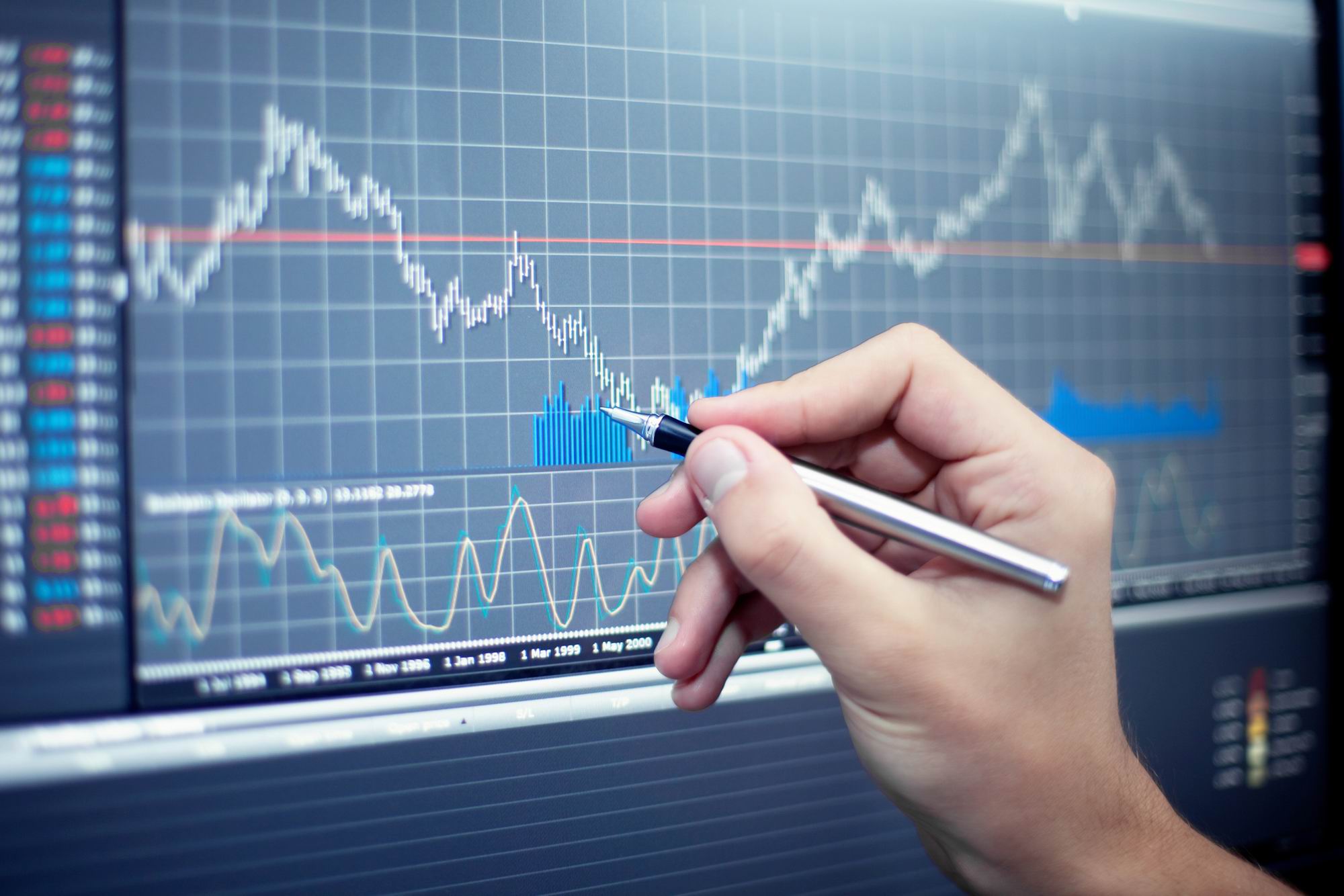 One of the biggest banks on Wall Street accomplished the record wave of M&A projection and show high volumes to US banks. According to Refinitiv statistics, the worldwide M&A activities reached the historical highs during the third quarter, by reaching the number of transactions by more than $1.5 trillion inked by the biggest investment banks in the world. Overall, the company is attracting a lot of investment pockets worldwide.