Good Gaming (GMER) Stock Climbed To C$0.6599 on July 13, It Because Collaborates With Founder and CEO of DeFi Summit Justin Wu
The stock of Good Gaming (GMER), after increasing from C$0.0891 on June 14 to C$0.2400 on June 21, the price significantly decreased from C$0.2400 to C$0.1725 on June 23. During 9 days stock fluctuated between C$0.2228 and C$0.1725 from June 23 to July 2. Finally, the price climbed gradually by fluctuating from C$0.1901 on July 2 to C$0.6599 on July 13.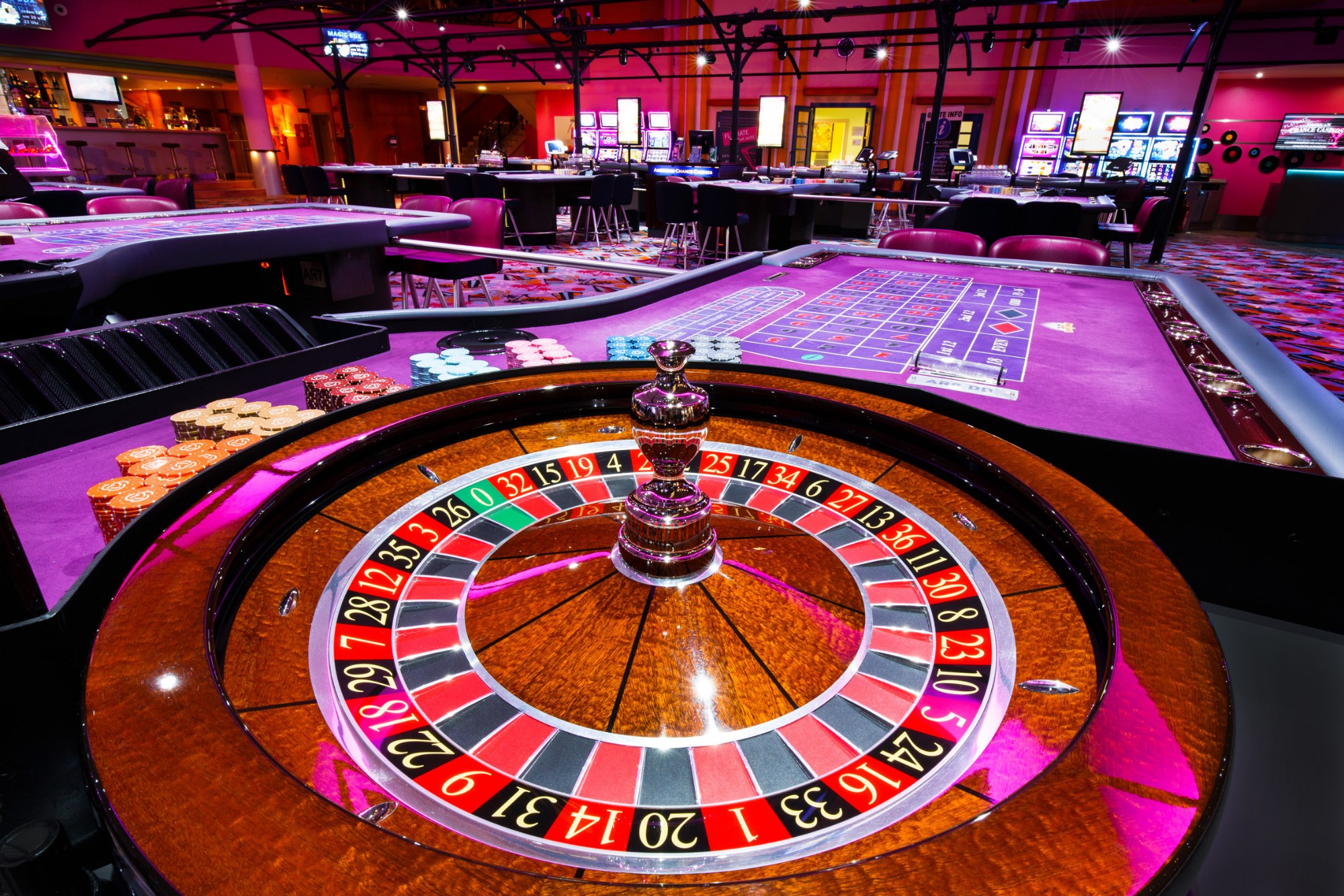 On July 13, Good Gaming (GMER) announced that to make their latest "How-To" videos, they've enlisted the help of a famous crypto-educator and Founder and CEO of Defi Summit Justin Wu. His organization focuses on the Future of Finance and the Internet of Money and works at the convergence of Fintech and Decentralized Finance (Defi and Blockchain). He's interviewed and collaborated with some of the industry's most prominent professionals, and his conferences have featured top speakers from Coinbase, Cosmos, Web3 Foundation, and Chainlink, among others.
The storyline of the Company's newest game MicroBuddies™ and its characters are described in this latest video, which is narrated by Justin Wu. Mr. Wu explains how to obtain MicroBuddies™ limited edition Generation 0 Nano Factory Tokens, which are required to play the MicroBuddies™ game, in a step-by-step explanation. He also explains what non-fungible tokens (NFTs) are, how to establish a digital wallet, the potential worth of Nano Factory Tokens, and how they are utilized to create cryptocurrencies in general.
Finance and Tech Contributor