Good Gaming (GMER) stock Gains Momentum On Volume: What Next?
If you are currently on the lookout for gaming stocks it could be a move to look into the Good Gaming Inc (OTCMKTS:GMER) stock, which soared by as much as 78% on Thursday.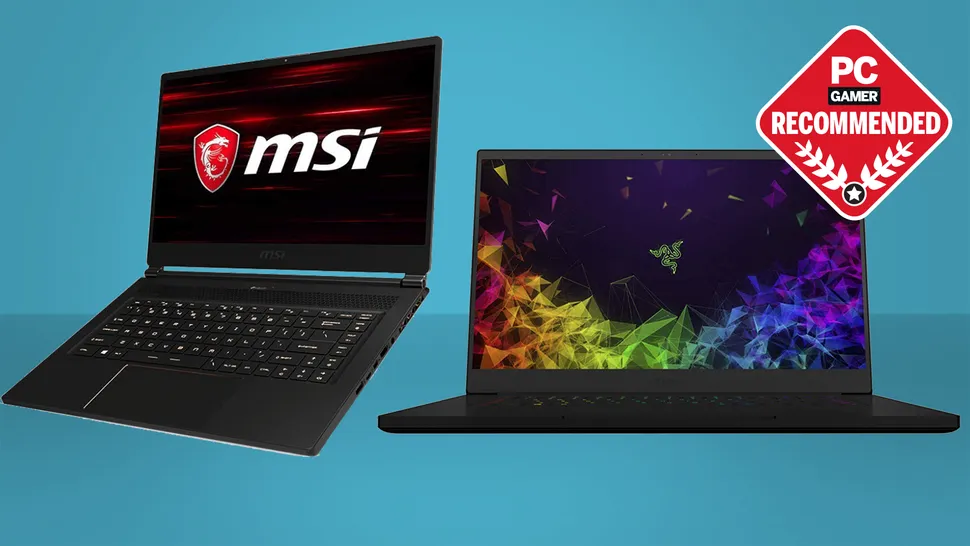 Yesterday, the Chief Executive Officer of the company David B. Dorwart announced that Good Gaming is going to launch a unique online game that will also allow the participating players to earn by way of the company's own cryptocurrency token named GOO.
It is a major development, considering the fact that the new online game is going to combine gaming along with cryptocurrencies. The GOO token is going to be produced passively. In addition to that, it also emerged that Good Gaming is going to expand its operations considerably and is looking to get into other digital assets like non-fungible tokens or NFTs. In recent times, NFTs have become highly popular among content creators who are trying to protect their interests.
Biotech, Tech, and Crypto reporter
Anthony Gonzales brings 3 years of experience in helping grassroots, mid-sized organizations and large institutions strengthen their management and resource generating capacities and effectively plan for the future. He is also a mentor and professional advisor to artists working in all disciplines. He is the gold medalist from St. Marco University of Science and Technology in the Bachelors of Financial Management as well.