Grayscale Bitcoin Trust (GBTC) Retreats From The High: Time To Buy?
Not too long ago, the Grayscale Bitcoin Trust (OTC: GBTC) stock was regarded as one of the best ways for retail investors to stay invested in Bitcoin.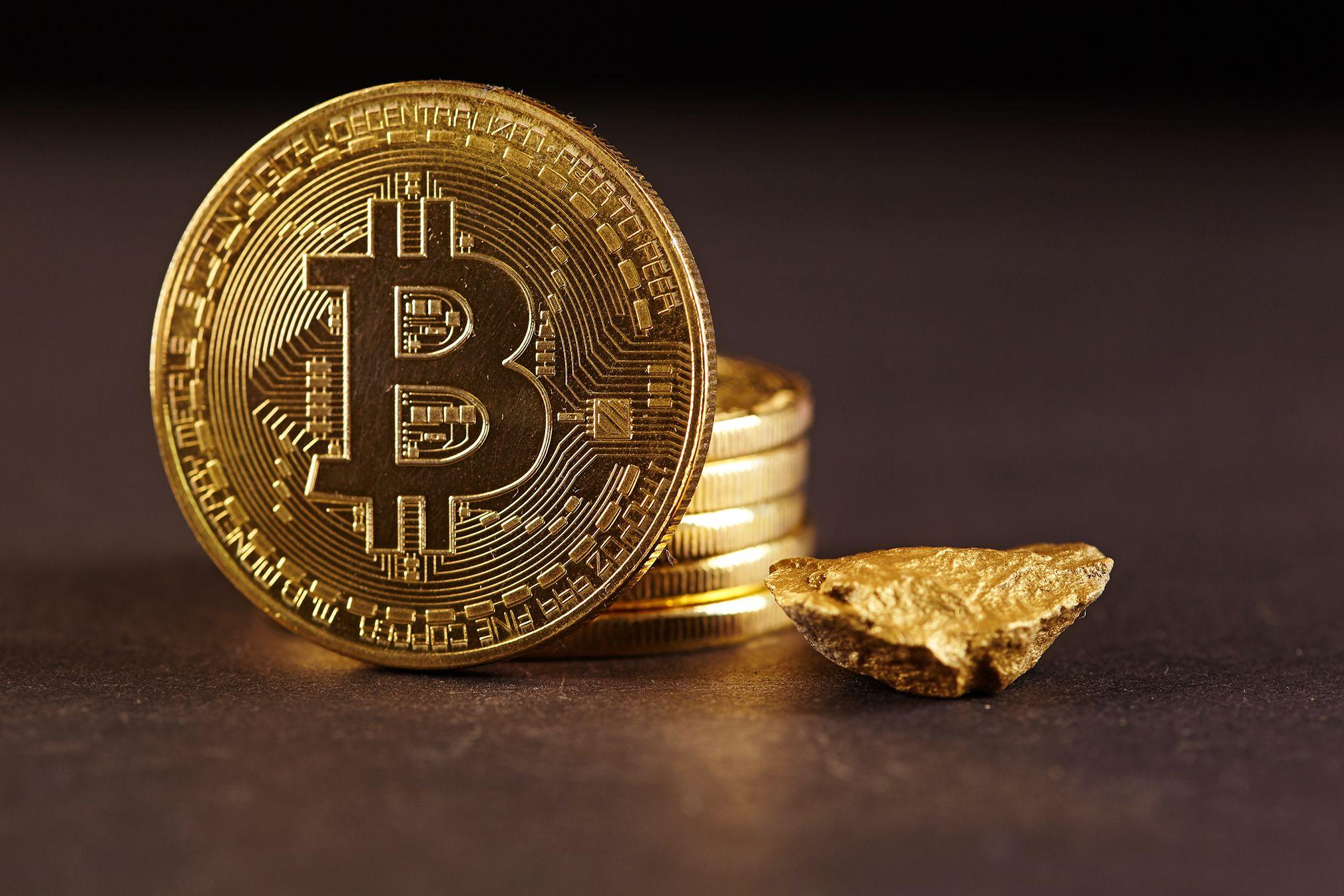 However, things have not gone particularly well in recent days and over the past two weeks, the Grayscale Bitcoin Trust stock has dived by as high as 30%. In light of such declines, it might be the right time for investors to take a closer look at Grayscale Bitcoin Trust.
One of the most important things to keep in mind is that the price of a share in the fund has historically been higher than Bitcoin, the underlying asset. This premium has gone down from the middle of December last year and last week hit negative 2.66%. A research note from JP Morgan has revealed that investors are selling stock in the trust in order to cash in on the premium. That has, in turn, led to a decline in the stock price.