Grayscale Bitcoin Trust Will be in Limelight As Bitcoin Hits $34K
The rally in Bitcoin, the world's biggest cryptocurrency by market cap, has been quite remarkable in recent days and today, it went past the $34000 mark as investors continued to pile onto it. It has also led to a strong rally in Grayscale Bitcoin Trust (Btc) (OTC: GBTC).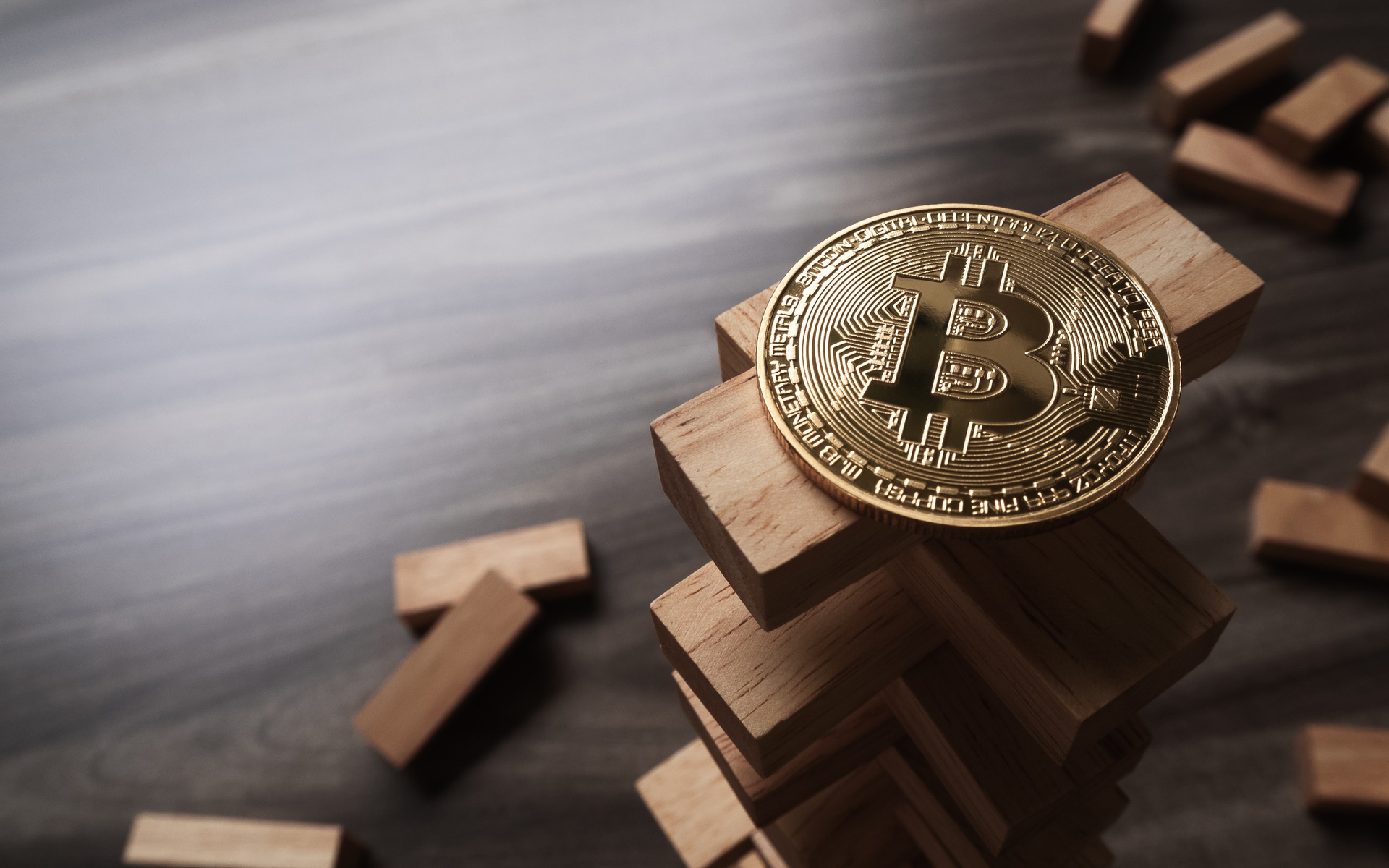 Since Bitcoin is the underlying asset in the fund, it offers a great way for investors to easily get exposure to the cryptocurrency. Over the course of the past two months alone, the Grayscale stock has gone up as much as threefold.
Recently, J.P. Morgan stated that Grayscale is one of the major factors in the continuing rise in the price of Bitcoin and it is easy to see why. At this point in time, Grayscale manages as much as $13.1 billion and the entity is valued at $18 billion. In such a situation, it is only natural that the Grayscale stock is rising. It could be worthwhile for investors to keep the stock on their watch lists.