Grayscale Ethereum Trust Corrects Sharply in 2 Weeks: Will It Rebound?
People who buy stocks in the different funds managed by Grayscale are effectively invested in cryptocurrencies.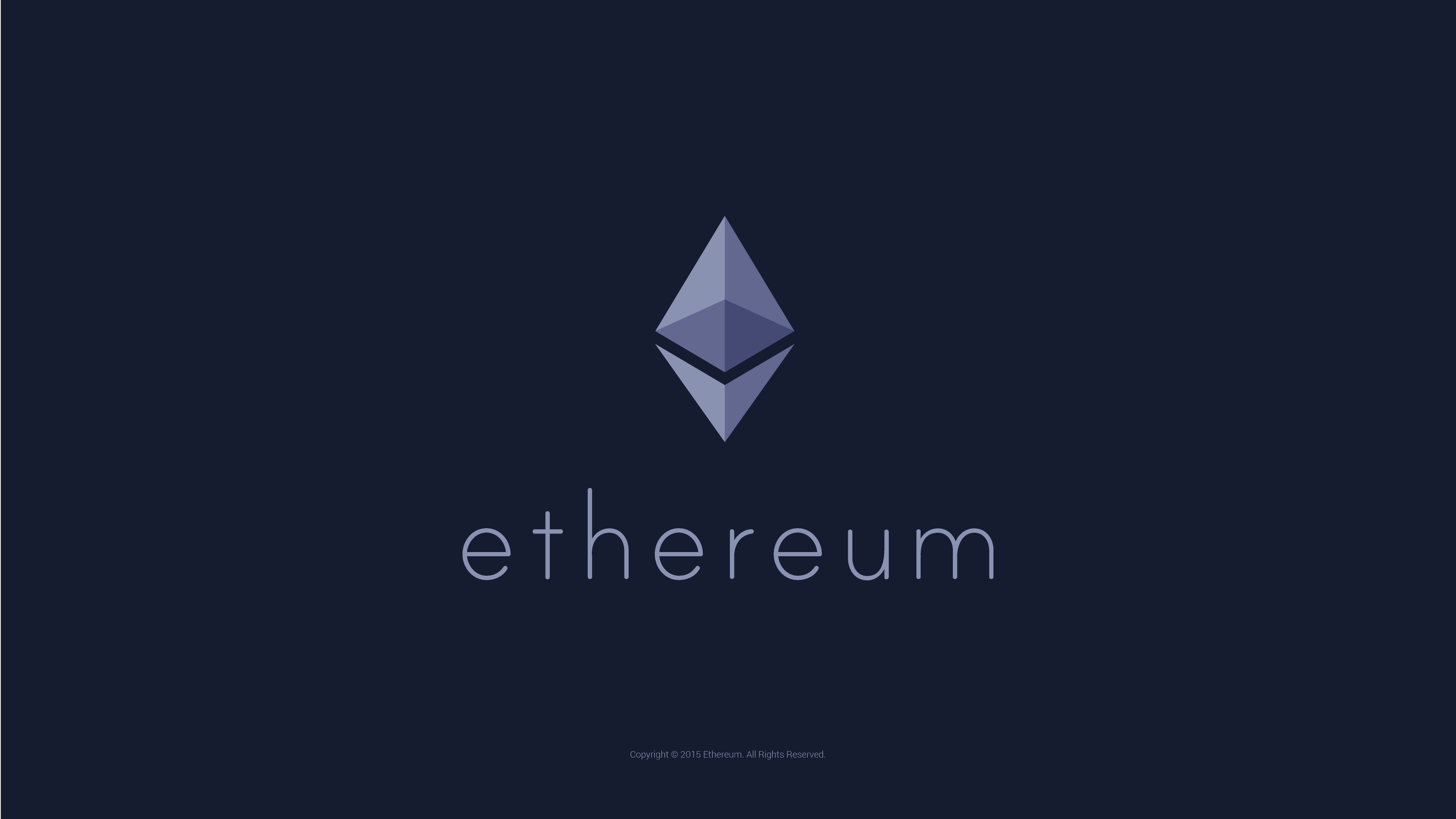 The Grayscale Ethereum Trust (OTC: ETHE) fell by as low as 35% over a period of two weeks. In this situation, it might be worthwhile for investors to take a closer look at the activities of the digital assets giant and make up their minds about investing in it. Last month, the company announced that it further raised its holding of Bitcoin and Ethereum, the two biggest cryptocurrencies by market cap. The company announced in February that it added as many as 7280 BTC tokens and 240,000 Ethereum tokens. The cost of each investment came in at $342.28 million and $361.5 million respectively.
At this point, the total Bitcoin and Ethereum holdings at Grayscale stand at as huge as $709.2 million. As the price of Ethereum keeps rising, it is likely to create even more interest in the Grayscale Ethereum Trust stock. Hence, despite its recent fall, it could be a stock worth tracking.