Green Concepts In Correction Mode: A Good Buy?
The Green Concepts Inc (OTC: INKW) stock corrected somewhat on Thursday and went down by as low as 12%. The decline may be a case of correction considering the fact that the stock is still up by as high as 500% in 2021 so far. However, it should be noted that on Thursday the company did provide an update to its shareholders. In the update, Green Concepts enumerated its accomplishments in the period between 2019 and 2021.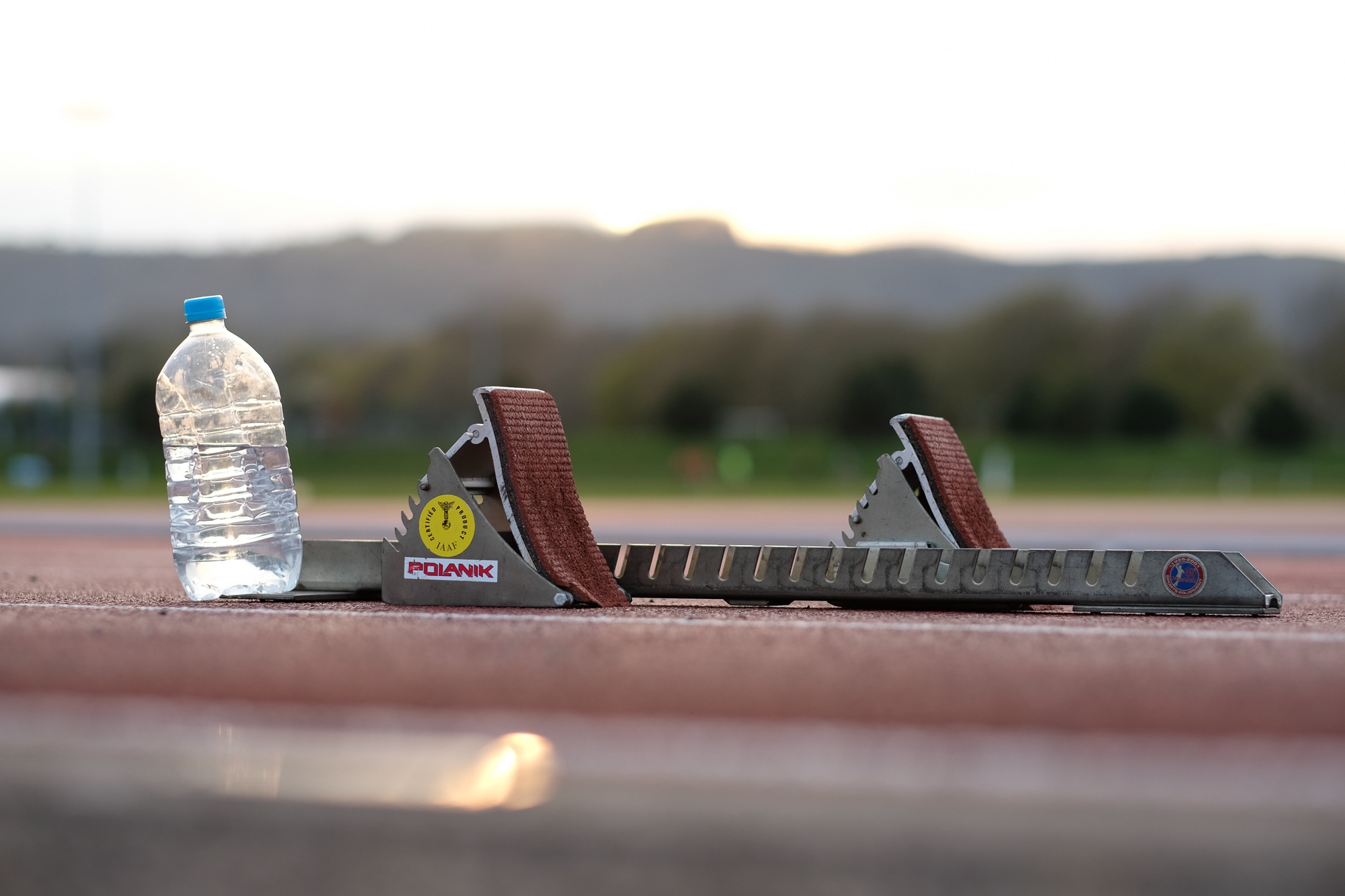 The aim of the update was to provide the shareholders and potential investors with an idea about the activities of Green Concepts over the past two years. In addition to that, the company also provided a range of highlights and accomplishments for the period January to February period in 2021.
It was an important update for shareholders. However, the correction in the stock price is something that is surely going to be analyzed by market watchers. It remains to be seen if the Green Concepts stock can recover today.