Green Globe International (GGII) Stock Corrects After The Monster Rally
The Green Globe International (OTCMKTS:GGII) stock corrected on Monday and went down by 45% after having had a remarkable ride in the previous two weeks. In the two weeks before yesterday, the stock had rallied by as much as 1600%.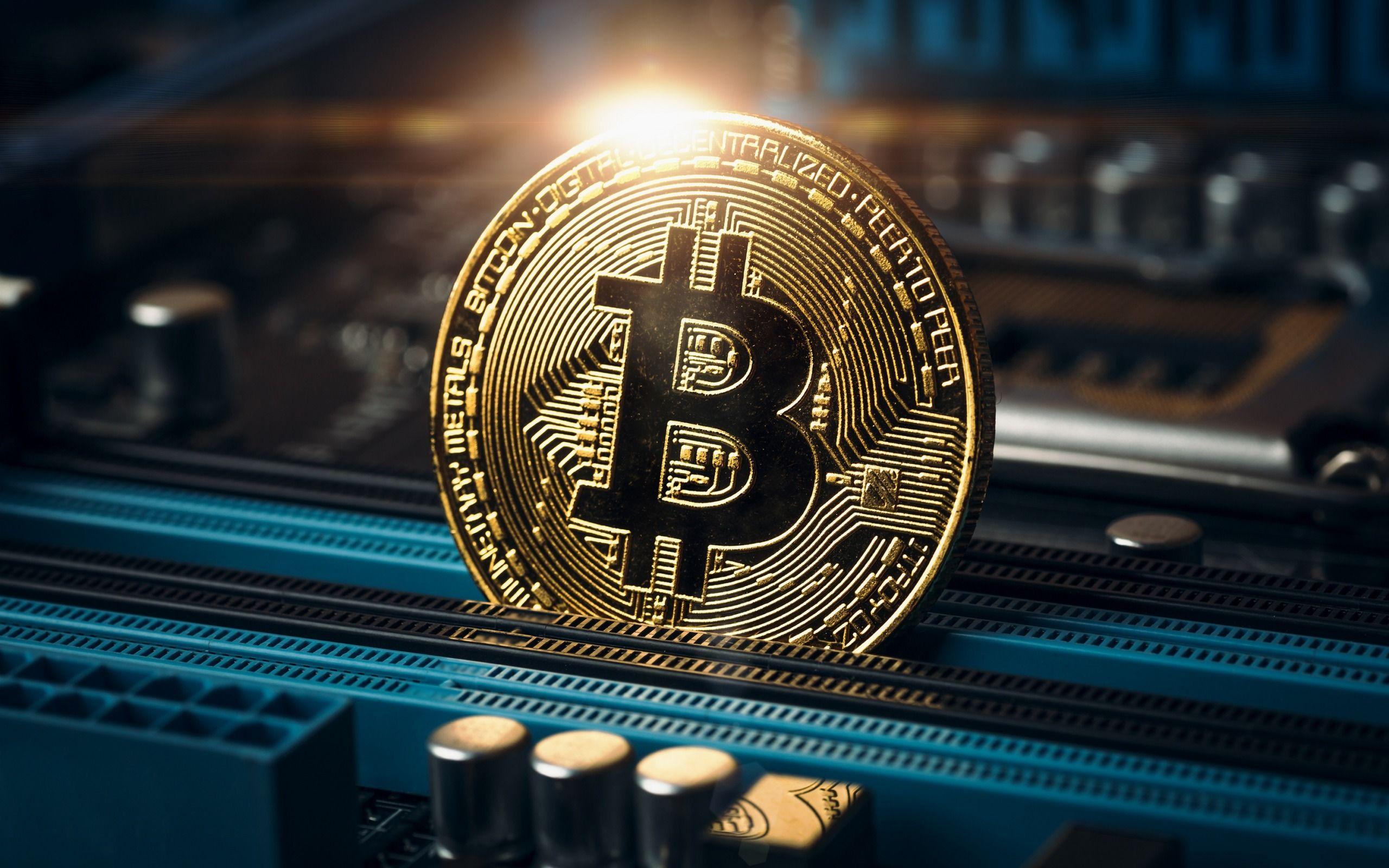 Despite the correction, it might be a good idea for investors to take a closer look at the stock. Although the stock may have been volatile, the marijuana company came into focus owing to its plans to disrupt the traditional tobacco industry.
Green Globe seeks to do that through the introduction of products like hemp cigarettes, herb cigarettes and CBD cigarettes among others. The rally really started in the stock after it emerged that the control of the company passed over to The Hempacco Co Inc. This happened after Hempacco bought 100 Series A Preferred shares from Green Globe in a private transaction. There has been a change in leadership as well and now Green Globe has a new board of directors.
Biotech, Tech, and Crypto reporter
Anthony Gonzales brings 3 years of experience in helping grassroots, mid-sized organizations and large institutions strengthen their management and resource generating capacities and effectively plan for the future. He is also a mentor and professional advisor to artists working in all disciplines. He is the gold medalist from St. Marco University of Science and Technology in the Bachelors of Financial Management as well.