Green Globe International (GGII) Stock Makes a Big Move: But Why?
If you are currently interested in stocks that might have recorded considerable gains in recent days then it might be a good idea to take a look at the Green Globe International Inc (OTCMKTS:GGII) stock.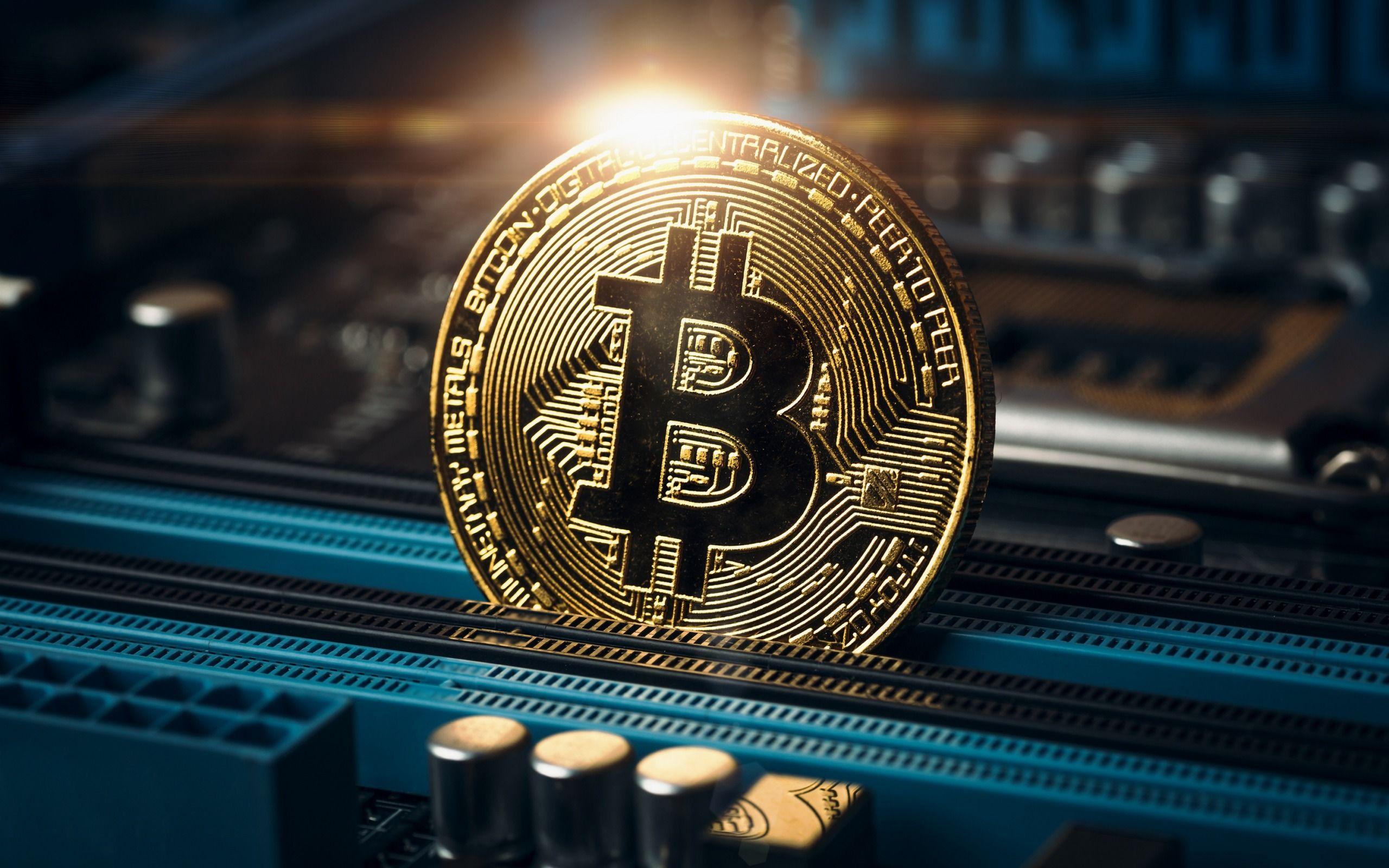 The stock has managed to clock gains of as much as 900% over the course of the past week and the rally continued on Wednesday. Yesterday, the Green Globe stock surged by another 73% as investors continued to flock to it.
Earlier this week, the company announced that back on March 22 this year, it had successfully completed the sale of 100 Series A Preferred Shares in Green Globe to Hempaco Inc.
The announcement from the company proved to be another important trigger for the rally in the stock. Considering the sort of gains that have been recorded by the Green Globe stock in recent time, it might be a good idea for investors to keep an eye on this stock over the coming days.
Weekend Contributor.
Writing for business and finance publishers has become his passion over the last decades after he completed a master's degree in Financial Management. Sharing some opinions and forecasts to thousands of readers is a routine job for him but he never promises to invest in one stock.