Green Stream (GSFI) Gets Stronger Amid Signing Initial Host Site for Community Solar Program: Must Invest Company
Watch this company as it is becoming the leader of the solar space industry. On July 14, Green Stream's stock was at $0.057. However, amid signing a new deal, the stock is gaining momentum: it is currently at $0.064, resulting in a 12% gain. The company has recently announced that it has signed up its initial Host Site For Its Community Solar Program. CEO James DiPrima said that this first deal is a 25-year rent which will generate more than $13 million for the project over the period.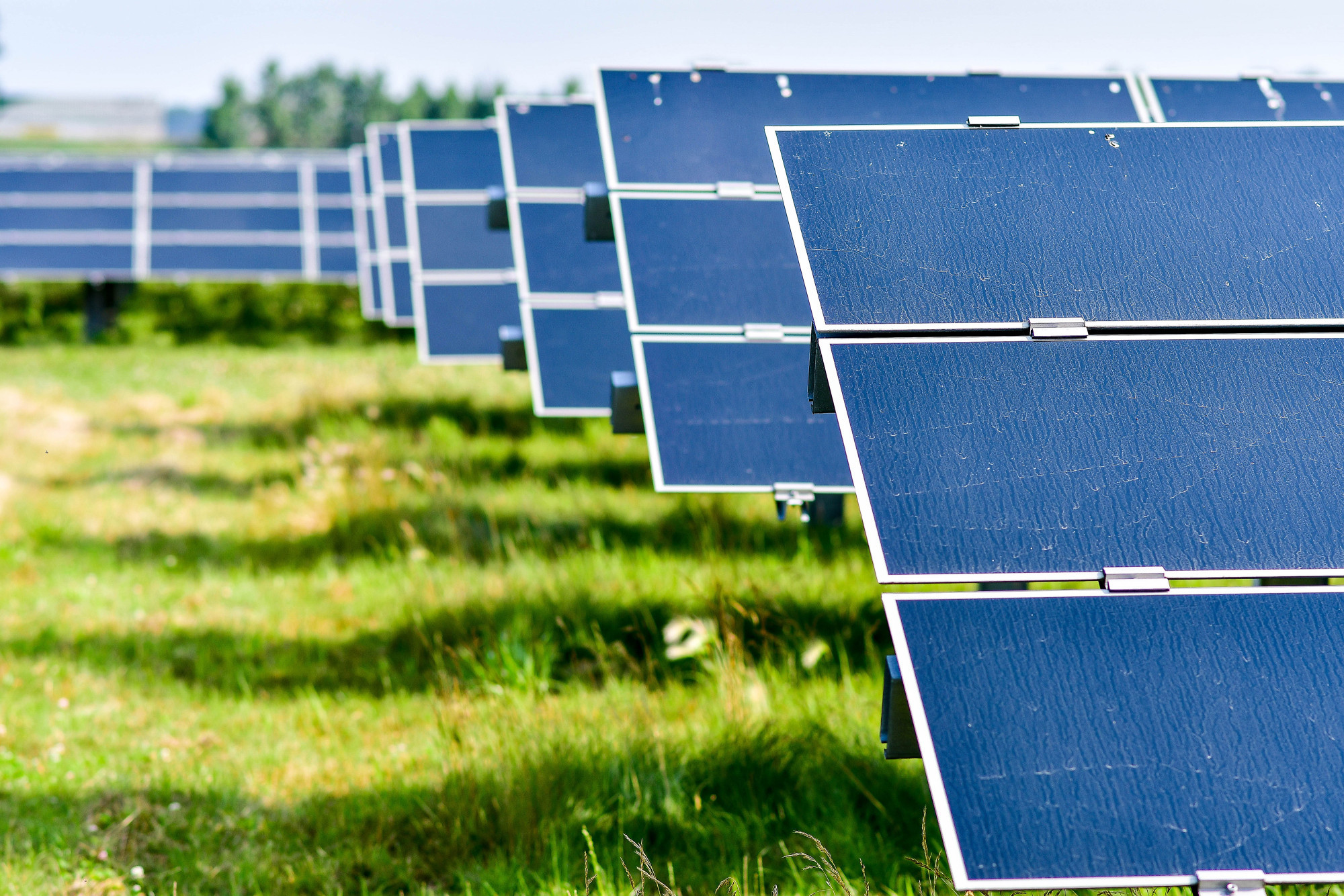 Host Sites works the unmet customer base of those people/businesses that have no rooftop or space on their property to house the company's solar technology. It also creates an opportunity for owners of large properties to earn money by launching a community solar project on their rooftop, parking lot, or open space.
Green Stream has been making some impressive moves recently, starting with the announcement that it would be joining the fast-rising urban gardening sector with solar greenhouses used primarily for rooftop farming, and the announcement that it was progressing with its previous project to transform old shipping/cargo containers into inexpensive greenhouses for urban and inner-city neighborhoods.
Finance and Entertainment Reporter
Richard is a bottle of wine – the older the sweeter. He has already found the sweetest hobby in writing entertainment and finance news for Own Snap. Readers get the updated posts regularly from him searching for real-time news.