Greene Concepts Makes a Stunning Move: What's The Buzz?
When a product is sold out quickly right after listing on Amazon, it indicates that there is a massive demand for it and it can only prove to be a good thing for the manufacturer.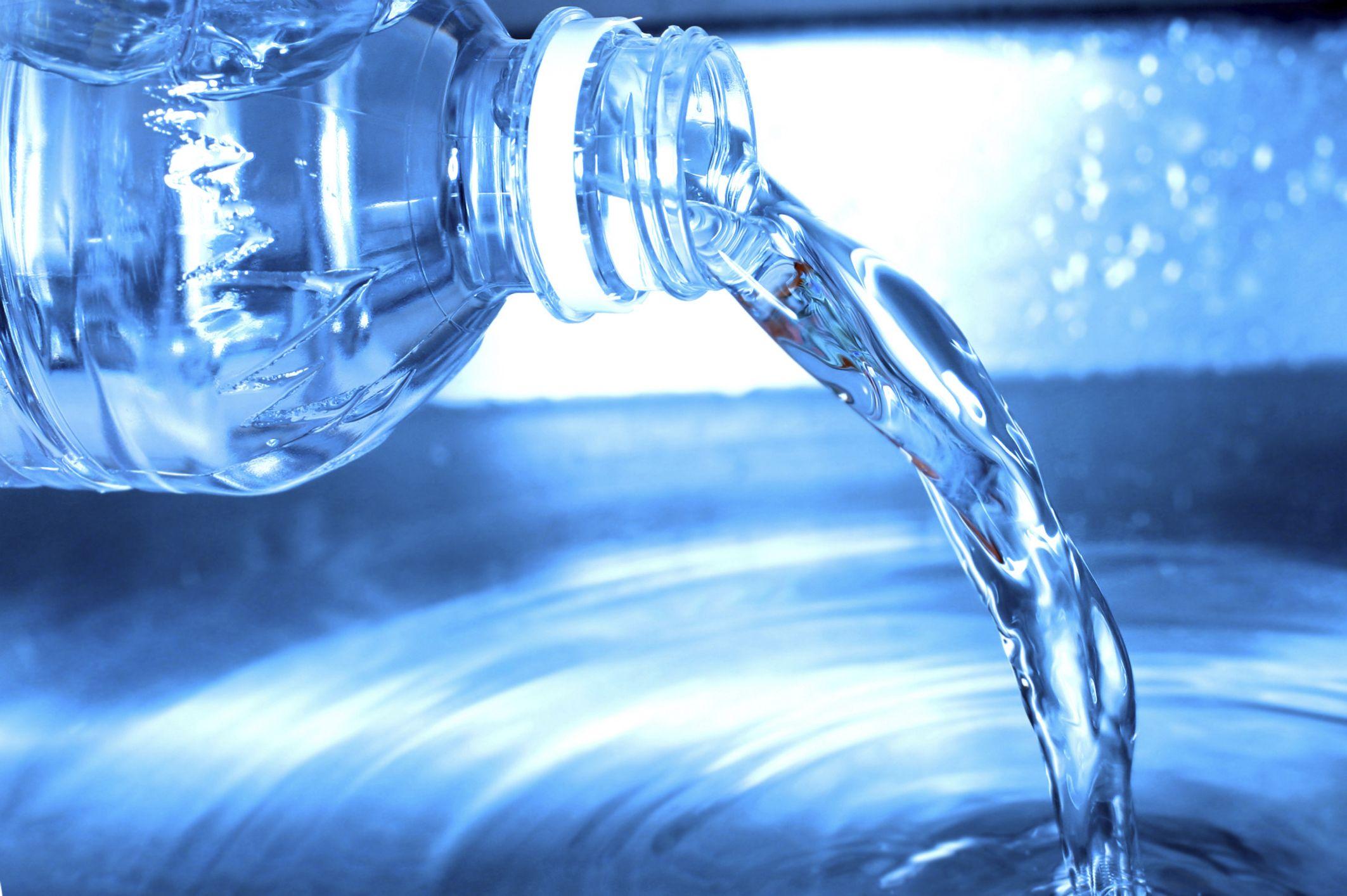 That is what has happened with the Greene Concepts (OTC: INKW) stock so far this week after it emerged that three truckloads of its BE WATER sold out on Amazon on the first day on which it was listed. The news proved to be a major catalyst for the stock and it has soared by as much as 600% so far this week.
However, that is not all. The company also announced earlier this week that it is now working with the e-commerce giant to replenish its inventory after its product was sold out. The massive demand for BE WATER suggests that it could prove to be a highly popular product in the long run and hence the excitement among investors is understandable.