Greenlane (GNLN) Hits New Highs On Solid Momentum
One of the cannabis stocks to have come into focus on Wednesday is that of Greenlane Holdings (NASDAQ: GNLN). The company is involved in the distribution and manufacturing of premium cannabis accessories and associated products.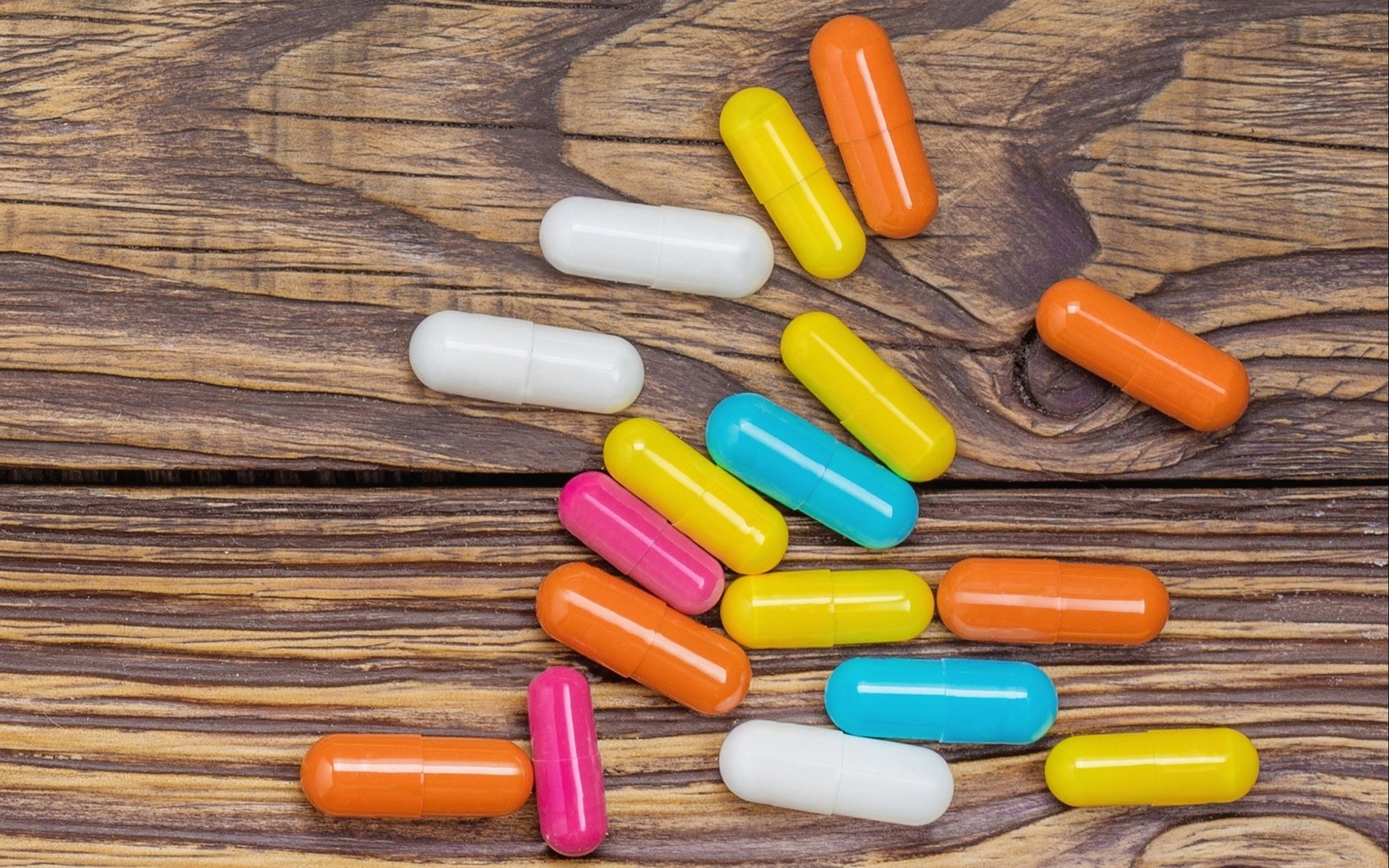 Yesterday, the Greenlane stock rallied strongly by as much as 20% and continues its impressive performance over the past week. In the past week alone the stock delivered gains of as big as 40%.
The rally in the Greenlane stock on Wednesday is possibly linked to a major announcement from the company. The company announced that it entered into a partnership with Last Prisoner Project, which is involved with re-entry programs and support for people who have had cannabis-related convictions.
More importantly, the Last Prisoner Project is also involved in lobbying for cannabis justice reform and that is something that is of vital importance for the industry. Hence, the rally in the stock is understandable. Investors could do well to keep an eye on the Greenlane stock over the coming days.
Editor and Computer Expert
A hardcore tech enthusiast and computer expert Uson Abdilazhanov who holds a degree in communications started writing in his personal blogs since 2012. That time he was interested in the technical part of the computer. But now the software aspect plays an important role in his career. Currently, he runs a PC building and repairing shop which helps a lot of designers and gamers who always like to try new things.