Grove (GRVI) Stock Has Been Volatile Recently: What's Next?
Grove is trading today at $5.01, accounting for a 1.57% plunge from the previous session. Nevertheless, the weekly chart shows positive dynamics of 2.87%. In addition, the pre-market today shows a surge of almost 55%. During the last month, prices dropped from $5.36 to $5.01, showing a 6.53% decline. Today, the company announced the launch of the Upexi. The project is focused on the acquisition of a promising Amazon business. In 2020, Grove collected $10 billion for Amazon aggregators. Grove aims to directly target the Amazon aggregation market with the launch of Apexi.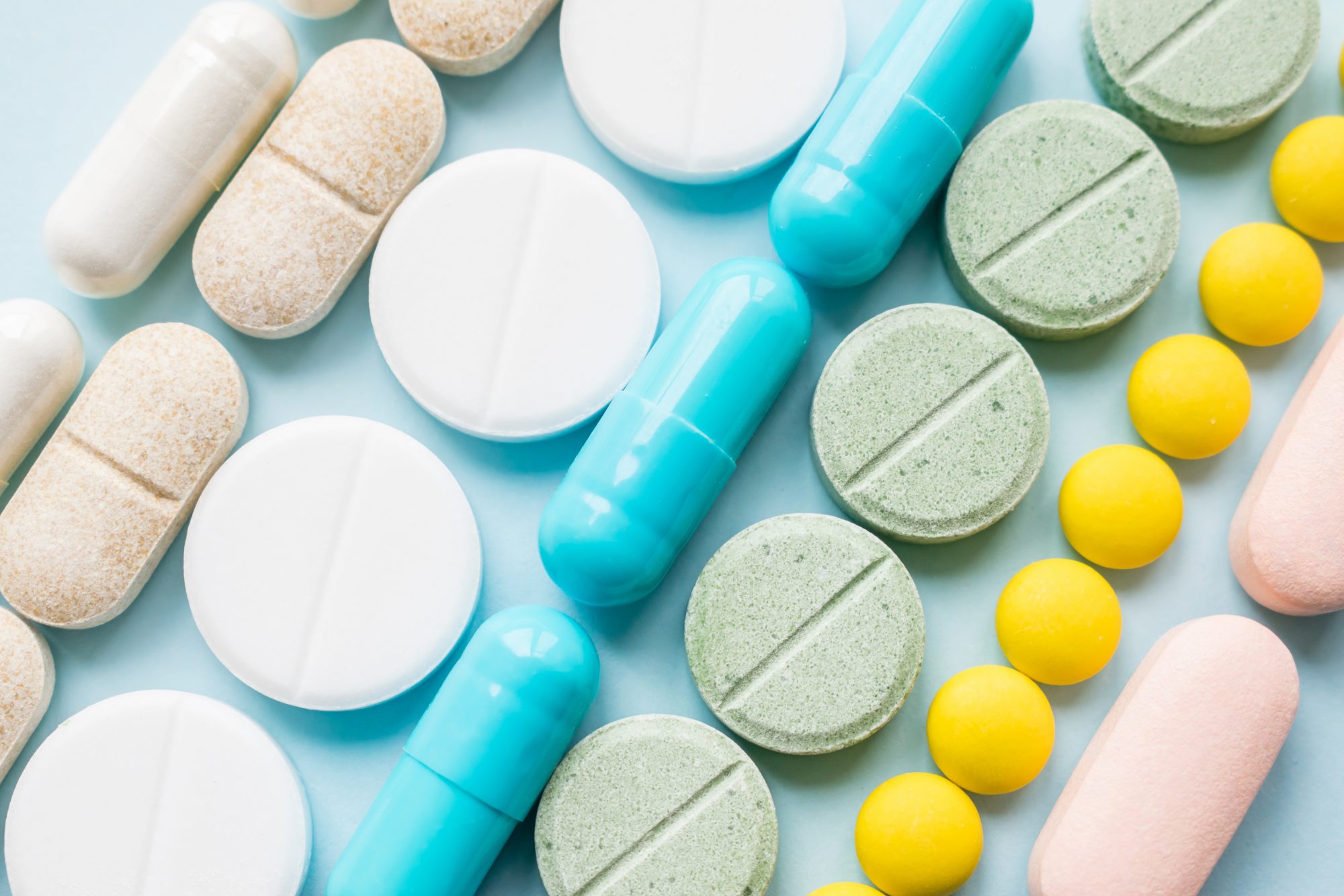 Grove intends to enter the market as an attractive bidder to whom potential business owners can sell their companies. Potential sellers will have access to Grove's programmatic advertising technology, in-house digital marketing specialists, and direct communication with Amazon's PPC team of qualified buyers who can customize listings or start from scratch with Upexi. Groove has built a reputation for itself in the CBD/cannabis industry and has already begun to expand into other areas. Vitamedica, an online nutraceutical firm with a rapidly growing presence in e-commerce and Amazon, was recently acquired by the corporation.