Halliburton Company (HAL)'s Total Revenue Is $3.7 Billion: What Results Are Announced For The Second Quarter?
Halliburton's stock is slowly sinking with the tiny volatility on the chart for the last five days. The stock was $22.30 on July 13, then it fell to $20.67 on July 15 and reached $19.37 on July 19. The average volume of the company is 8,820 shares and the total volume consists of 15,189,512 shares.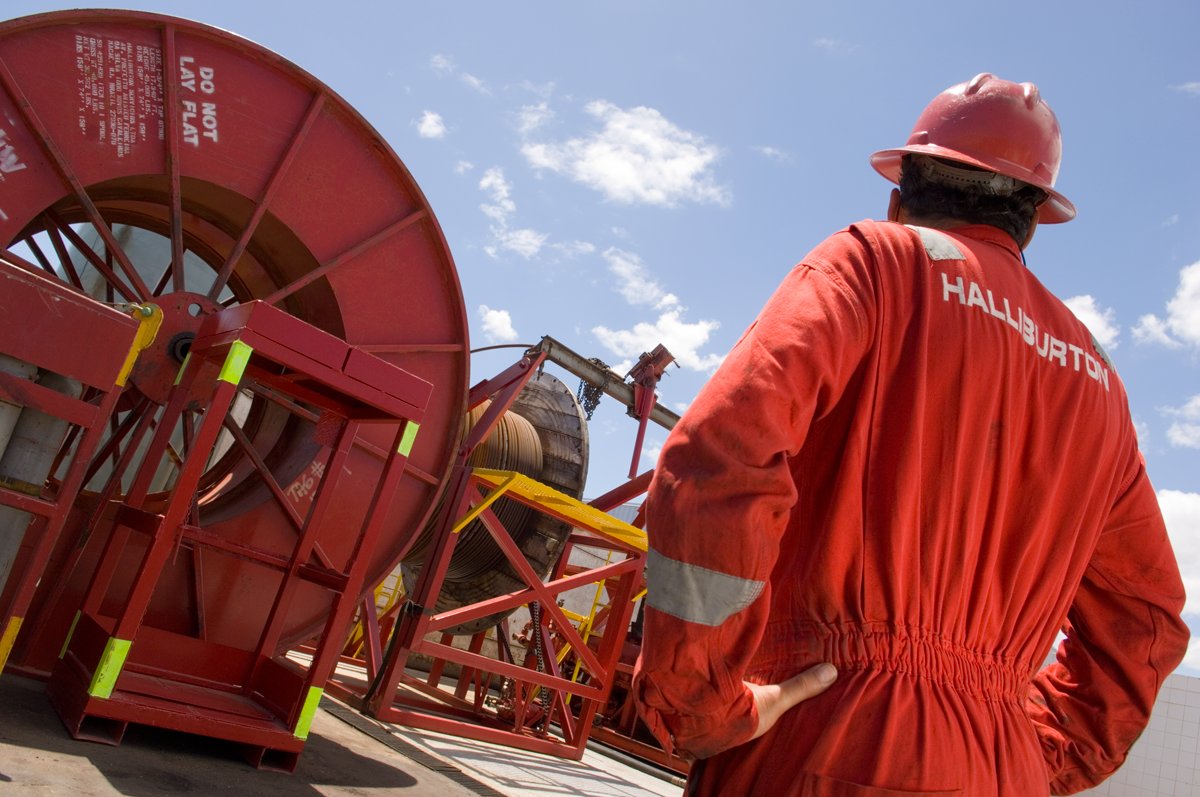 On July 20, Company made an announcement about the results of the second quarter of 2021. In the report for the second quarter, the net income of the company amounted to $227 million or $0.26 per diluted share. The total revenue of the company for the second quarter resulted in $3.7 billion.
Additionally, the operating income concludes at $434 million. Jeff Miller, President of the company said " We have done a great job in the second quarter with the help of our strategy. The total revenue grew by more than 7% and the operating income increased up to 17%".
Finance and Entertainment Reporter
Richard is a bottle of wine – the older the sweeter. He has already found the sweetest hobby in writing entertainment and finance news for Own Snap. Readers get the updated posts regularly from him searching for real-time news.