Happiness Biotech Group Stock Is All Set To Gap Up Today
Those who are looking into premarket action today before the start of the trading today could consider taking a look at the Happiness Biotech Group Ltd (HAPP) stock.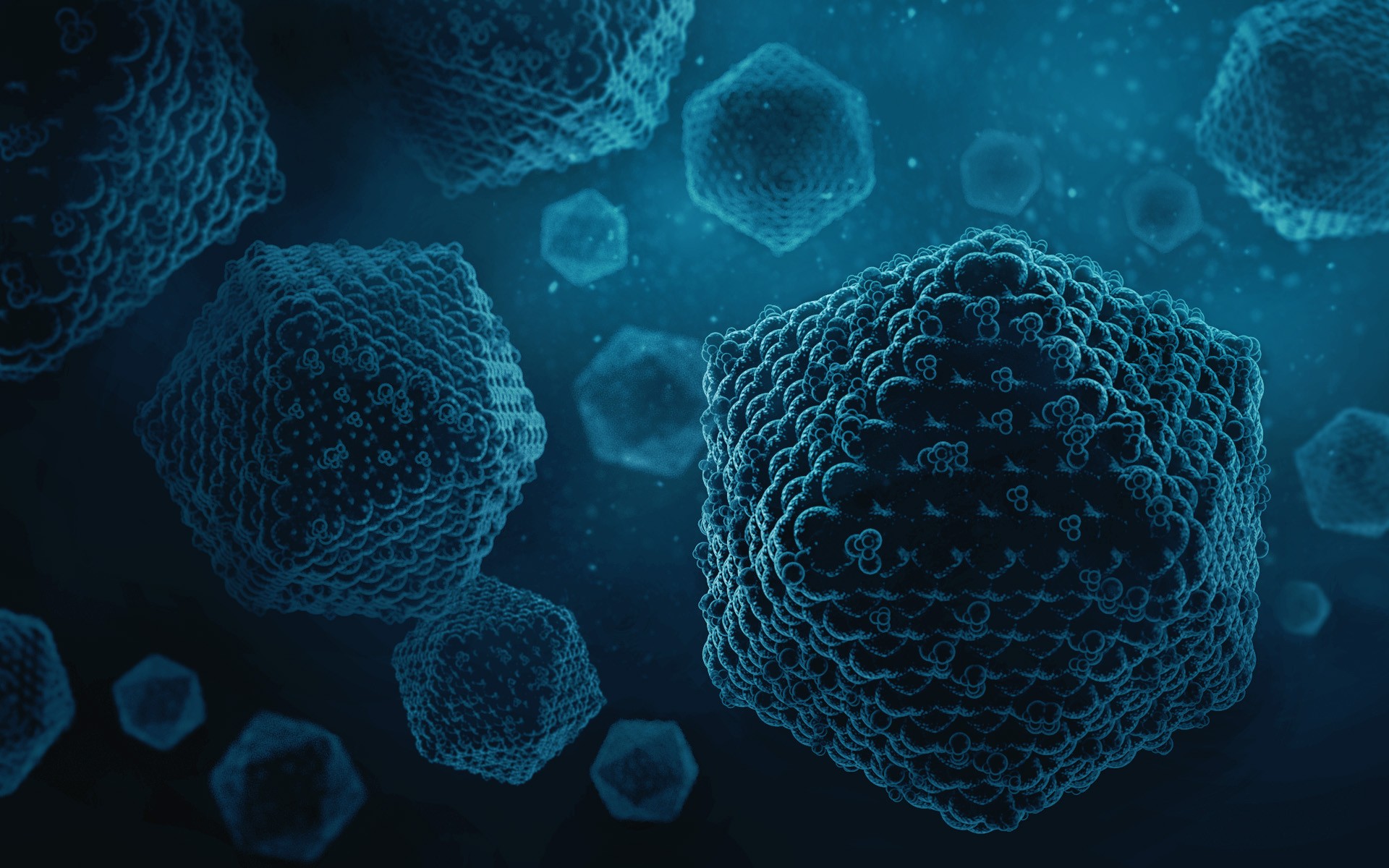 The stock has surged by as much as 25% in premarket trade today after having rallied by 16% yesterday following a key announcement from Happiness Biotech. On Monday, the company announced that its subsidiary, which handles its e-commerce business, managed to generate significant month to month growth in December 2020.
The e-commerce business grew by as much as 70% in the month of December as it generated $5.5 million in revenues. In November 2020, the subsidiary managed to record $3.3 million in terms of revenues. It goes without saying that it is a significant development for Happiness Biotech and has naturally resulted in a lot of excitement among investors. Following the action in the stock in premarket trade today, it is likely that the stock is going to be on the radars of many investors.