Harrison Vickers and Waterman (HVCW) Suddenly Pops: What's The Buzz?
On Tuesday, the Harrison Vickers and Waterman Inc (OTC: HVCW) stock proved to be one of the more notable gainers as investors piled onto the stock in a big way.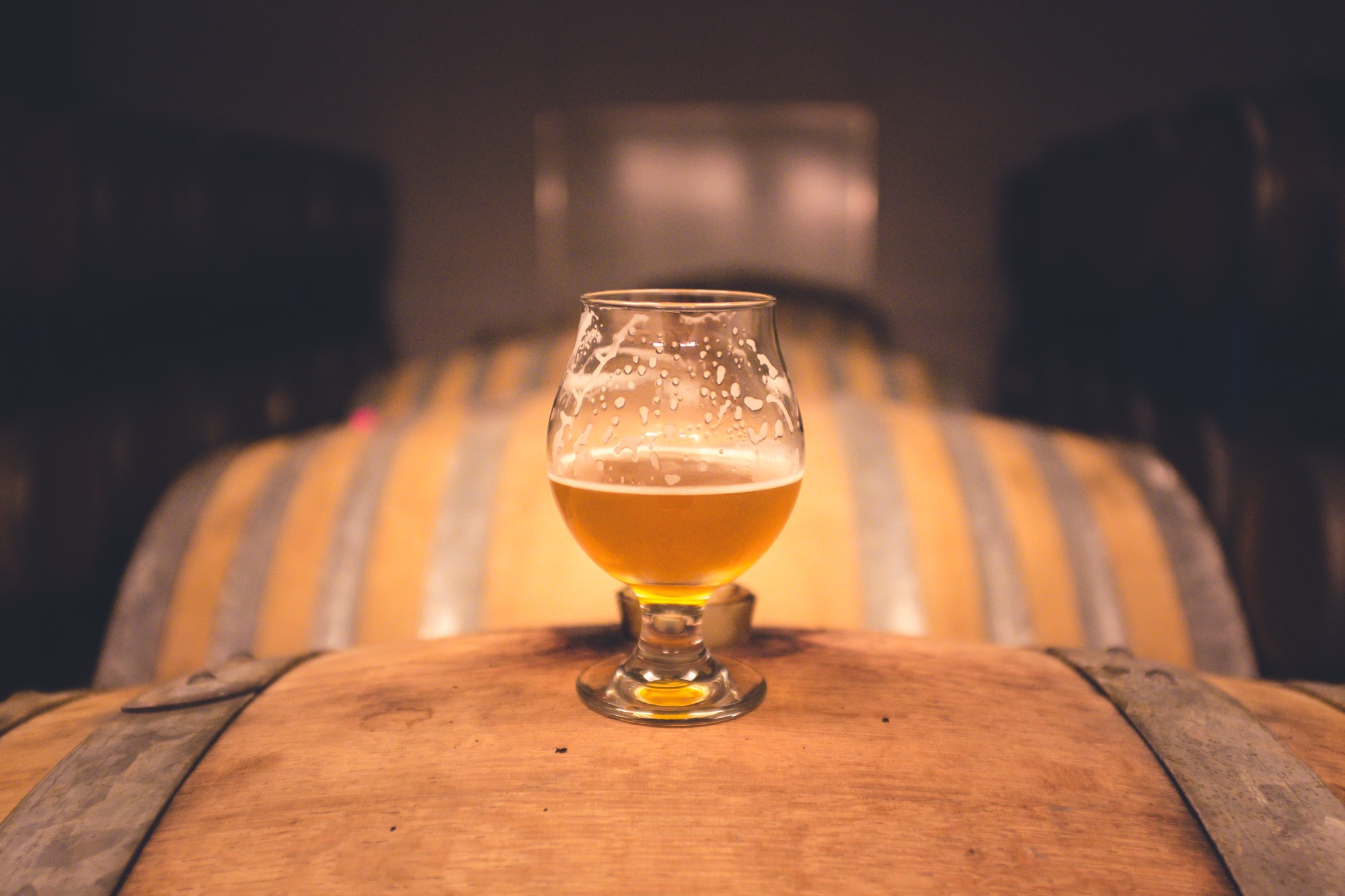 While the gains of as big as 74% generated by the stock yesterday should make investors sit up and take notice, it should also be noted that there was no news about the company on Tuesday. The last important development with regards to the company came about on March 2.
The company provided the steps that it took in order to stick to the practices related to full disclosure. Back in January, Harrison, Vickers & Waterman appointed Jeffrey M. Canouse as its new Chief Executive Officer. On the other hand, the company has also made an application to the OTC market and completed financial for the 2019 financial year. Last but not the least; the company has also attained current status recently.
Editor and Computer Expert
A hardcore tech enthusiast and computer expert Uson Abdilazhanov who holds a degree in communications started writing in his personal blogs since 2012. That time he was interested in the technical part of the computer. But now the software aspect plays an important role in his career. Currently, he runs a PC building and repairing shop which helps a lot of designers and gamers who always like to try new things.