Has Genetic Technologies (GENE) Stock Reached The Bottom and Ready to Move Up?
On Friday, Genetic Technologies Limited (NASDAQ: GENE) provided a key update with regards to one of its products and that resulted in a rally in the stock. However, it should be noted that the stock displayed considerable volatility as it soared by as high as 34% at one point on Friday, but eventually closed with gains of only 6.50%.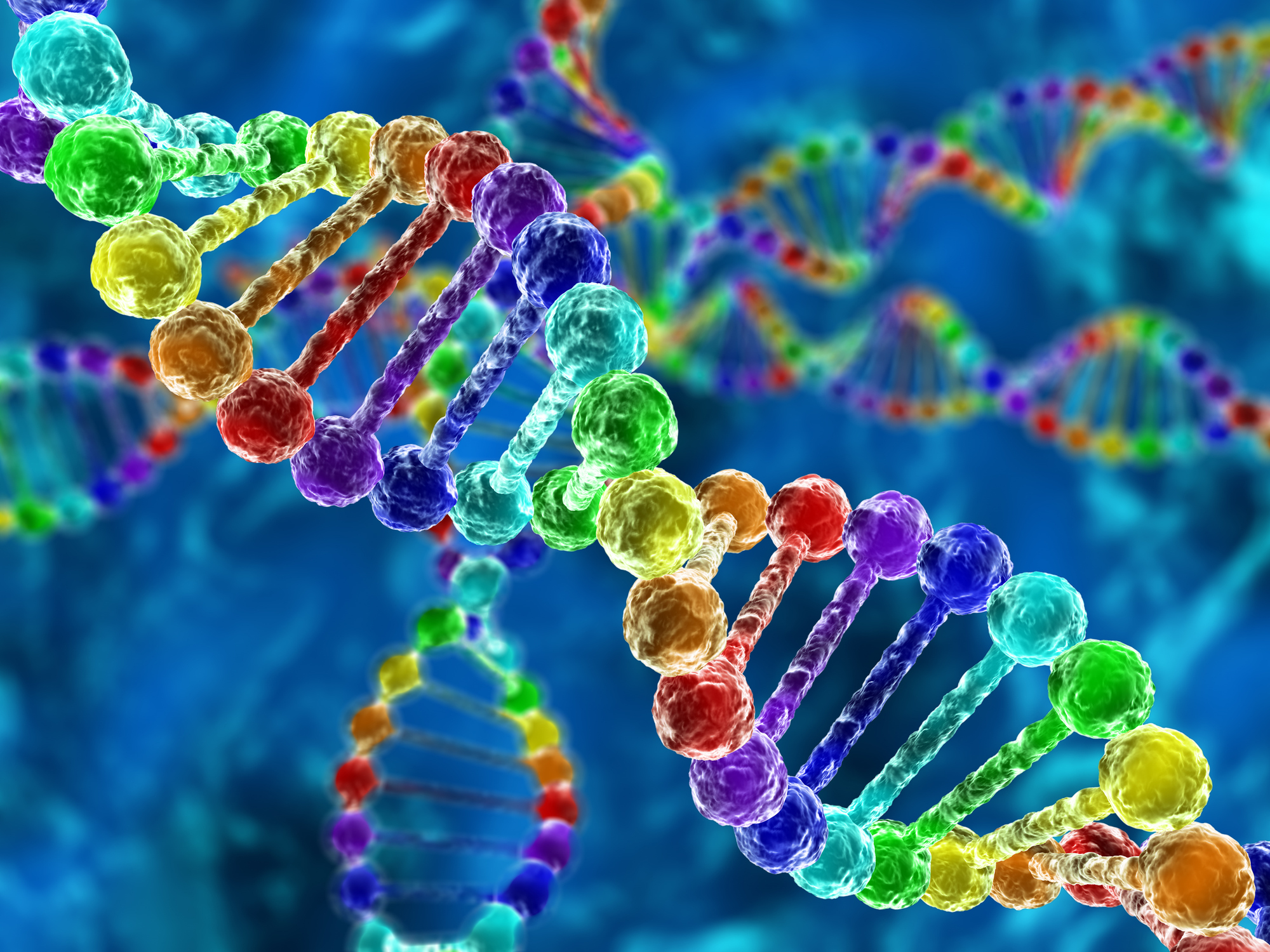 The company provided an update with regards to its COVID-19 Serious Disease Risk test product. The update was with regards to the progress Genetic Technologies made about the commercialization of the product in the United States.
The company announced on Friday that it has completed the necessary data-backed analysis and validation processes with regards to the risk test. In addition to that, the company's distribution partner for the United States market, IBX, has also made progress towards finishing the interface with its telehealth collaborator. The interface will make it possible to make the product available commercially in the United States.
Editor in Chief.
Living in the era of dynamic tech change Alex decided to stay tuned in changes that make any person find comfort and adapt to new devices. Furthermore, gaming became his passion for spending leisure time with his close ones. Although, he has a degree in Business Administration (majoring in Finance) writing for technology and as well as finance has been one of the precious aspects of his life