HBAR Beats BTC, LINK, AMP, ETH, SOL in Business, Finance, Coin Trends
After hot Solana took over the internet with colorful mentions from the fans describing uptown funky ape pictures around mass stream social networks, Hedera Hashgraph just booms with recent significant news that could probably boost the coin economy. The stuff with file coin explodes the minds of NFT lovers with Web 3 Interoperable Applications. Some assurance might appear for token lovers to hide from vulnerable transactions. But let's see what happens in months, maybe other tech-backed coins will offer more advanced solutions.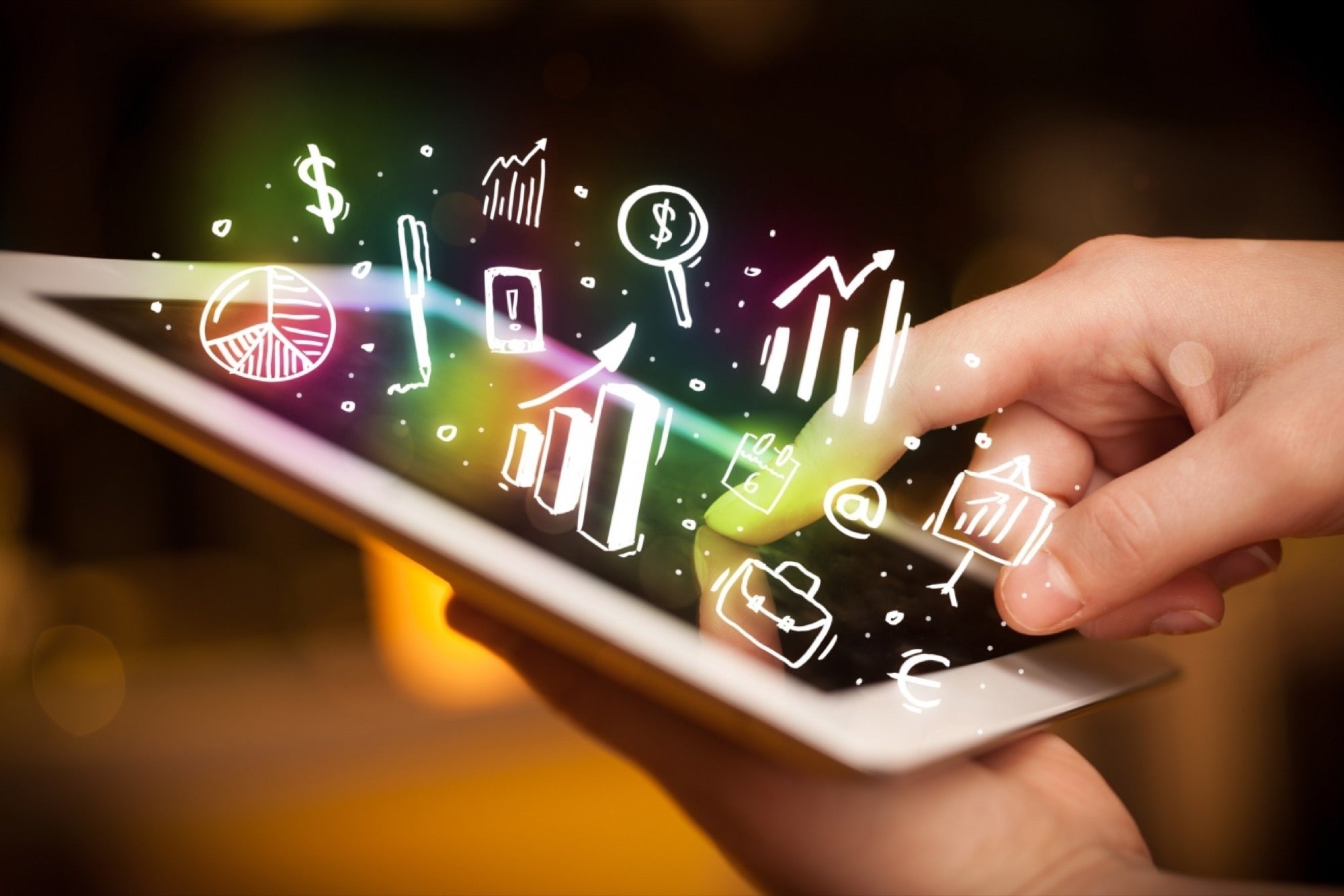 The core of the current news is a tweet from the infamous Coinboole that obviously claims a winner in trending searches with categories like business, finance, coins, tokens is Hedera Hashgraph. Who could imagine this trend 12 hours ago when Solana was spreading with ape's images on social platforms. For sure, HBAR will fade in news trends tomorrow, probably. However, NFT's got a strong foundation to stay in the crypto market for decades.
https://twitter.com/coinboole/status/1438022281985499141
Editor in Chief.
Living in the era of dynamic tech change Alex decided to stay tuned in changes that make any person find comfort and adapt to new devices. Furthermore, gaming became his passion for spending leisure time with his close ones. Although, he has a degree in Business Administration (majoring in Finance) writing for technology and as well as finance has been one of the precious aspects of his life