HCMC Stock Moves Constant: Should We Expect any Change?
The last month's stock of Healthier Choices Management Corp. has gradually decreased from $0.0022 to $0.0014. Last week company's stocks vary in the average amount of 0.0014, showing establishing stable revenue and income of the company. When to expect the movement of price, and to what investors should pay attention?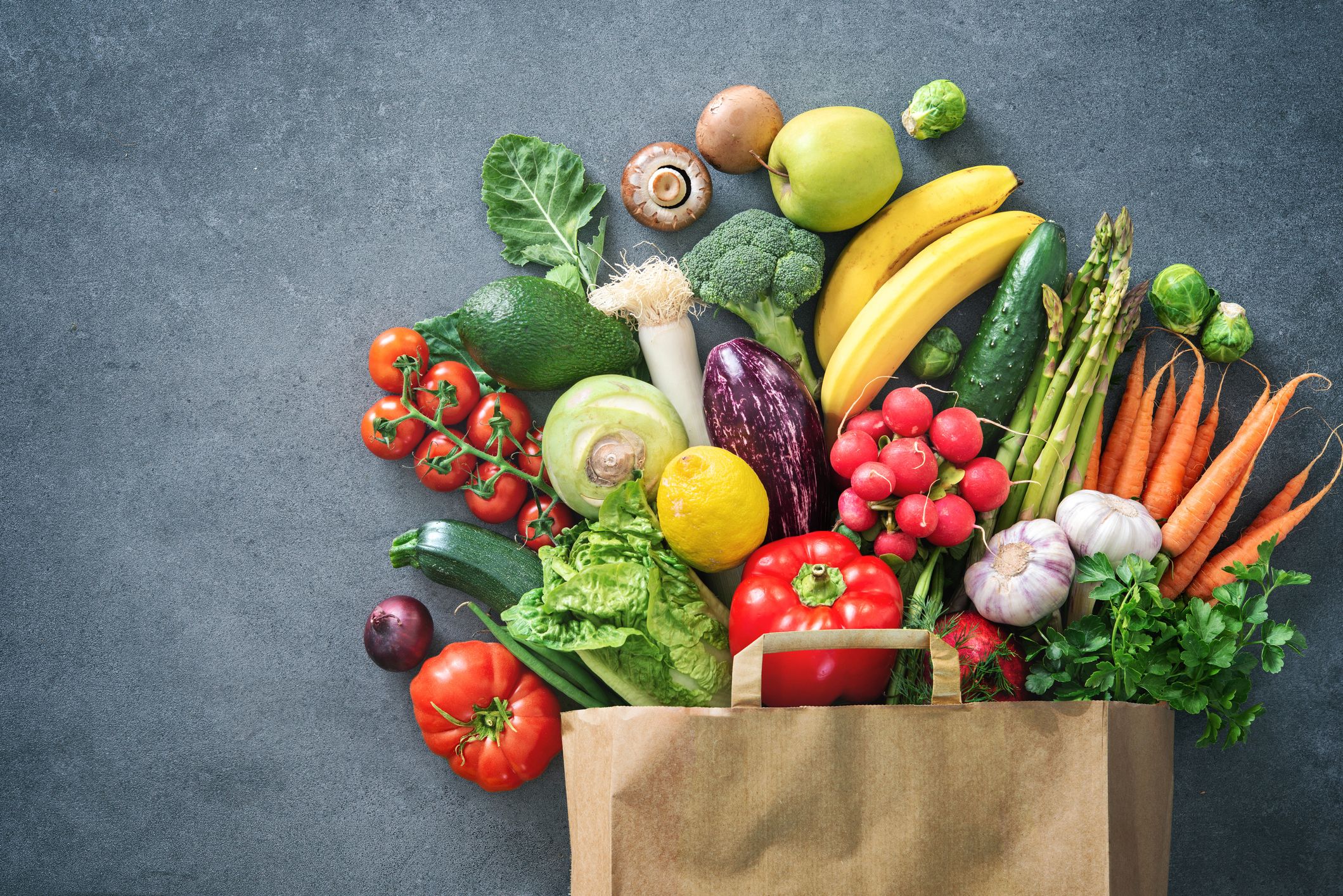 Recently HCMC has received reports that some brokers and custodians established internal "cut-off" dates that were earlier than the Expiration Date that their clients did not know about. Hence, the company's executives decided to extend the date until June 10.
Throughout 10 this week, price assumed to hold between $0.0013 and $0.0015, after June 10, predicted movements in stocks, thus keep an eye after this deal to either invest or make other decisions about this company.
Finance and Entertainment Reporter
Richard is a bottle of wine – the older the sweeter. He has already found the sweetest hobby in writing entertainment and finance news for Own Snap. Readers get the updated posts regularly from him searching for real-time news.