Healthier Choices Management Corp (HCMC) Pulled Back Sharply Last Week: What Now?
The Healthier Choices Management stock had soared in recent days owing to speculation among users on investment-related Reddit communities. However, it seems that the steam has gone out of the rally in the Healthier Choices Management Corp (OTC: HCMC) stock.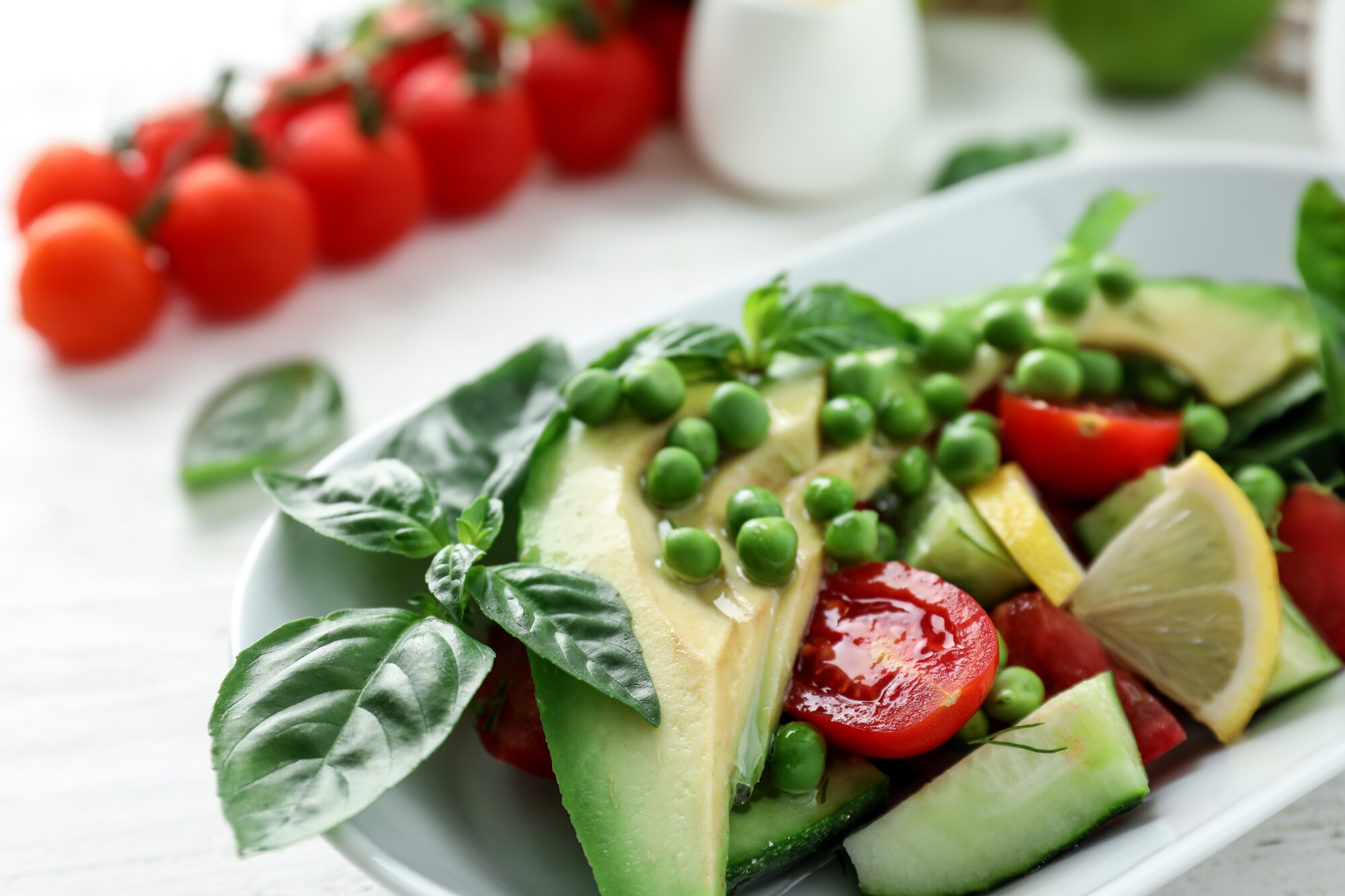 This past Friday, the stock tanked by as low as 30%, and that perhaps requires a closer look. The company, which is involved in producing solutions that help people in leading healthier lives, is also involved in the vaping products space.
The speculation regarding the Healthier Choices stock started among Reddit users with regards to a patent infringement lawsuit that the company had filed against tobacco giant Phillip Morris. The lawsuit states that one of the vaping products from Phillip Morris violates Healthier Choices' patent. Investors are possibly hoping that the two parties might reach a settlement but Phillip Morris is trying to get the lawsuit thrown out. That has possibly been the reason why investors are no longer feeling as confident regarding a settlement.