Hecla Mining Hits New High on Short Squeeze: Will It Keep Growing?
The Reddit community WallStreetBets has unleashed chaos into the markets over the last few weeks by targeting heavily shorted stocks and it seems that the silver industry has become one of its latest targets. Hence, it is not entirely surprising that the Hecla Mining Company (NYSE: HL) stock rallied by as big as 28% on Monday on the back of heavy action on Monday. It is understandable why the silver mining sector is being targeted.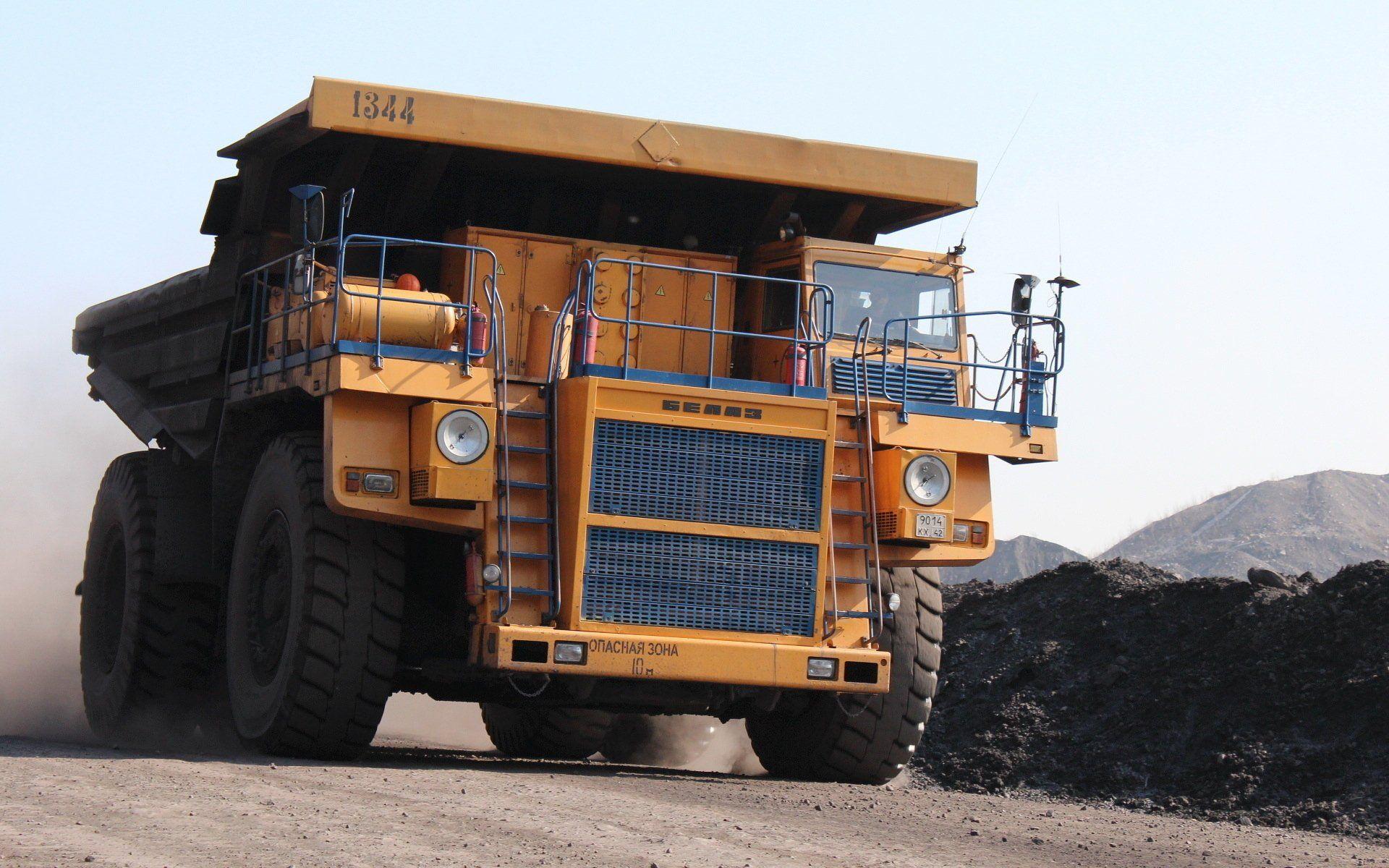 The price of silver has continued to rise steadily in recent days and it can only be a good thing for miners which are involved with silver. The precious metal hit its highest price since as far back as 2013.
As a matter of fact, sellers of silver on the retail market revealed that demand is so high that they might not be able to meet it. This is another example of a short squeeze of sorts in the silver market and that has resulted in a rally in stocks like that of Hecla.