Hedera Hashgraph HBAR Pops 9 Percent: Is It Worth Investing?
HBAR token shows good results since it increased by $0.04. At 3 am the price dropped from $ 0.386 to $0.373 after hours of stability. By the morning, it grew by 15%. After some time, it shattered the record of $ 0.442. Its trading volume is $624,981,939 and market capitalization is $4,070,152,398. HBAR is a cryptocurrency, which is part of the Hedera Hashgraph System. According to Coinmarketcap, the HBAR coin is in the top 50 cryptocurrencies in the world by market capitalization.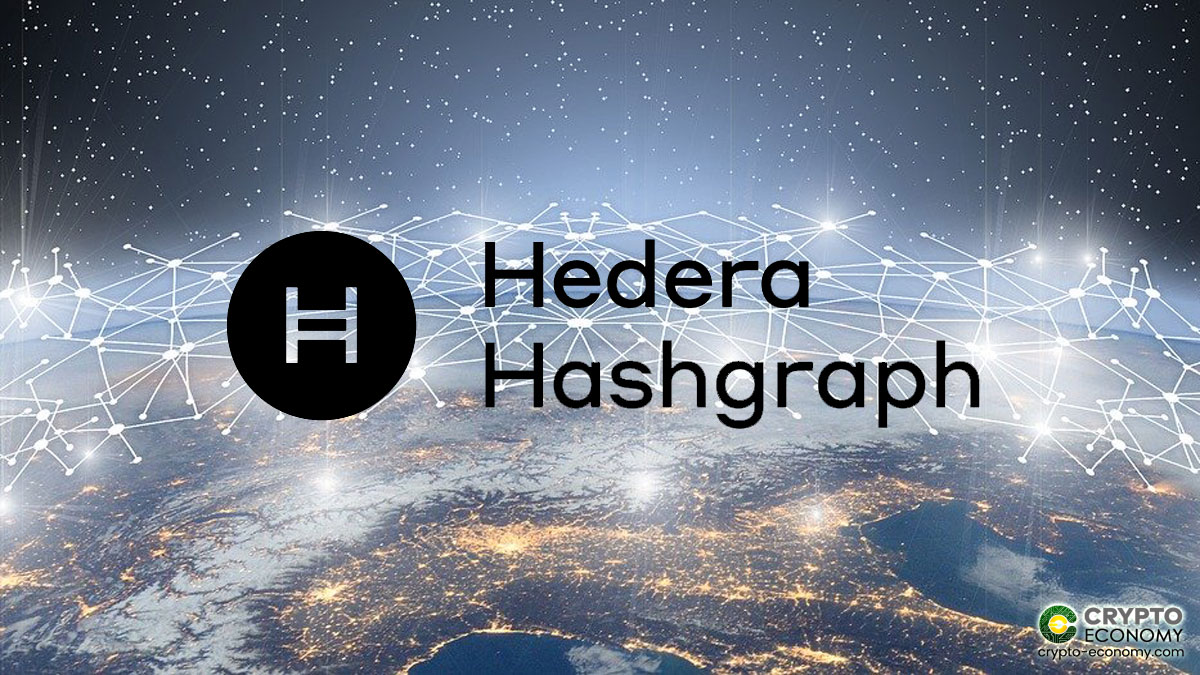 However, like all cryptocurrencies, it is very unstable, and its value can rapidly fall as well as rise. You could lose all of your money by investing in cryptocurrency, and you should never invest money that you can't afford to lose or in financial products, you don't understand. There is no guarantee that you will be able to convert your crypto investment back into cash, and you may be charged higher commissions than traditional financial products. Cryptocurrencies are not regulated, so you won't have protection if something goes wrong.