Helbiz Stock Skyrockets 134% Over Week: It Launches E-Scooter Fleet In Durham
Today, Helbiz's (HLBZ) price is $8.34 more than the first day of September. The lowest price was last Wednesday at $6.22. For the first 4 days, it had maintained a steady rate before taking off. From September 1 to September 8, there were almost no changes in the stock price. It has been trading at $6.8 all these days. However, in just a few minutes, the worth jumped $14,56.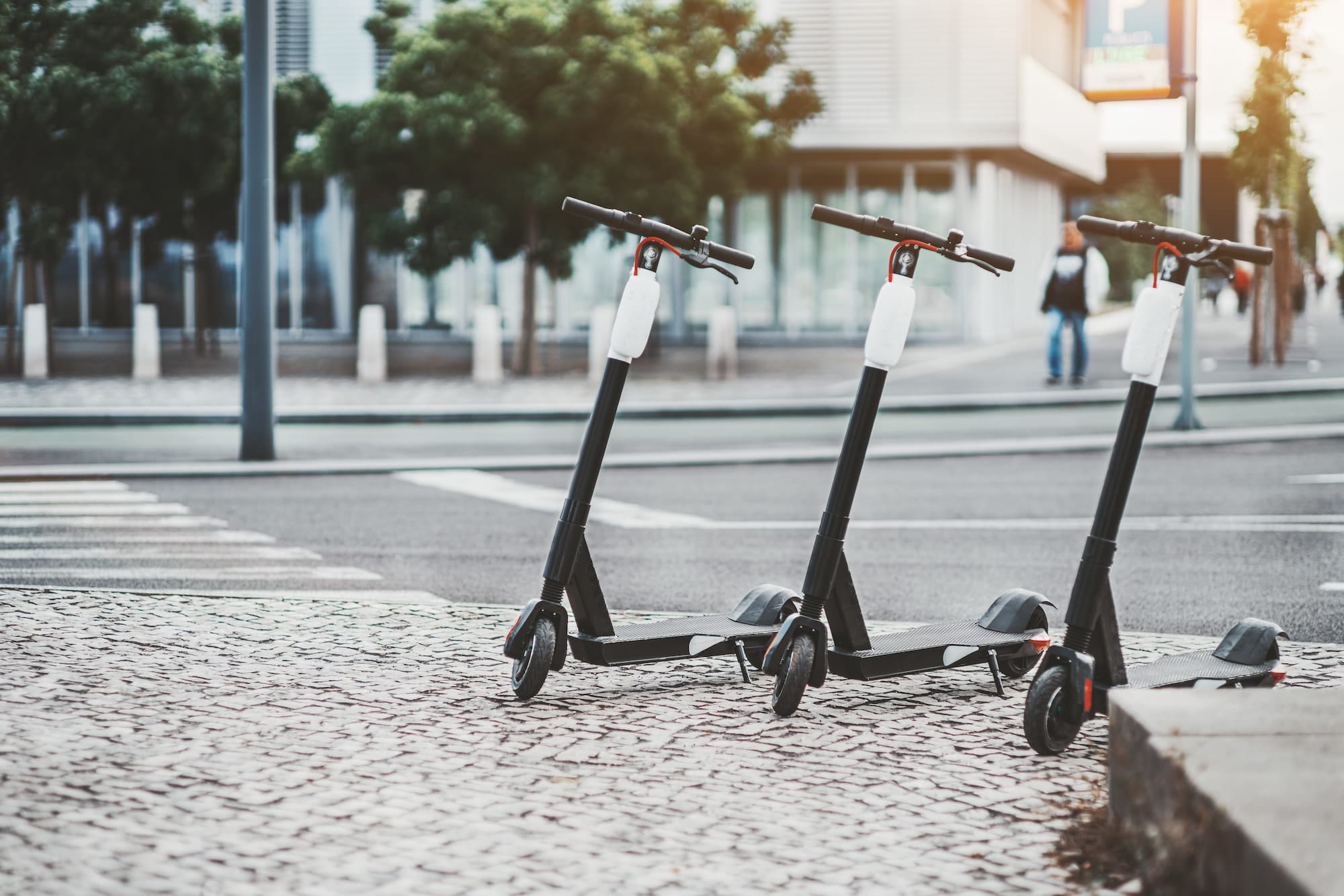 Helbiz is the world leader in micro-mobility services, which was launched in 2015. This company offers a varied fleet of vehicles, including e-scooters, e-mopeds, and e-bicycles, in one convenient and user-friendly platform in 35 cities around the world. It announced that it has started a fleet, which will consist of 150 safe and innovative electronic scooters in Durham, North Carolina, after obtaining a permit for one year. HLBZ is going to open a local office and a warehouse to run its operations, employing a full-time team, which will provide charging, repair, and maintenance of its fleet.