Helios and Matheson Analytics (HMNY) Soars As Traders Speculate On Good News
Sometimes rumors or speculation about the possible revival of a virtually defunct business can do wonders to the stock of its parent company.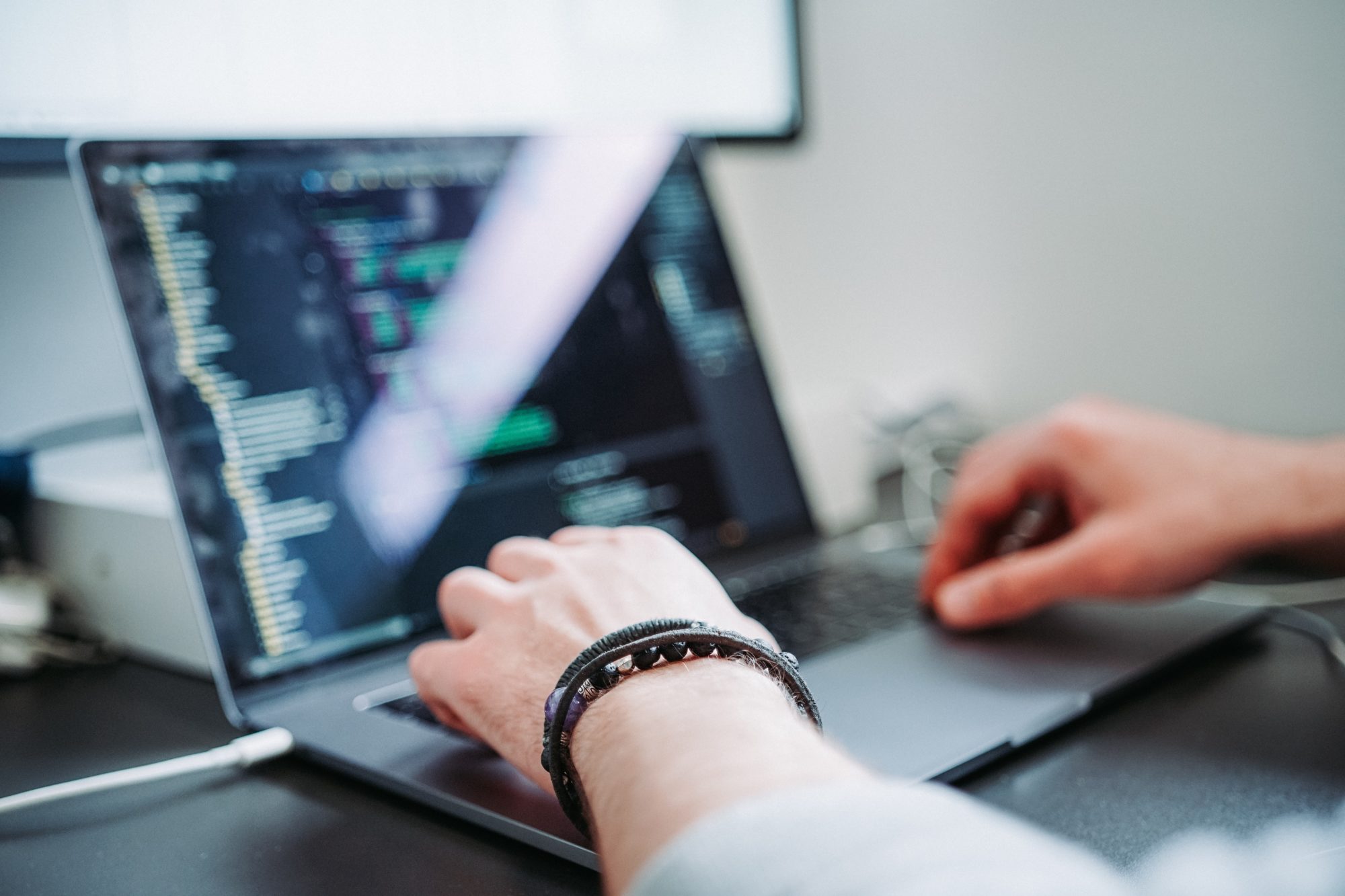 That is what happened with the Helios and Matheson Analytics (OTC: HMNY) stock yesterday after it a CinemaBlend article seemed to speculate that the website MoviePass could be making a comeback. Helios and Matheson Analytics is the parent company of MoviePass and hence, investors soon piled on to the stock after the news emerged.
The stock soared by as cosmic as 165% on Tuesday in reaction to the report in question. The actual MoviePass website does not seem to have been updated and displays old information. However, in this regard, it is necessary to note that MoviePass Ventures has actually established a new website. That particular website bears a message stating 'the movie is about to start. In addition to that, there is a countdown that ends on March 22 and there is speculation that it could be related to an announcement on that date.
Finance and Entertainment Reporter
Richard is a bottle of wine – the older the sweeter. He has already found the sweetest hobby in writing entertainment and finance news for Own Snap. Readers get the updated posts regularly from him searching for real-time news.