Helium Cooperates With Dish Network
In the first 12 hours, the cost rose to its highest price of $25.56. After 5 hours, the token was trading at the lowest $22.21. Since then, the worth has popped 10.8% to $24.62. Helium is a decentralized network. The Hotspot verifies the wireless coverage and counts when the devices on your network connect to the Internet through the Hotspot. HNT is made and apportioned to Hotspot owners, and investors.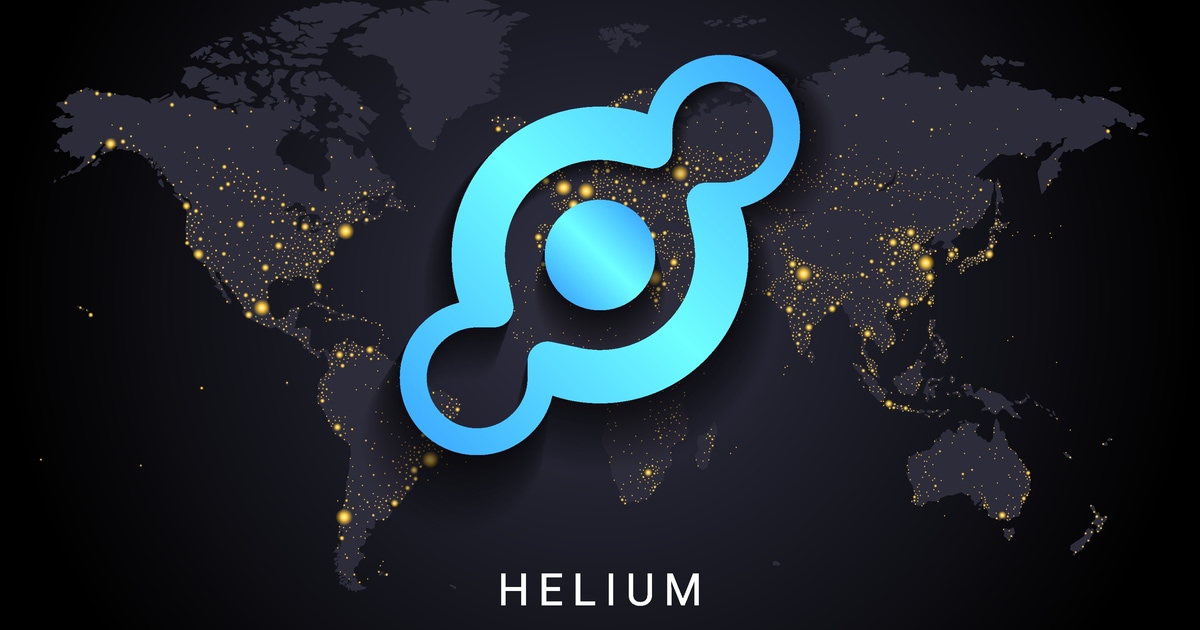 Helium announced a partnership with Dish Network. Everyone knows that the goal of any cryptocurrency project is expansion, and the network took a huge step towards achieving this goal, namely, starting to work on a 5G platform expansion in exchange for HNT. Subscribers Dish Network will be able to earn HNT tokens and launch Helium nodes by sharing its 5G wireless services with others in the vicinity. Helium is receiving tremendous support from some equipment manufacturers and this could lead to increased coverage of the network.