Here Is Why Carnival (CCL.L) Shares Surge 3.3% Today
The last two years were not quite successful for Carnival as its share prices have downgraded. At the moment, the price is trading at 1340 GBP with a surplus of 42.8 GBP since its previous close at 1297.2 GBP. The market opened at 1310.8 GBP and gained 3.3%. The company is highly volatile with a beta score of 2.32 and unprofitable with an EPS rate of -676.3.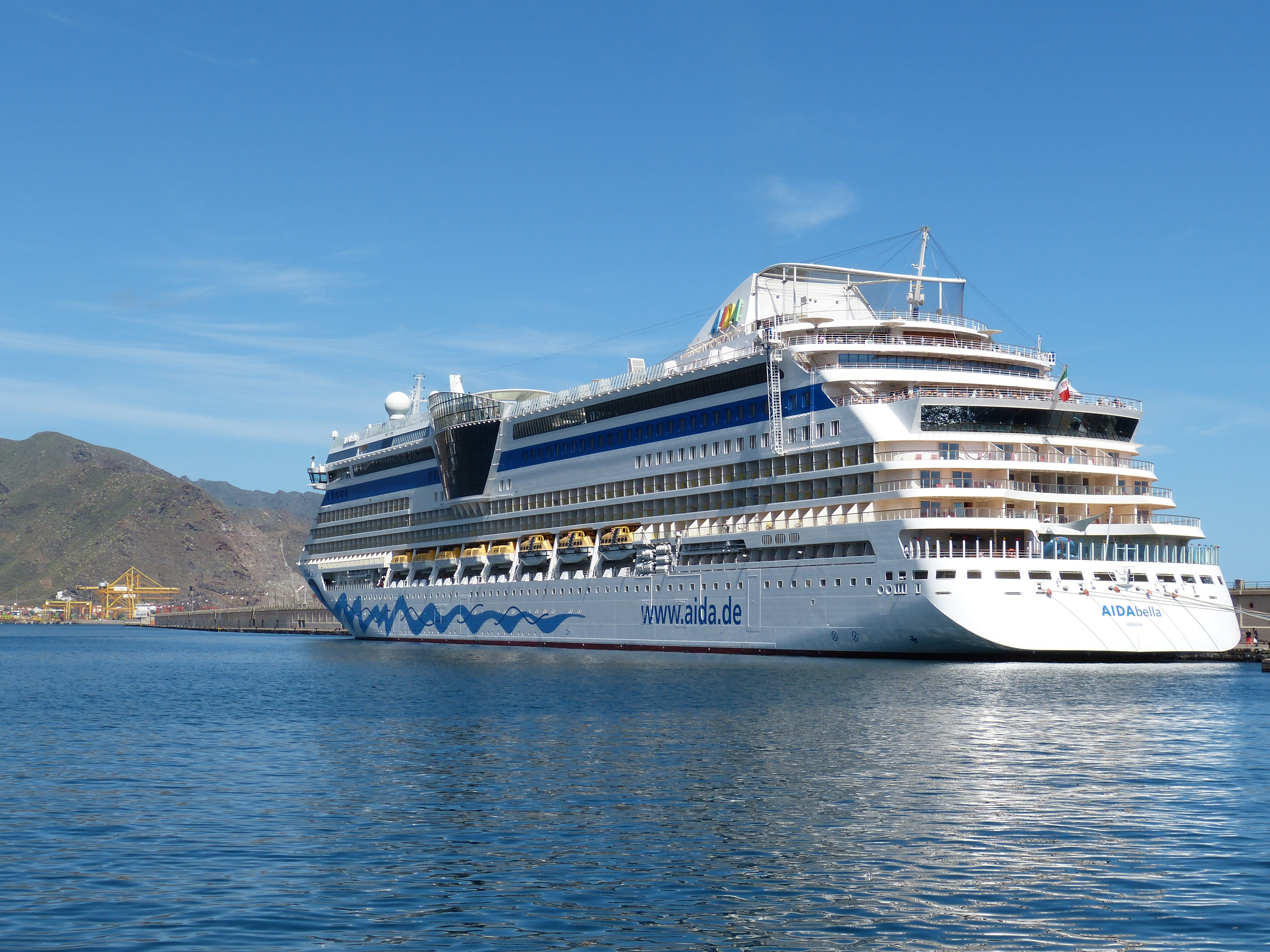 Earlier this day, Carnival shared its plans to restart passenger cruise operations among all of its cruise line brands. By the end of the year, the company is expecting to maximize its capacity to 75%.
Carnival's stock has risen 32% in the previous year, but it fell in June as it faced opposition from the state of Florida over COVID-19 vaccination regulations, which Carnival sees as critical to ensuring passenger safety on board. Due to a recent surge in COVID-19 instances, cruise stocks have been under increased selling pressure in July.
Part-Time Reporter.
Paul could do better in his engineering profession where he became a real pro. However, he chose the finance field to find a tranquil environment in his career. Today he creates a good number of great content for our team.