Hertz Global (HTZGQ) Stock Breakout On High Volume: Here is The Trading Plan
The Hertz Global Holdings Inc (OTCMKTS:HTZGQ) has surged by 27% this morning to take its gains for the past month to 280%. The latest rally in the stock has been brought about by the company's strong performance in the first quarter of 2021.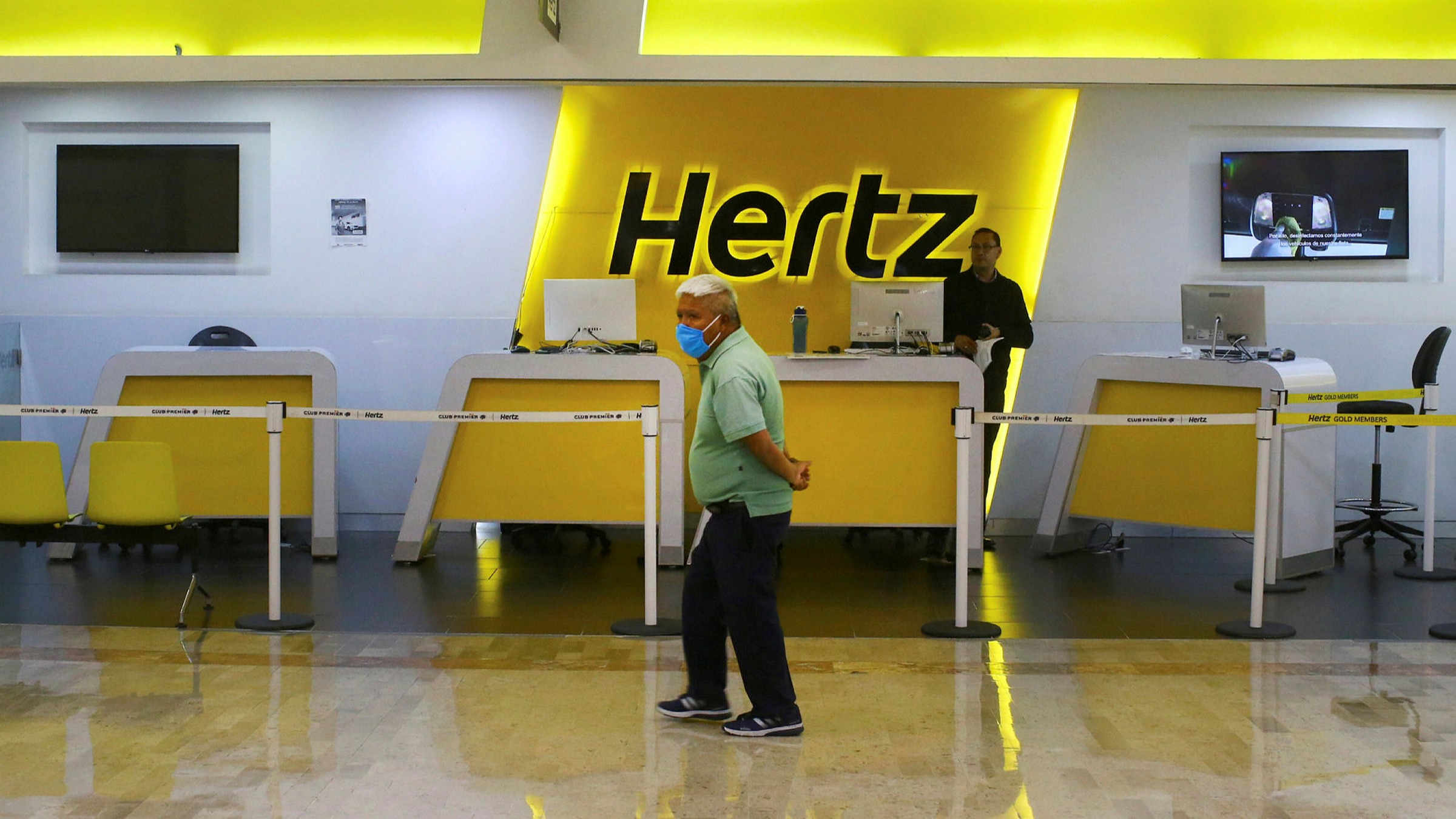 In the financial results announced this Monday, Hertz Global revealed that it made a profit of $190 million for the first quarter and generated earnings of $1.21 for each dilute share. In the year-ago period, the company had suffered a significant loss of $356 million.
During this quarter, Hertz Global managed to generate revenues of $1.3 billion, which was lower than the revenues of $1.9 billion that were generated in the prior year period. The company managed to improve its financial performance considerably by cutting costs substantially and making its operations more suited to the demands of the market. Investors could do well to keep an eye on the stock this morning.
At the time of writing, HTZGQ stock is trading higher by 26.83% at $4.68 after hitting a session high of $5.19.
Biotech, Tech, and Crypto reporter
Anthony Gonzales brings 3 years of experience in helping grassroots, mid-sized organizations and large institutions strengthen their management and resource generating capacities and effectively plan for the future. He is also a mentor and professional advisor to artists working in all disciplines. He is the gold medalist from St. Marco University of Science and Technology in the Bachelors of Financial Management as well.