Hertz (HTZGQ) Quietly Moves Towards $2: What Next?
Over the course of the past week, the Hertz Global Inc (OTC: HTZGQ) stock has been in the middle of a strong rally due to the ongoing bankruptcy proceedings. The stock has gained as big as 45% in a week owing to a bidding war for the company.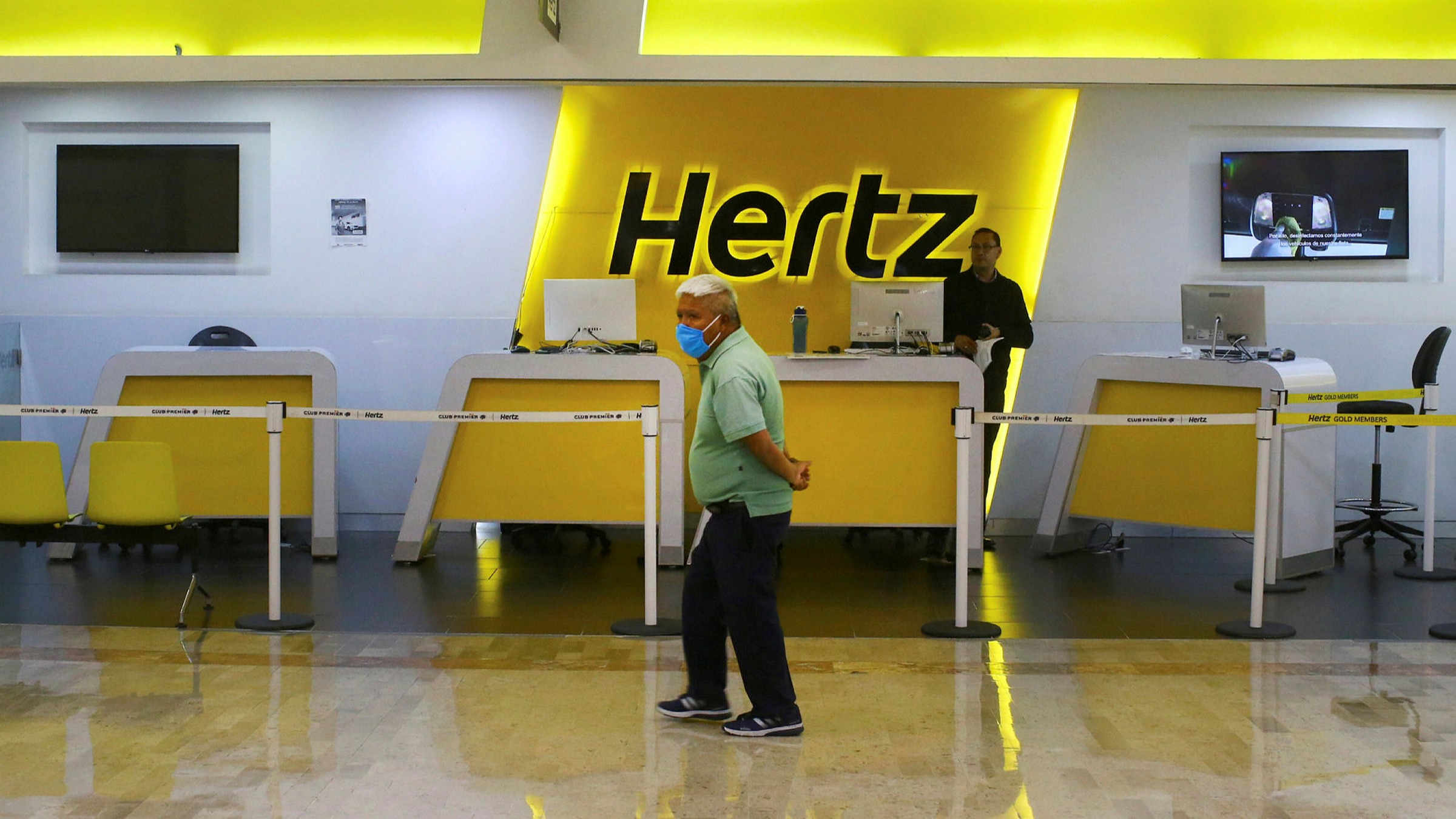 According to a report from the WSJ on April 16th, Certares Management LLC and Knighthead Capital Management LLC have offered $6.2 billion for acquiring the bankrupt company. The rally in the Hertz stock is understandable considering the fact that the offer is substantially more than the $5.5 billion that had been offered by a consortium made up of Dundon Capital Partners, Centerbridge Partners LP, and Warburg Pincus LLC.
Now it remains to be seen if the consortium returns with a counteroffer and further accentuates the bidding war. Hertz is being assisted by Apollo Global Management Inc in relation to the latest deal and the latter has made a commitment to equity financing of as much as $2.5 billion.
Weekend Contributor.
Writing for business and finance publishers has become his passion over the last decades after he completed a master's degree in Financial Management. Sharing some opinions and forecasts to thousands of readers is a routine job for him but he never promises to invest in one stock.