HEXO Stock Takes A Hit After Announcing Plan of New Offerings
Cannabis stocks have made a bit of a comeback in recent times due to a rise in optimism about the prospects of the sector.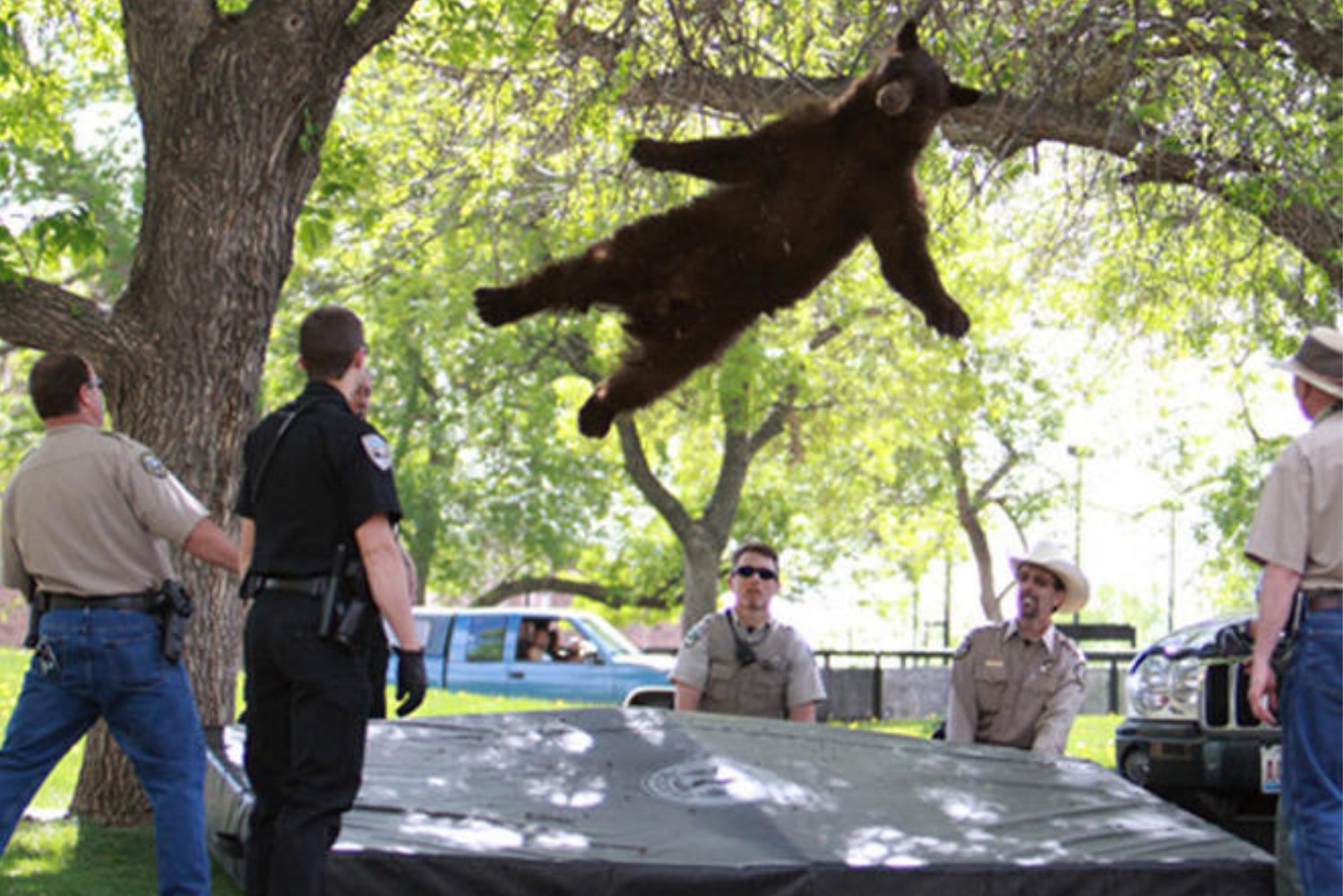 Today, the Hexo Corp (NYSE: HEXO) (TSE: HEXO) stock is expected to be in focus among investors after the company made a major announcement. The company announced today that it submitted a short form base shelf prospectus with the securities regulatory bodies of each of the territories and provinces in Canada.
However, that is not all. The company has made a similar filing or a Form 10 with the United States Securities and Exchange Commission. Sebastien St- Louis, how is the co-founder and Chief Executive Officer of the company, stated, that this particular move is aimed at providing Hexo is as much flexibility as possible in the pursuit of its strategic goals. He went on to state that HEXO has started to invest in the United States and is also active in the mergers and acquisitions space at this point. Investors could consider keeping an eye on the stock today. HEXO stock is down over 10% in the pre-market session. The stock has lost almost 505 from its 52-week high.
Editor and Computer Expert
A hardcore tech enthusiast and computer expert Uson Abdilazhanov who holds a degree in communications started writing in his personal blogs since 2012. That time he was interested in the technical part of the computer. But now the software aspect plays an important role in his career. Currently, he runs a PC building and repairing shop which helps a lot of designers and gamers who always like to try new things.