Himax Technologies (HIMX) Stock Moved Down On Sudden Selling
The Himax Technologies Inc (NASDAQ: HIMX) stock had been in the middle of a significant downturn last week and has recorded a decline of as low as 17% during the course of the week.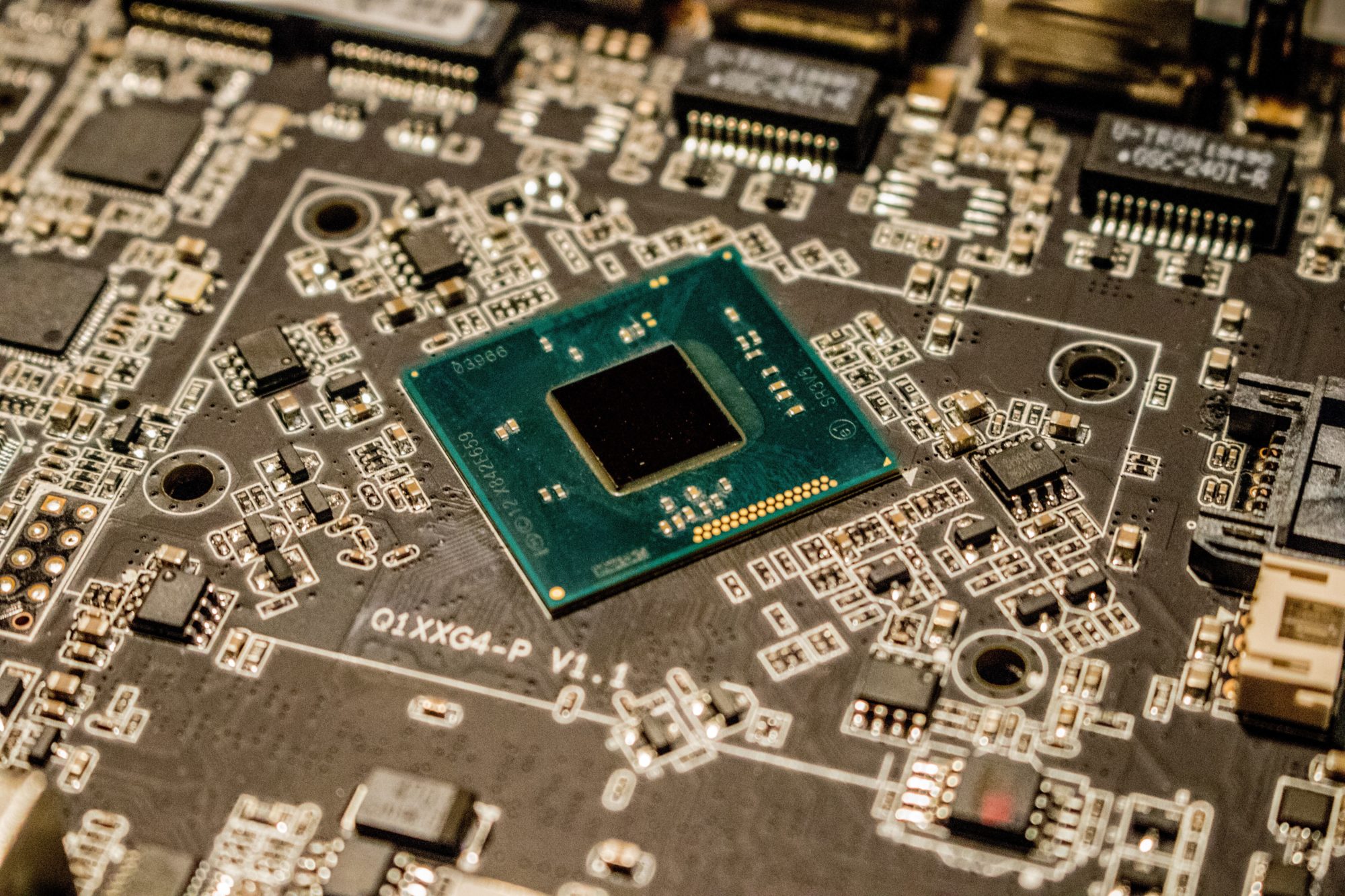 However, on Monday, the company made an announcement that could actually prove to be a boost for the stock. Himax made a pre-earnings announcement with regards to its first-quarter results and revealed that its earnings for the period are far higher than what has been estimated by analysts on Wall Street.
Analysts had estimated that the company was going to generate earnings of $0.31 per share against total sales to the tune of $295 million. However, Himax has stated that its total sales for the first quarter are $309 million and the earnings have come in at $0.38 a share. In this regard, it should also be noted that the company's results have also exceeded the projections made by Himax back in February this year.
Weekend Contributor.
Writing for business and finance publishers has become his passion over the last decades after he completed a master's degree in Financial Management. Sharing some opinions and forecasts to thousands of readers is a routine job for him but he never promises to invest in one stock.