HIVE Blockchain Technologies Stock Jumps After Increasing Hashpower
No one can deny the fact that blockchain has totally changed the world of investing. Now, almost everyone tries to invest in cryptocurrency in the hope of getting easy money. But before investing in it, you should analyze every detail of the company. For example, HIVE Blockchain was on a significant increase since yesterday. The price indicators of the stock have gained more than 9% of the increase, which has changed the price of one share to $3.9700. Moreover, the company has been on a sharp spike for the last five days.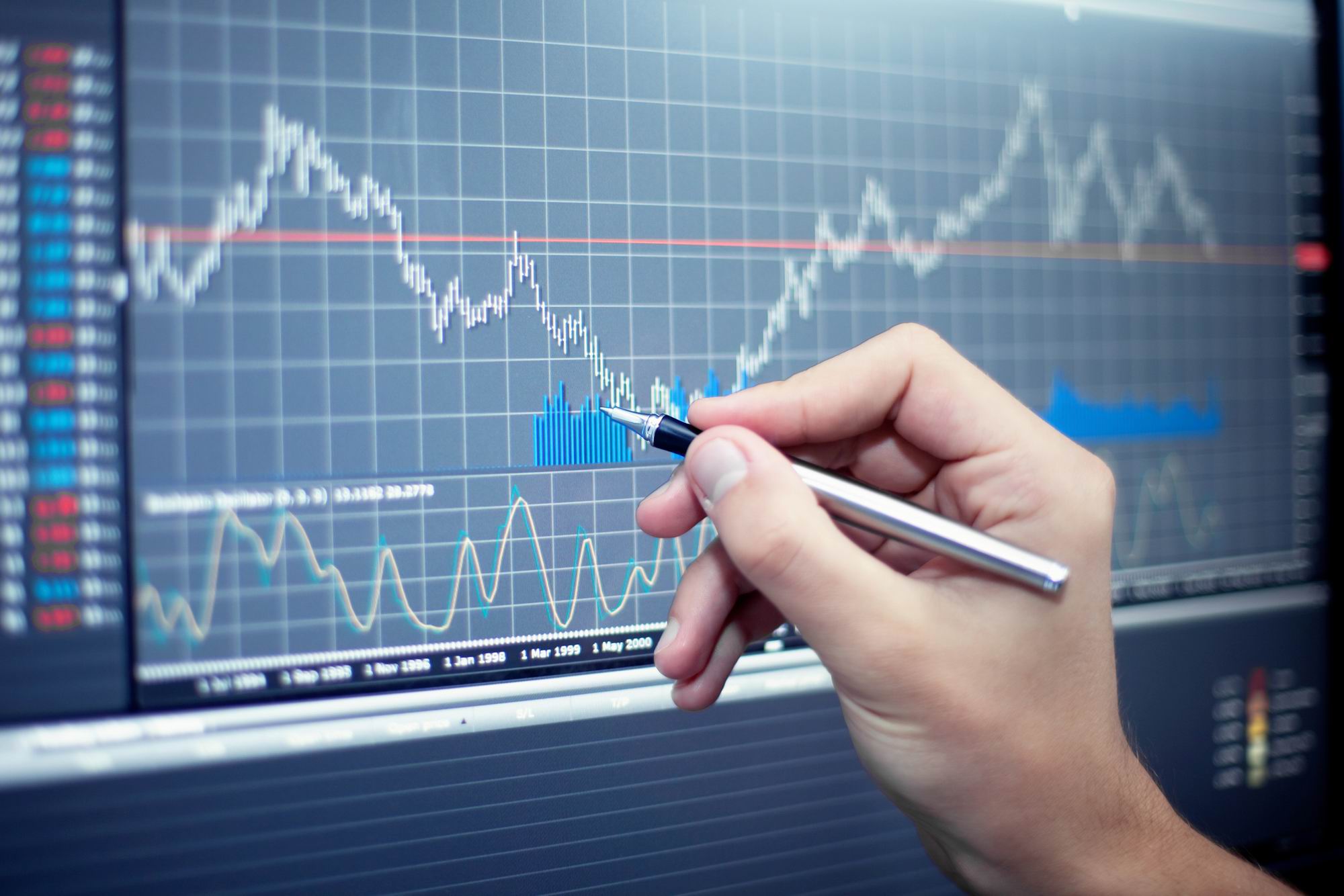 This increase could be connected to the latest announcement from the company that HIVE Blockchain has increased its hash rate to 585 Petahash per second by buying new 6,500 next-generation Bitcoin miners. The new miners will be installed in the next 130 days. The newly installed miners would produce 3.7 Bitcoin per day.