HIVE Blockchain Technologies (HIVE.V) Skyrockets By 26% At The Time Of Writing
Since Thursday, the share was approximately at Can$2.8500. On July 16, the stock dropped to Can$2.5300, the share price continuously declined by 19%. The most considerable increase in this week was on July 20 the share soared was to Can$3.0400. The general market capitalization of HIVE Blockchain Technologies is 1 billion dollars.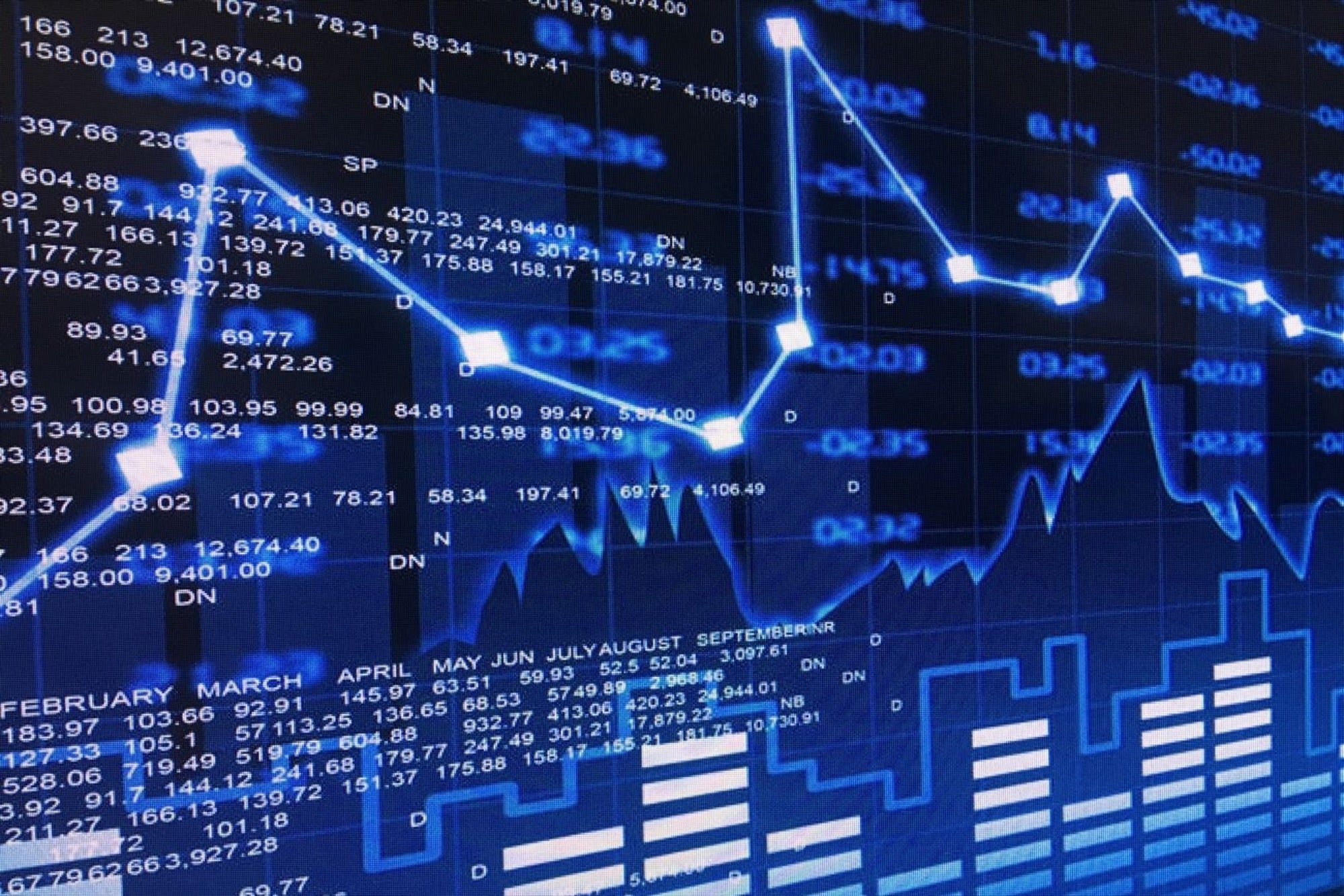 HIVE, a company whose shares are traded on a major stock exchange, is constructing a bridge between the digital currency and blockchain area and traditional capital markets. HIVE is a growth-oriented technological reserve in the developing blockchain industry. And the company also owns modern data processing centers using green energy in Canada, Iceland, and Sweden, where we use only green energy for mining in the cloud and use both Ethereum and Bitcoin.
Since HIVE also owns solid assets such as data centers and advanced multifunctional servers, it believes that shares offer investors an attractive way to access the cryptocurrency space. In 2020, HIVE sold more than 2 billion shares. The company HIVE Blockchain Technologies Ltd. became public in 2017 as the first cryptocurrency mining company with a green energy strategy and ESG.
Finance and Tech Contributor