HMNY Stock: Helios and Matheson Is gaining Momentum This Week
Back in early 2020, the parent company of Moviepass, Helios and Matheson Analytics Inc (OTCMKTS:HMNY) filed for bankruptcy. Naturally, the stock was no longer an option for many investors but in recent days the stock has shown some movement.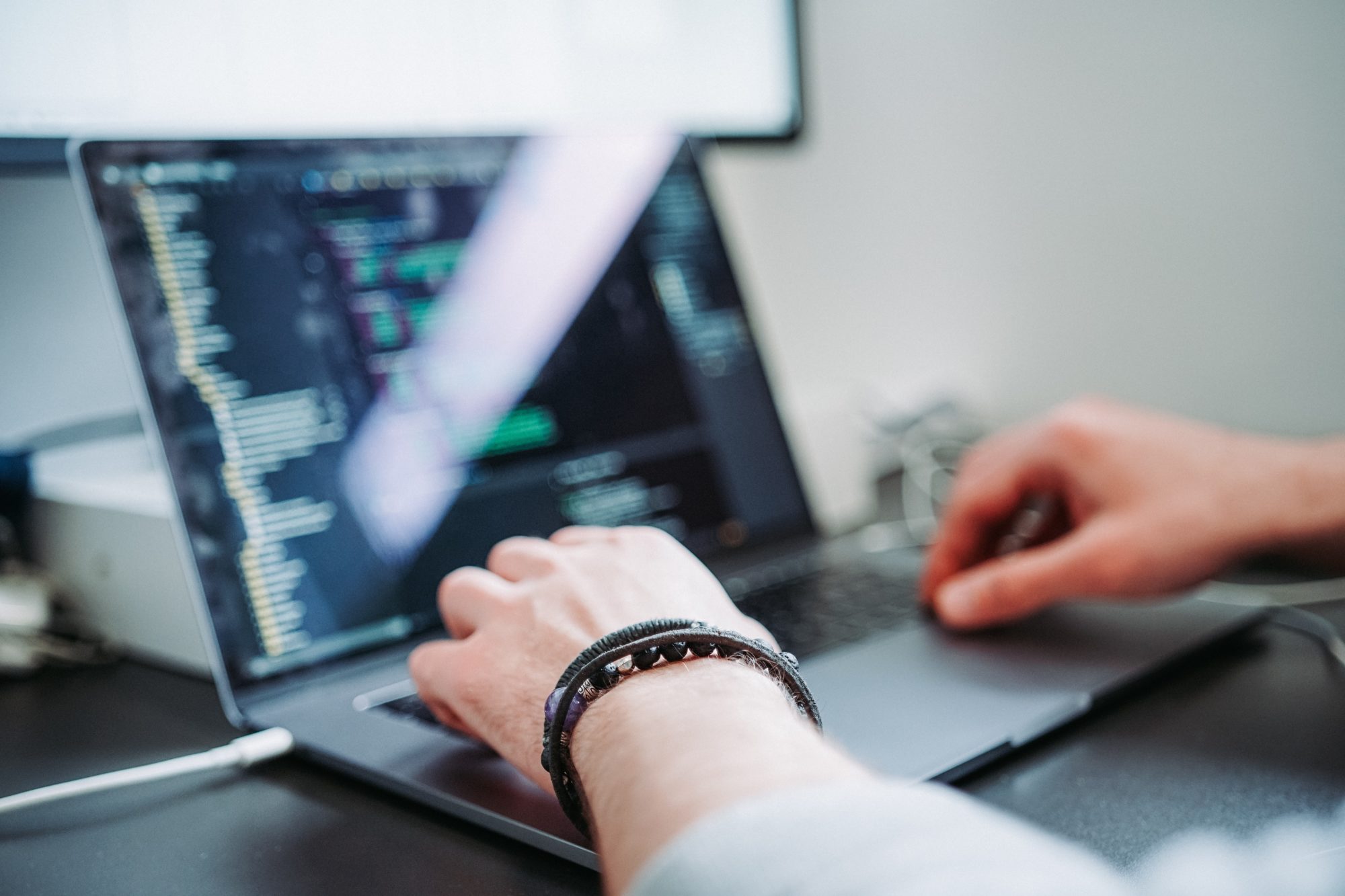 It seems that the movement in the stock price could be linked to the sort of rally that had been seen earlier on this year in stocks due to the actions of investors from Reddit.
However, in addition to that, it is also necessary to note that rumour and speculation with regards to the possibility of Helios and Matheson making a comeback have also surfaced. One of the rumors is that the company might actually be taken over by behemoths like Netflix or Amazon.
That being said, it is also important to point out that these are merely rumours that have not been anyone in the mainstream media and  investors could do well to approach the Helios and Matheson with caution.
Editor and Computer Expert
A hardcore tech enthusiast and computer expert Uson Abdilazhanov who holds a degree in communications started writing in his personal blogs since 2012. That time he was interested in the technical part of the computer. But now the software aspect plays an important role in his career. Currently, he runs a PC building and repairing shop which helps a lot of designers and gamers who always like to try new things.