Holiday Token Gives The Opportunity To Win Valuable Gifts: What Needs To Be Done?
HOL is a mirroring community-driven token. Holders have a chance to win PlayStation, apple brand products, and various gift certificates. Plus, they can earn 8% BUSD. The launch of HOL took place on November 19, while the private sale and presale were held on November 17 and 18, respectively. It was listed on CoinMarketCap only 3 days after launch, and during this time of trading, the price soared 105%. But the 24-hour chart shows a 22% decrease in price to $0.0000000022. It has a total supply of 1 000 000 000 000 000 HOL tokens. And at the moment the number of holders has exceeded 3500.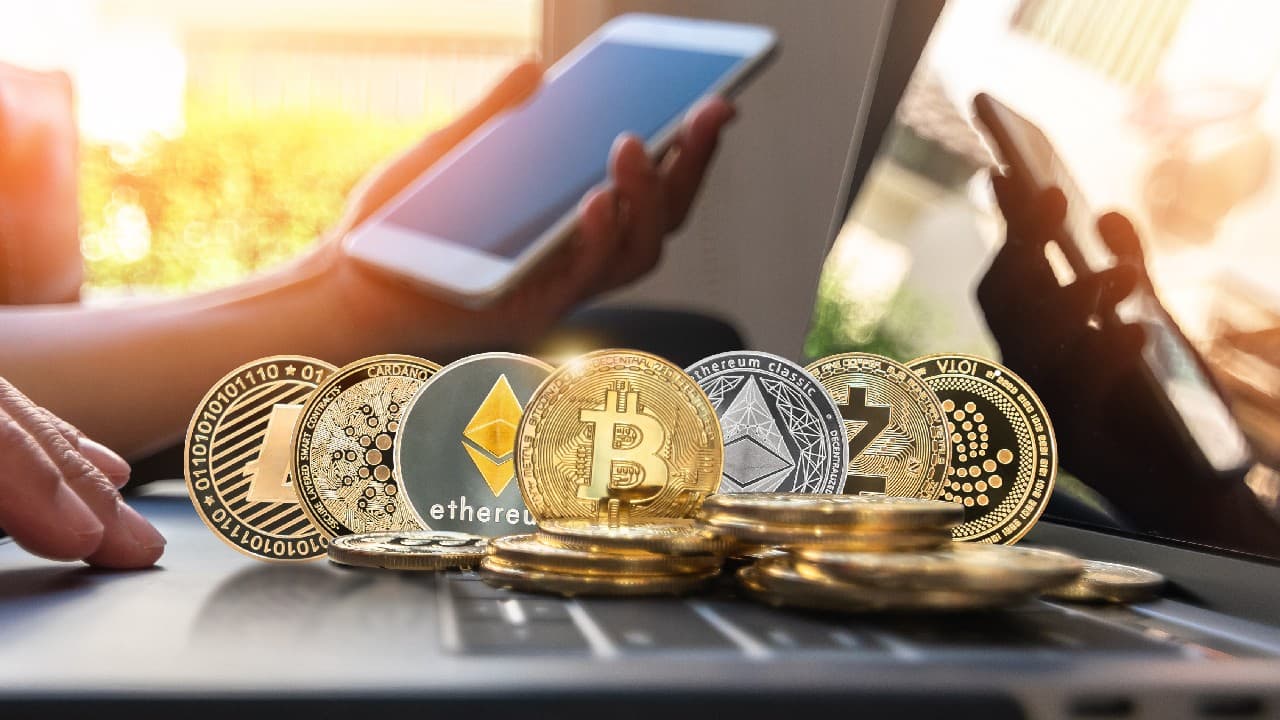 The project itself seeks to give a smile and joy through charitable events. In particular, similar promotions will be held in the New Year, Christmas, Halloween, and Easter. In addition, the team plans in the future to build a school with parallel learning in crypto trading and blockchain, for those who cannot afford to get an education. For the implementation of such intentions, 3% of each transaction will be allocated, of the same amount, some part is intended for the buyback. 1% of transactions are intended for the development of the platform in order to attract more investors.