Honest Company (HNST) Stock IPO: Here are All The Details About Debut Trading
The Honest Company (NASDAQ:HNST), which was founded in 2012 by actress Jessica Alba, became a publicly-traded company today after its 25.8 mln share IPO priced at $16/share.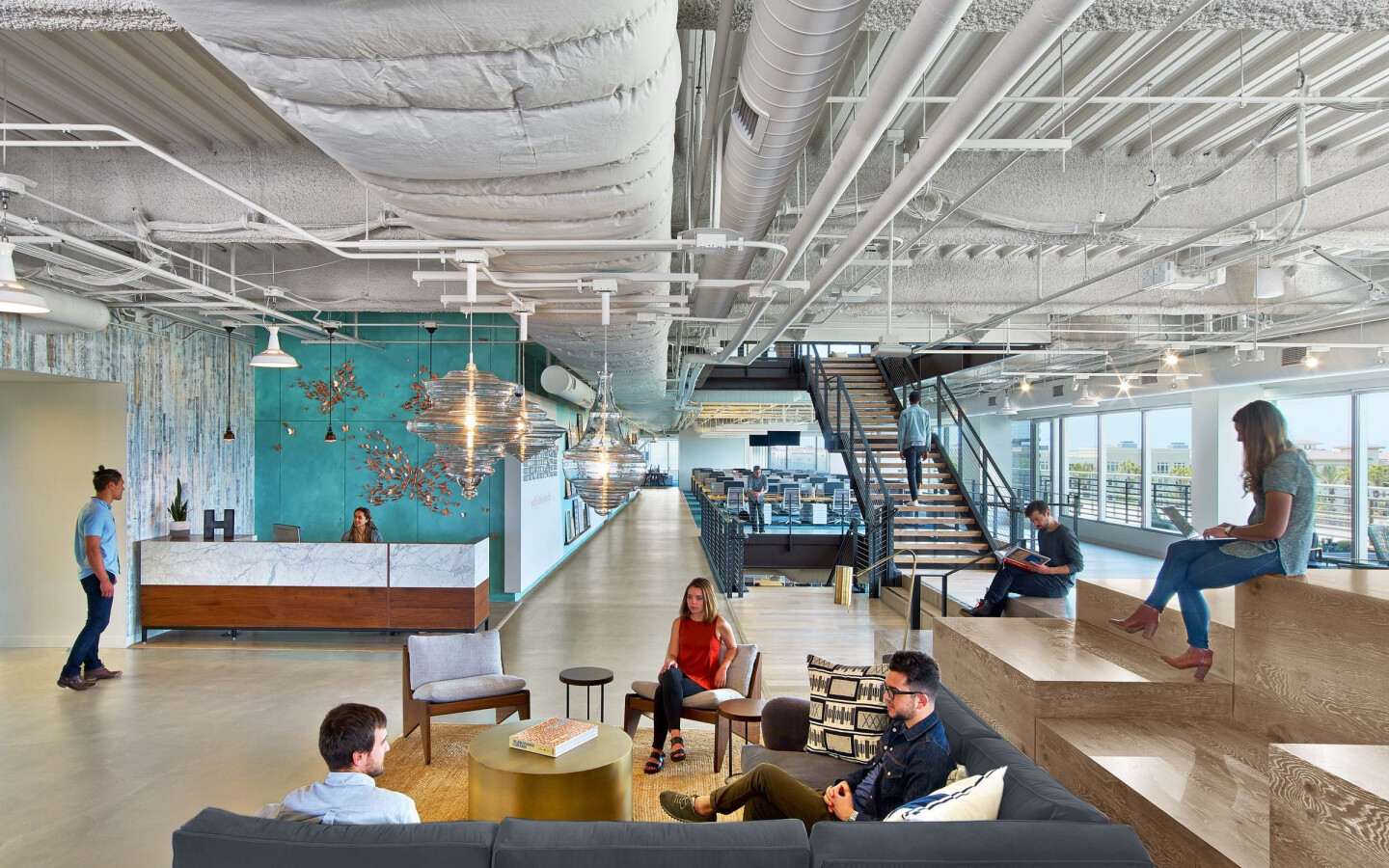 Reflecting solid demand for its deal, the pricing came in towards the high end of the $14-$17 expected price range to generate $413 mln in total gross proceeds. Shares then opened for trading at $21.22, representing a solid 33% opening gain.
Having star power attached to the company and its IPO certainly doesn't hurt from a marketing perspective. HNST's positioning as a maker of "better-for-you" products with a considerable omni-channel presence also aligns the company with current trends, adding to the allure of the IPO.
Currently, HNST sells products within three main categories: Diapers and Wipes (63% of 2020 revenue), Skin and Personal Care (26%), and Household and Wellness (11%).
At the time of writing, HNST stock is up by 40% to $22.34
Biotech, Tech, and Crypto reporter
Anthony Gonzales brings 3 years of experience in helping grassroots, mid-sized organizations and large institutions strengthen their management and resource generating capacities and effectively plan for the future. He is also a mentor and professional advisor to artists working in all disciplines. He is the gold medalist from St. Marco University of Science and Technology in the Bachelors of Financial Management as well.