HubSpot (HUBS) Stock Sees Sharp Growth: It Announces the Launch of New $100 Million Fund to Support Large-Scale Companies
Yesterday, HubSpot stock suddenly jumped by 18%, but today it slightly dipped from $810.85 to $758.91. Although, a week ago, the worth was closed at the lower point of $674.35, and as you can notice for today, it well surged. Recently the company announced the launch of a new $100 million Fund to support scaling Companies. Through this new fund, HubSpot will invest in more exceptional companies committed to helping their clients succeed.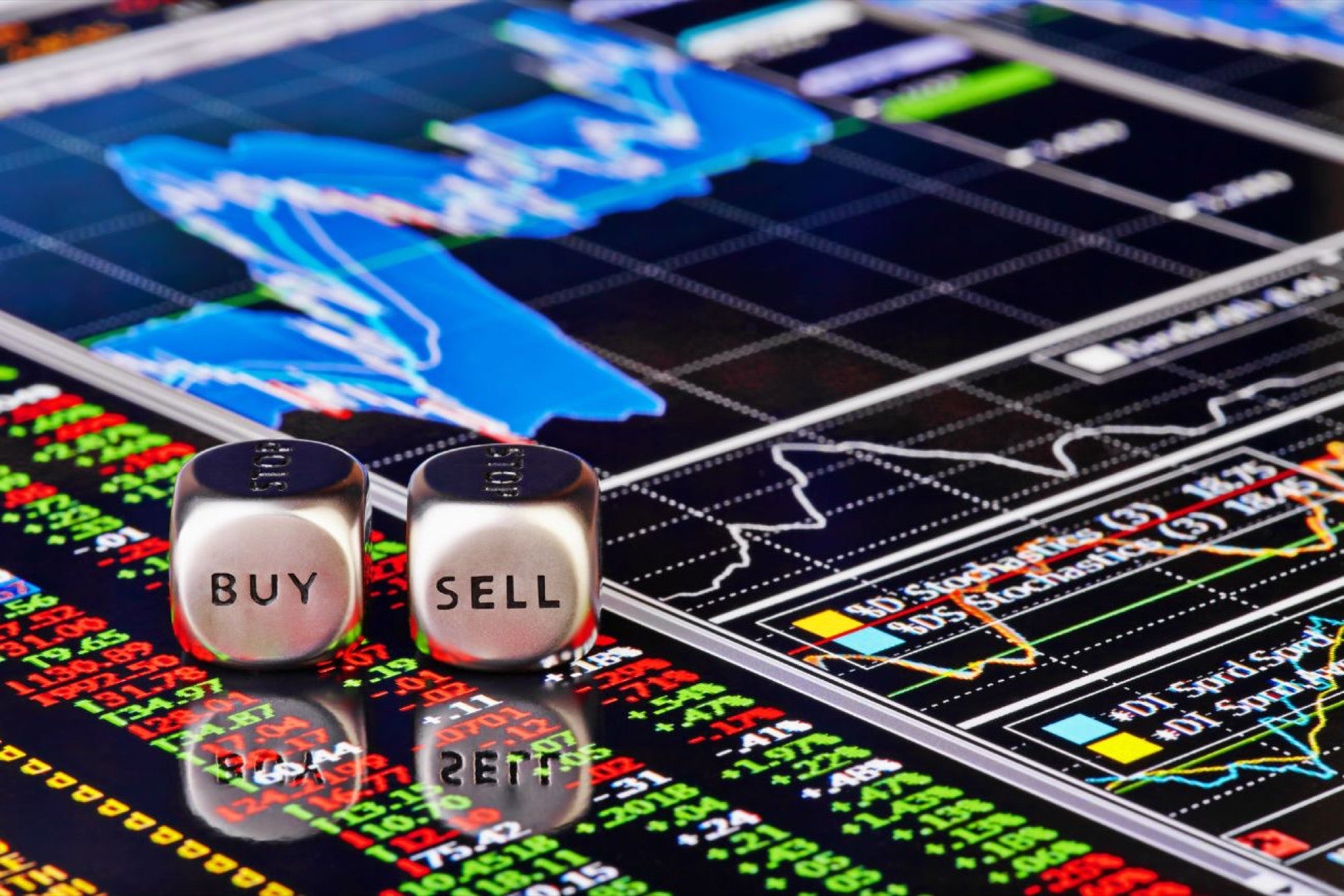 By the way, the company officially launched its fund in 2018 for $30 million and provided startups with financial and educational resources necessary for their growth. To meet the growing needs of its customer base, the company has made 12 investments this year in fast-growing startups such as Clari, Descript, xentral, Goldcast, and Circle. With the help of the CRM Platform Foundation, HubSpot expands its commitment to B2B software companies focused on customers who recognize the benefits of the HubSpot CRM platform and seek to help further increase its value through integration and other partnerships.
Business and Tech Reporter