HUMBL (HMBL) Extends The Fall: Trades Near $2 Now
The HUMBL Inc (OTC: HMBL) stock had been one of the biggest gainers among penny stocks for some months but in recent times, the stock has been on shaky ground.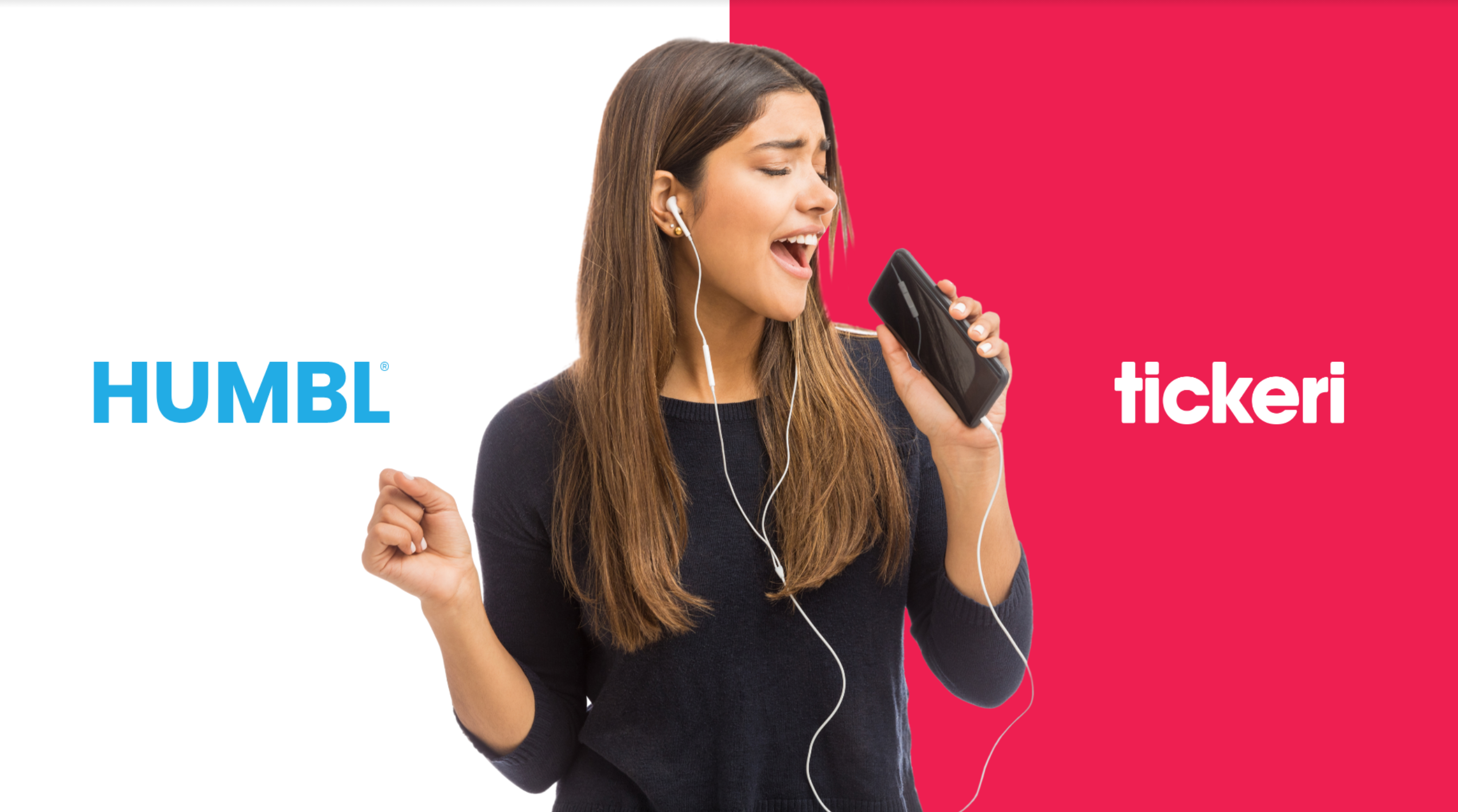 Since hitting a high of $3.57 a share last week during intraday trading, the HUMBL stock has declined by 35% (after today's fall). This morning the route continued. After having hit a session low of $2 a share, the stock is now 16% in the red and trading at $2.19 a share.
This past Friday the company made a major announcement as well. HUMBL announced that launch of the first version of the HUMBL Pay mobile app. Customers will be able to choose from among a range of merchants. Additionally, they will also be able to provide reviews, rate, make payments, and payout tips using the app. On the other hand, the company had also announced last week that it finalized an equity financing deal worth $3,000,000 through a bridge note with Brighton Capital Partners.
Editor and Computer Expert
A hardcore tech enthusiast and computer expert Uson Abdilazhanov who holds a degree in communications started writing in his personal blogs since 2012. That time he was interested in the technical part of the computer. But now the software aspect plays an important role in his career. Currently, he runs a PC building and repairing shop which helps a lot of designers and gamers who always like to try new things.