HUMBL (HMBL) Stock Continues to Trade Below $2: What to do Now?
At the start of the year, the HUMBL Inc (OTCMKTS:HMBL) stock was one of the biggest gainers among penny stocks and had clocked massive gains. However, things have been far more sedate in recent times.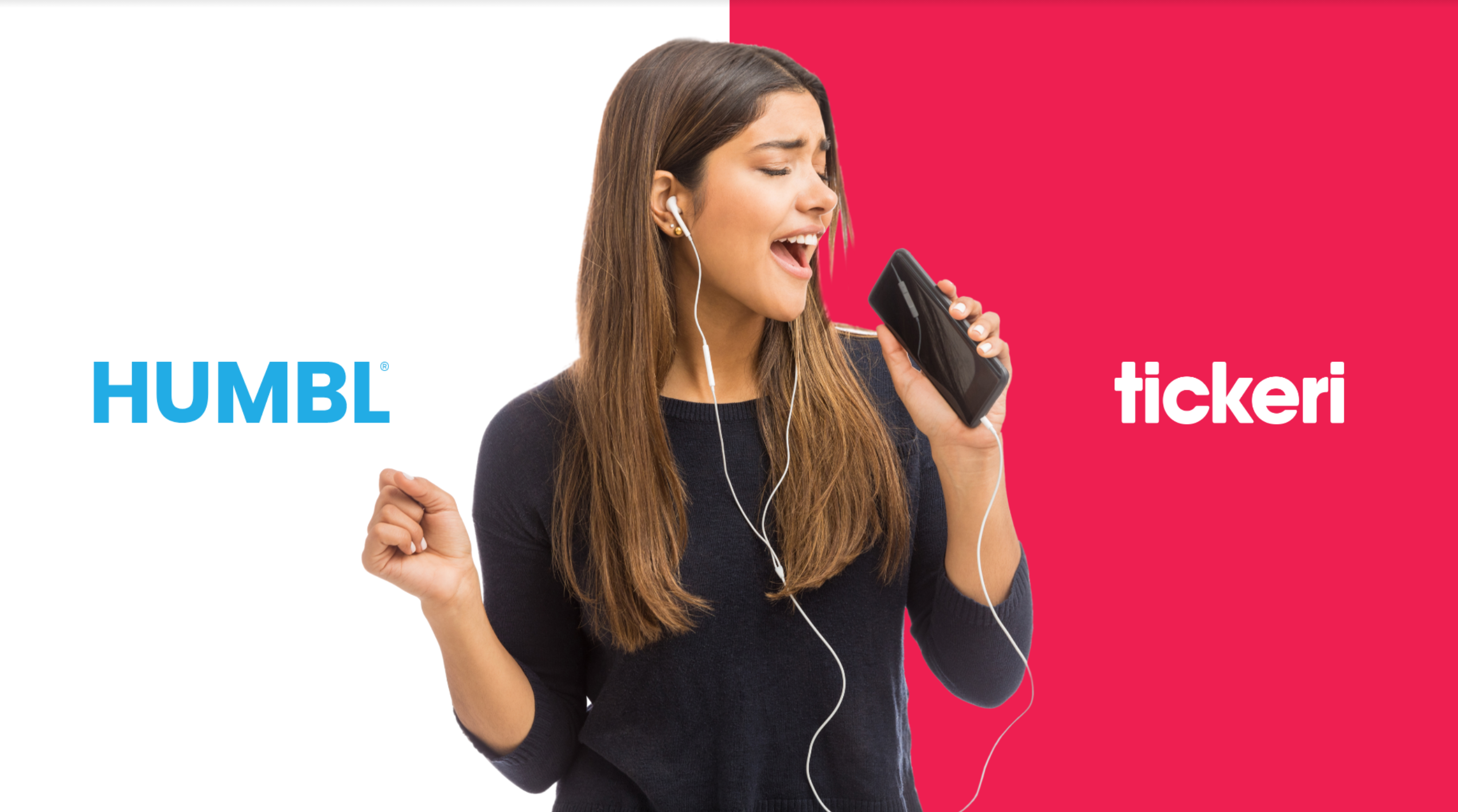 This past Friday the stock jumped by 4% but ended the week with a loss of 2%. The HUMBL stock jumped yesterday after the company announced that it signed a binding term sheet with regards to the acquisition of the company Monster Creative LLC.
Monster Creative is one of the better-known operators in the creative advertising space and primarily works in the entertainment industry. It has been revealed that Monster Creative is going to run its operations independently.
However, it is going to collaborate within HUMBL when it comes to the creation of multimedia non-fungible tokens. In recent times, these tokens have become hugely popular in the creative fields and could open up considerable value for HUMBL.
Editor and Computer Expert
A hardcore tech enthusiast and computer expert Uson Abdilazhanov who holds a degree in communications started writing in his personal blogs since 2012. That time he was interested in the technical part of the computer. But now the software aspect plays an important role in his career. Currently, he runs a PC building and repairing shop which helps a lot of designers and gamers who always like to try new things.