HUMBL (HMBL) Stock Recovers: Trims Weekly Losses
The HUMBL Inc (OTCMKTS:HMBL) stock has had a topsy turvy ride this week so far and this morning it has recovered by 22% after having lost 40% in the week prior to that.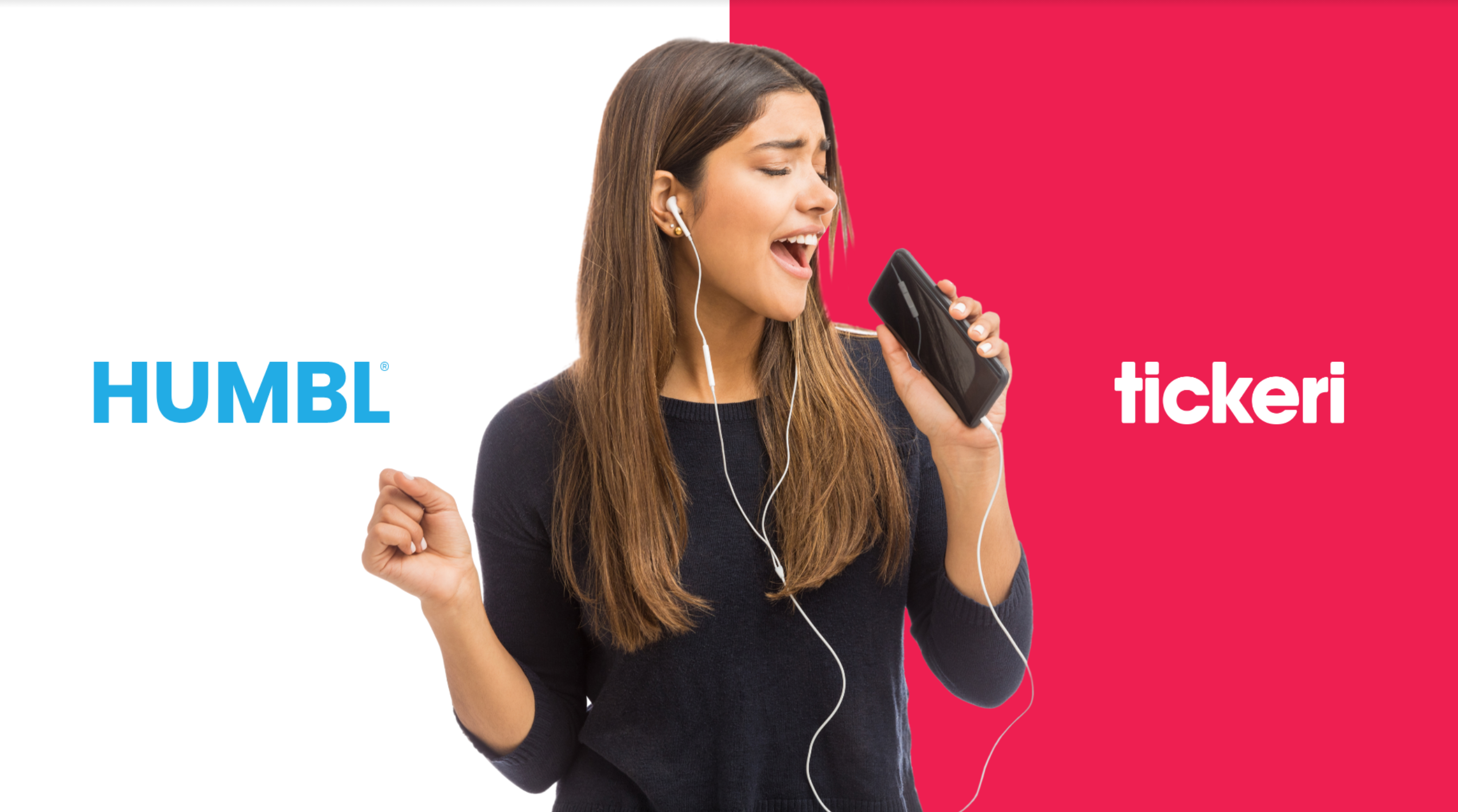 There has been no fresh news about the company in recent days but back on May 7, the company had announced that it signed a binding term sheet with regards to the acquisition of the creative advertising firm Monster Creative LLC.
It is a leading operator in its industry and Monster is going to continue to operate as an independent entity. However, it is going to help HUMBL with the creation of multimedia NFTs (non fungible tokens). Additionally, Monster will also with the creation of ticketing events in gaming, entertainment, and music among others. In this context, investors should also be noted that last month HUMBL had announced that its equity financing agreement worth as much as $50 million with Brighton Capital.
Editor and Computer Expert
A hardcore tech enthusiast and computer expert Uson Abdilazhanov who holds a degree in communications started writing in his personal blogs since 2012. That time he was interested in the technical part of the computer. But now the software aspect plays an important role in his career. Currently, he runs a PC building and repairing shop which helps a lot of designers and gamers who always like to try new things.