Hurricane Energy (HUR.L) Shares Are Increasing Today By 5.98%: However, Volatility Continues
Heading into today, the British oil and gas production company is gaining momentum by 5.98% and reaching a new price mark of GBP 2.9780. However, during July, the company suffers volatility; prices fluctuate from GBP 4.09 to GBP 2.9780. After the sharp breakout in May, when the share prices jumped from GBP 0.66 to GBP 4.09, the volatility patch continues in the company.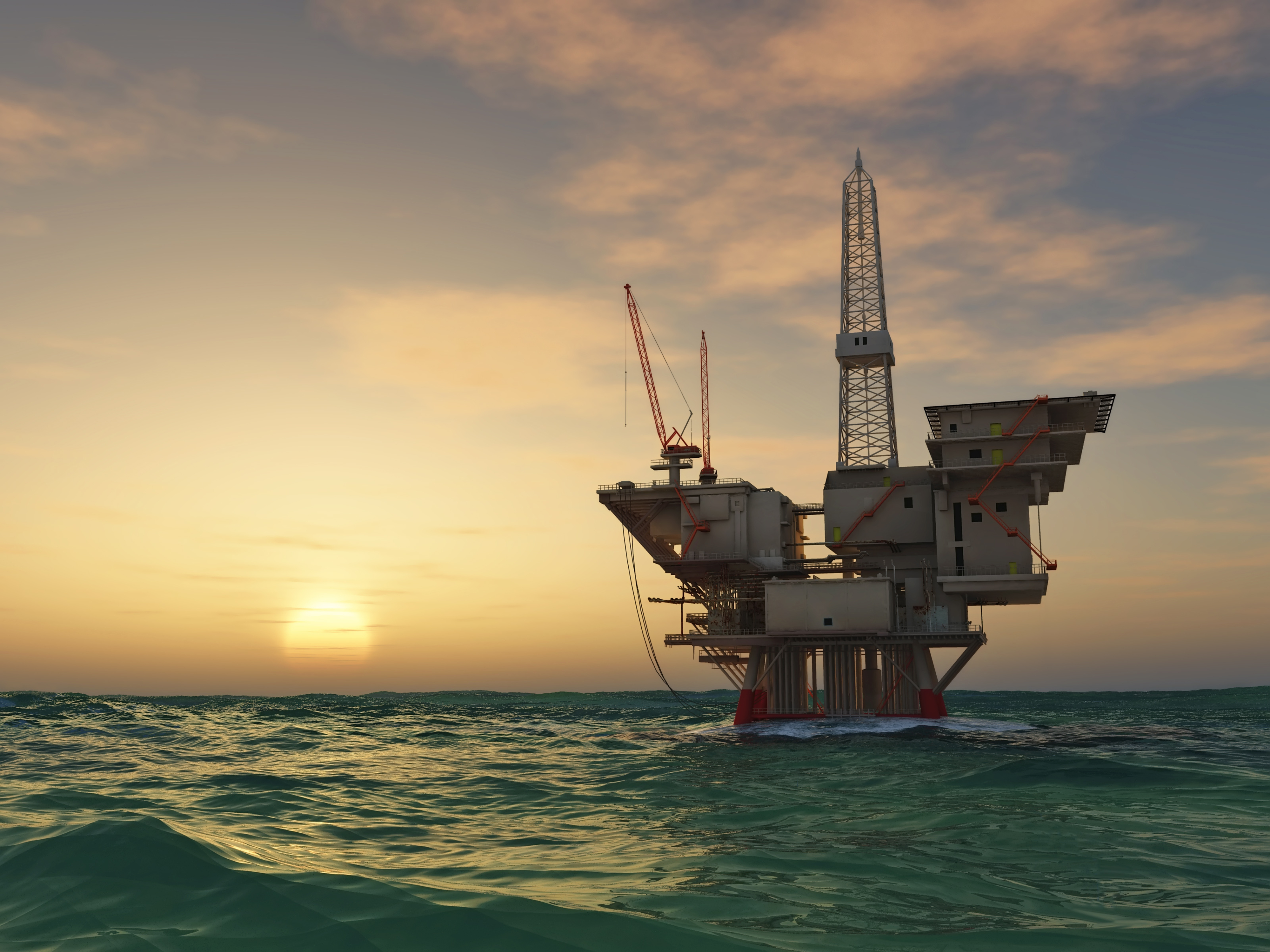 The share price of Hurricane Energy (HUR.L) surged 16.01 percent on Wednesday after it was revealed that activist fund Crystal Amber had increased its stake in the oil firm to over 25%. According to UK Investor Magazine, Crystal Amber increased its investment in the company by over 9% to 23.09% in early July. Hurricane Energy's share price soared to GBP 4.09 per share at that time.
However, before today's increase, it had retreated somewhat, bringing its stock value to GBP 3.26 per share. The Hurricane Energy share price seemed to be in jeopardy due to excessive debt levels and a failed financial reorganization. However, investors will be hoping that today's announcement offers a lasting lift.
Part-Time Reporter.
Paul could do better in his engineering profession where he became a real pro. However, he chose the finance field to find a tranquil environment in his career. Today he creates a good number of great content for our team.