Hut 8 Mining (HUT.TO) Stock Is Sinking: Is It A Long-Term Investment?
Hut 8 Mining (HUT.TO) stock is dropping by 17.5% since the last trading session, thus taking place at $5.06 CA. In the 5-day period, the stock grows from $4.74 CA to $5.06 CA, illustrating the 6.75% growth. According to the full month overview, the HUT.TO stock lost its position, by dropping from $5.5 CA to $5.06 CA mark and the loss by 8%.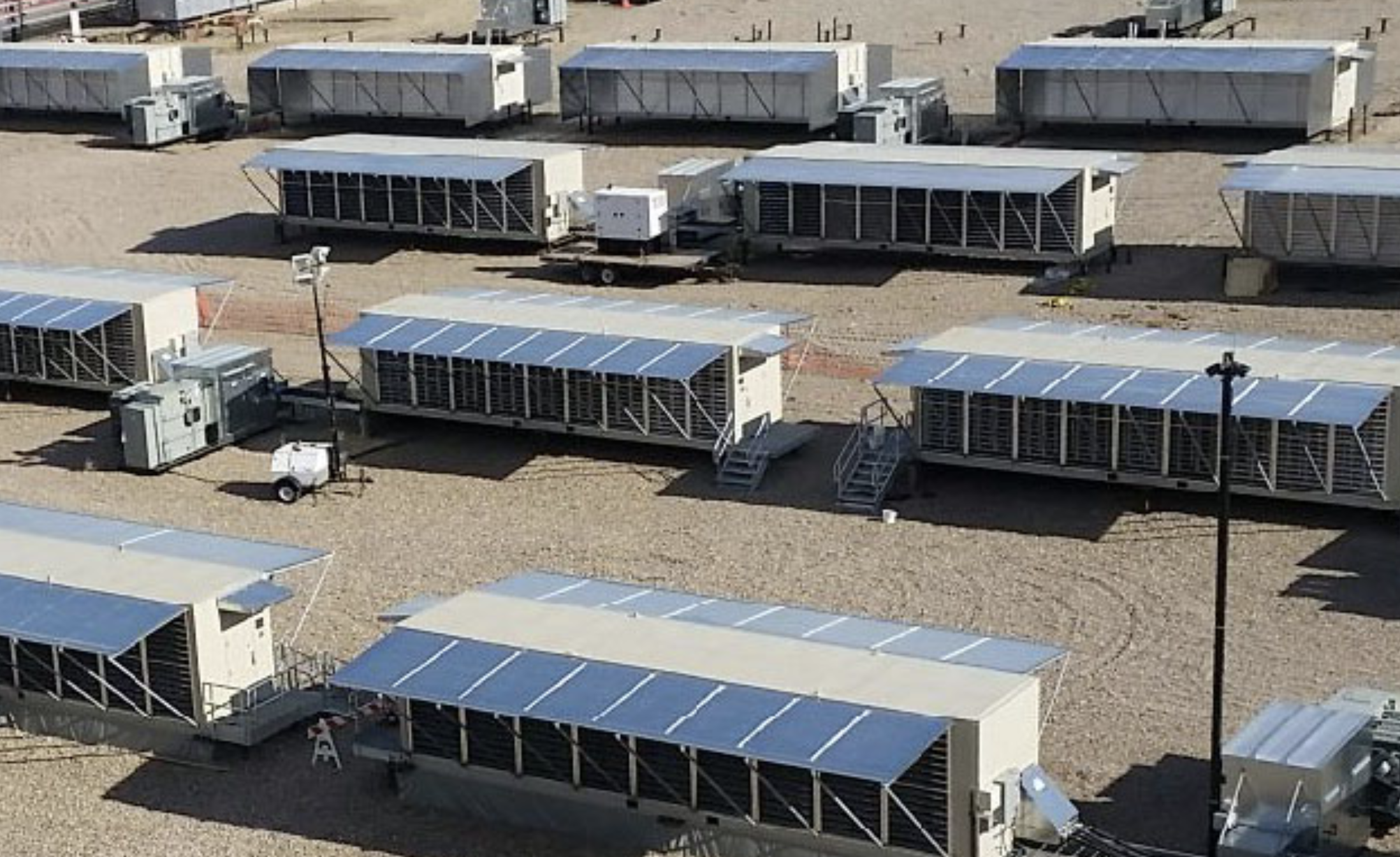 Hut 8 is one of the oldest, largest, and most innovative bitcoin miners in North America. Hut 8 has one of the highest installed capacity rates in the market and is the world's leading crypto miner and publicly listed firm in terms of retained, self-mined Bitcoin. The company announced today that it has reached an agreement with Canaccord Genuity ("Canaccord") under which the Underwriters will purchase an aggregate of 20.0 million units (the "Offered Units") at a price of CAD$5.00 per Offered Unit for approximately CAD$100.0 million in gross proceeds.
The Company expects to use the net proceeds of the Offering to: I expand its digital mining sites; (ii) increase its available power capacity; (iii) fund new commitments to purchase additional digital mining equipment; (iv) fund potential strategic partnerships, joint ventures, or acquisitions; and (v) for general corporate purposes and working capital.
Finance and Entertainment Reporter
Richard is a bottle of wine – the older the sweeter. He has already found the sweetest hobby in writing entertainment and finance news for Own Snap. Readers get the updated posts regularly from him searching for real-time news.