Hyzon Motors (HYZN) Stock Collapses 27 Percent Today: It Responds To Recent Short Seller Report
Hyzon Motors Inc., a major global supplier of zero-emission fuel cell electric heavy vehicles, responded today to a report released by a firm that the Company thinks has a short position in the Company's shares on September 28, 2021. While the Company disagrees with the report's conclusions, which it feels are based on several factual mistakes, it is carefully studying it and intends to respond further in due course. In accordance, Hyzon Motors crashed this morning and was trading down 27%. Currently, it is open at $6.64 with a market cap of 1 billion dollars.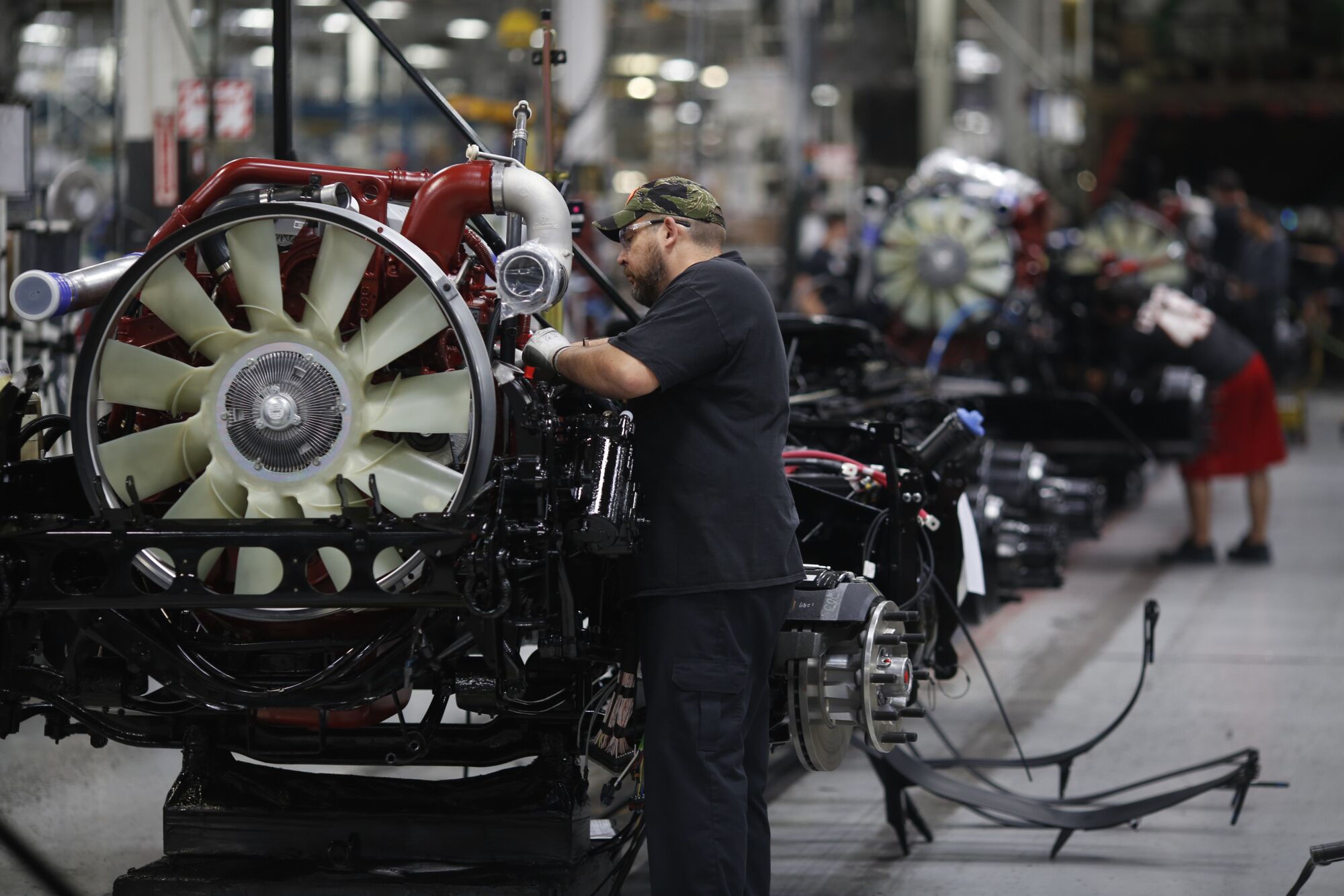 Moreover, Ademi LLP is investigating possible securities fraud claims against Hyzon. The investigation is focused on whether Hyzon correctly disclosed the validity of existing and potential contracts with clients. For instance, on September 9, 2021, Hyzon announced entering into a significant new 500 truck deal with Shanghai HongYun, but Chinese government records show that Shanghai HongYun was created just three days before Hyzon stated the deal and has no paid-up capital. Similarly, in February 2021, Hyzon announced an agreement to create and supply 1,500 hydrogen-fueled vehicles for the New Zealand company Hiringa Energy, but, according to an analyst at Blue Orca, Hiringa denies that it is a customer.