iBio (IBIO) Stock Opens The Market With An Increase Of 15%: How High Will The Promotion Reach?
iBio (IBIO) stock was worth $1.49 yesterday, however, today it is growing exponentially by $0.220, hitting $1.70, a new high for this month. Presumably, the recent news has affected the stock's rapid rise.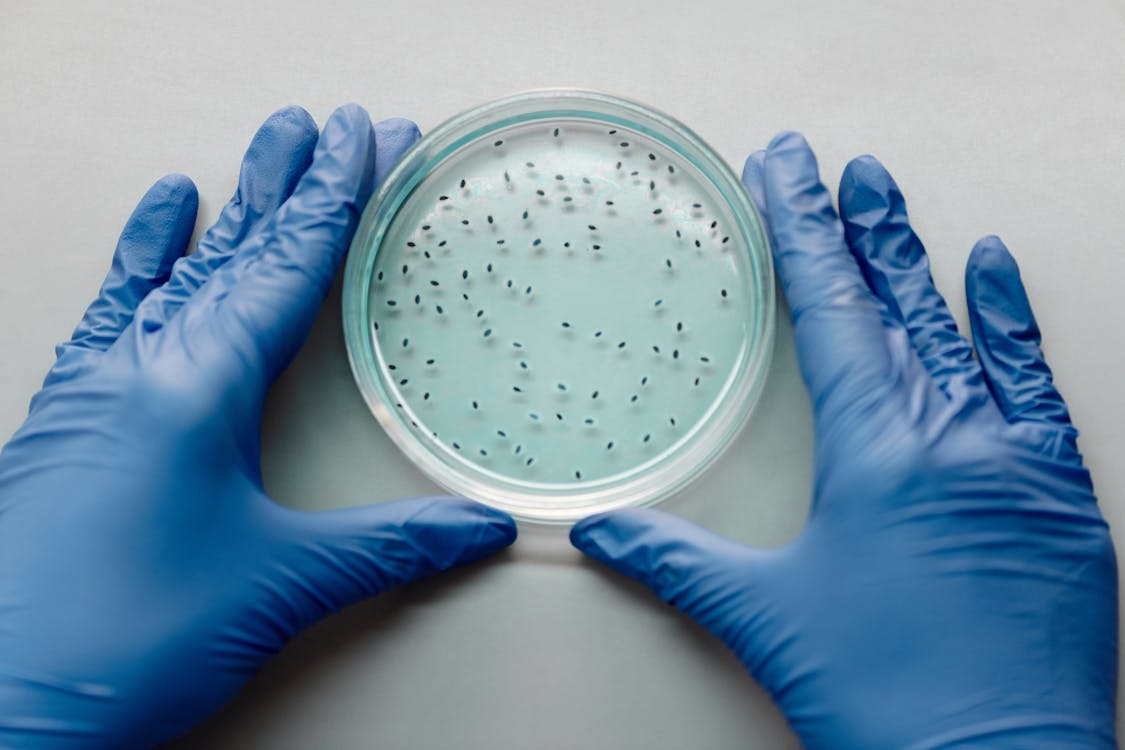 IBIO announced today the appointment of Evert (Eef) Schimmelpenninck to its Board of Directors, effective immediately. During his more than 20-year leadership career, Mr. Schimmelpennink has applied his strategic and functional expertise in corporate development, commercial operations, manufacturing, and research and development to help create and scale a number of global public and private biopharmaceutical businesses.
Furthermore, IBIO continues to leverage the power of its unique plant-based FastPharming System to help reduce the time and cost of drug development and, importantly, to help rapidly develop proprietary biopharmaceutical candidates to meet unmet medical needs in the healthcare and veterinary fields. Therefore, investors have high expectations for this firm from a long-term perspective.