Ideanomics Continues to Attract New Buyers: A Good Sign?
Over the course of the past year or so the electric vehicle sector has been one of the 'hot' sectors in the stock markets and many investors are now looking for options. One of the electric vehicle stocks that could be an option for long term investors is that of Ideanomics Inc (NASDAQ: IDEX).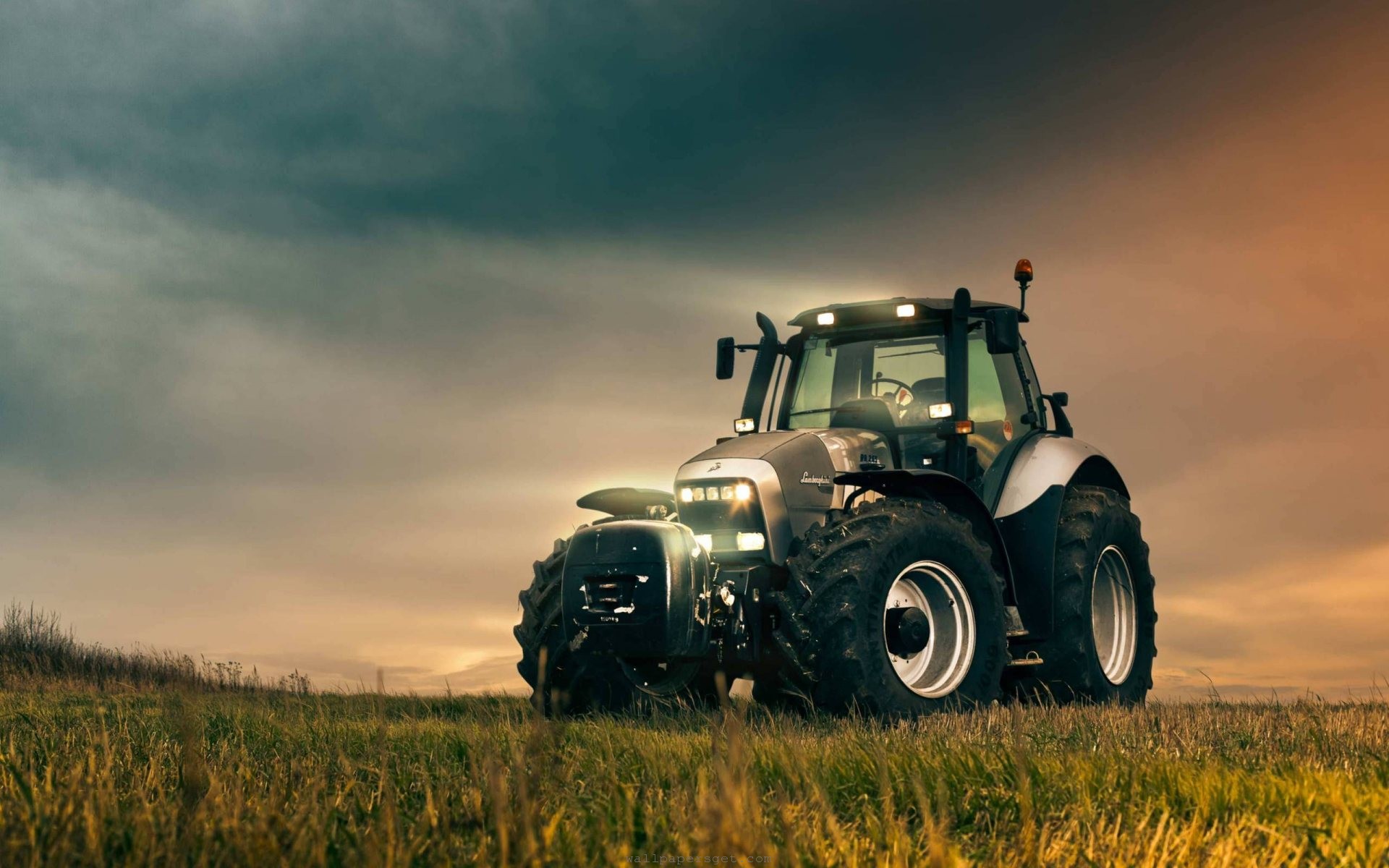 In the past two months, the stock has been in the middle of a strong rally that has been triggered by its strong delivery numbers in the fourth quarter and the general optimism around the electric vehicle sector. One of the pillars of Ideanomics' growth strategy is its penchant for making acquisitions and many of those acquisitions are not even related to the electric vehicles industry. Recently, it acquired Timius, which is a title and settlement solutions service, provider.
Back in January, Ideanomics also acquired Wireless Charging Provider, a company that is involved in wireless charging services as the name suggests. Considering the fact that it has recorded considerable gains in the past two months, it could be a good idea for investors to keep an eye on it.