Ideanomics (IDEX) Stock Trades Below $3 Despite Good Numbers: Should You Buy?
The Ideanomics Inc (NASDAQ: IDEX) stock has long been regarded as a viable electric vehicle play and it may be a good idea for investors to perhaps take a closer look at the company's business.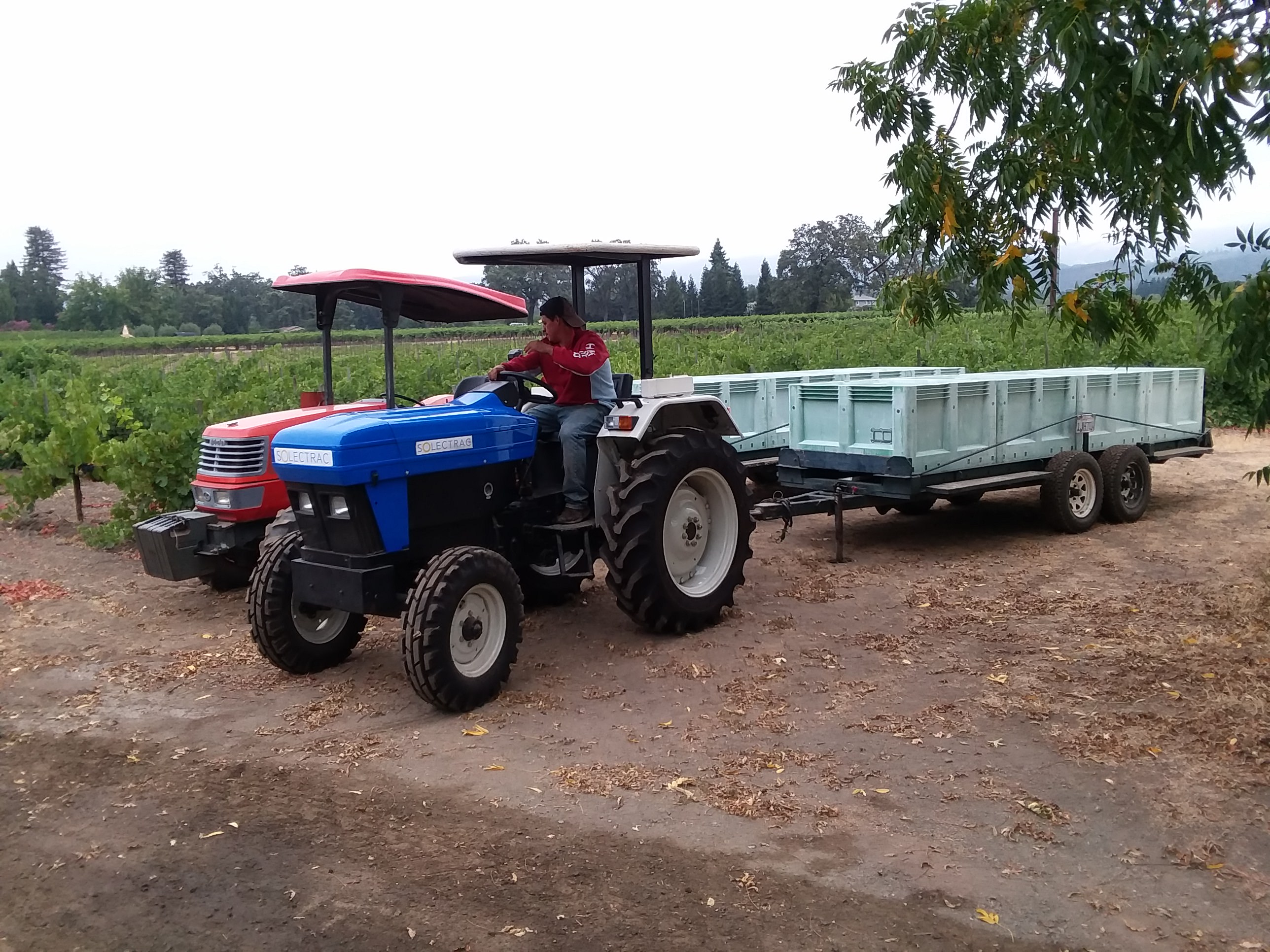 Back on March 31, the company hosted a conference call and during that call, the management stated that Ideanomics had $330 million of cash in its books. That reflects a massive rise considering the fact that Ideanomics ended the year 2020 with a cash balance of $165.7 million.
The means that the company has managed to boost its cash balance by almost 100% in only three months. At this point in time, the cash element makes up as big as 26% of the company's stock, and hence, it is fairly likely that Ideanomics is soon going to go on an acquisition spree. In the conference call, John McCarthy, the Chief Executive Officer of Ideanomics, stated that a 'deep pool' of the company's capital is going to go towards the electric vehicle business.
Finance and Tech Contributor