IHT Stock: InnSuites Hospitality Trust Hits New High On massive Volume
InnSuites Hospitality Trust (NYSEAMERICAN:IHT) stock is one of the biggest percentage stock gainers this morning as the stock has almost doubled on higher than average volume.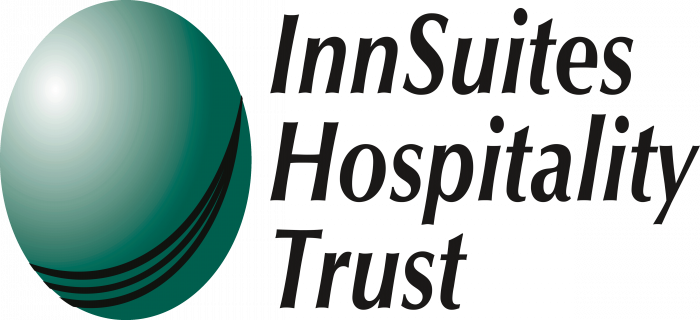 After opening with slight gains, IHT stock is having a trending day and now the stock is up by 103% at $4.77.  What is more interesting is that more than 22.72 million shares have been traded hands, compared to its 30-day average volume of 80K.
In fact, the stock made a new 52-week high of $5.20 just a few minutes back.
There is no news for such a big move. Recently, the company reported approximately $1 million for the quarter ended October 31, 2020.
Net loss during the quarter stood at 8 cents a share, worse than a year-ago loss of 2 cents a share.
IHT stock has surged 535% from its 52-week low of $0.75.
Weekend Contributor.
Writing for business and finance publishers has become his passion over the last decades after he completed a master's degree in Financial Management. Sharing some opinions and forecasts to thousands of readers is a routine job for him but he never promises to invest in one stock.