Illuvium (ILV) Slumps Today: Should You Take A Risk And Invest?
Currently, the market of Illuvium experiences negative dynamics of 5.4%. Illuvium's price stalled right at $646.03 during this day. The crypto takes the trading volume by $38,435,966. The cryptocurrency started the trading session at 18:00 with a value of $683.57 and slightly declined. However, 20 minutes later it reached the point of $673.95. A little time after it decreased to the volume of $38,600,840. According to Medium, a metaverse based on Warena NFT, supported by Animoca brands, has entered into a partnership with the Illuvium project. The goal of the integration, which will take place in two stages, is to achieve full inter-network compatibility and provide players of both platforms with asset migration opportunities.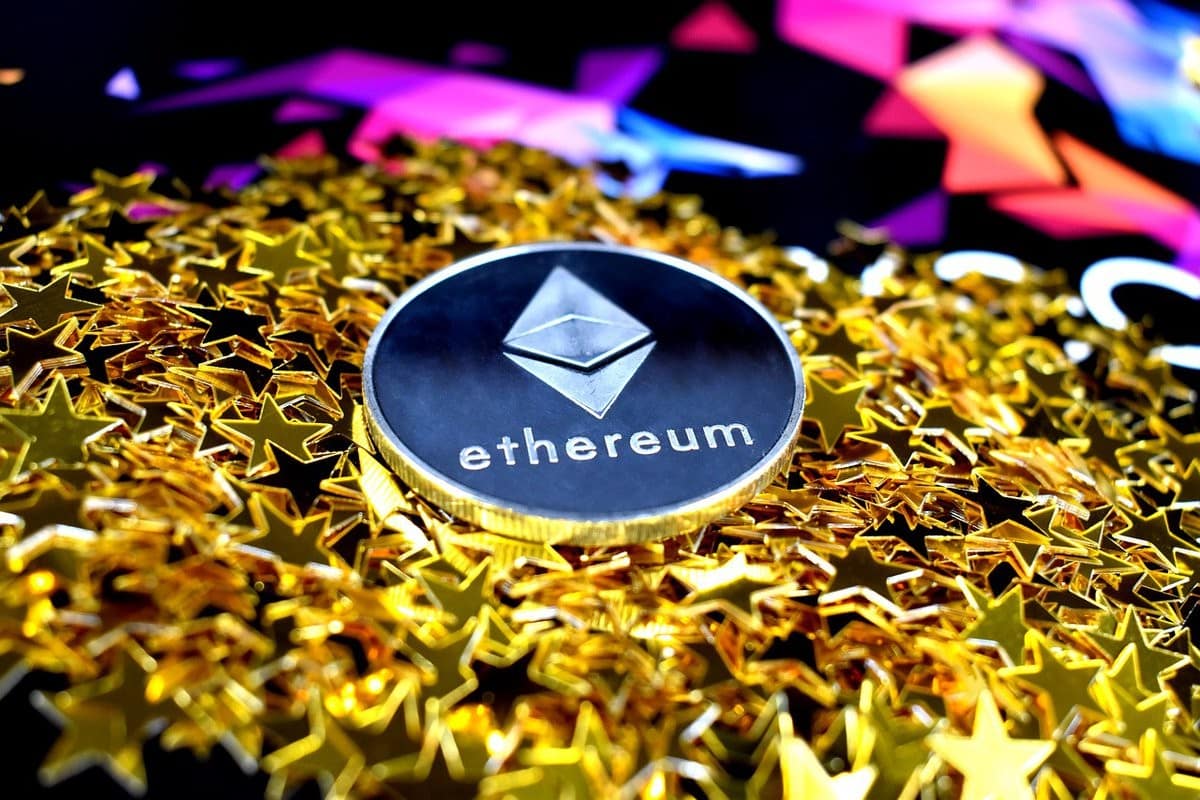 According to Warena, the initial stage of the collaboration would allow gamers to acquire in-game resources and NFT assets. The second step entails inter-game integration, which will allow game resources and characters to be migrated between the Warena and Illuvium metaverses, thus merging them. Illuvium (ILV) is famed for its four-dimensional holographic NFT, which can be used to create illuvials, fascinating animals that roam the planet and maybe captured and taught to develop particular talents and capabilities. Players may trade their monsters for ETH on exchanges. The project also announced plans to launch a DAO to provide the community with management functions and create a self-sufficient ecosystem.